Elano Pizzicarla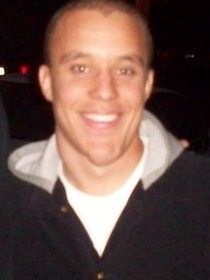 Elano was born in born in Long Island, NY. But soon after, he moved to the San Fernando Valley, where he was raised.
Elano's attended California State University, Northridge, for a magazine Journalism degree. He also minor in Political Science.
Elano hobbies are diverse. But when he's not swamped, battling school he reads, watches sports, follows politics, listens to music and gets his feet wet in freelance journalism.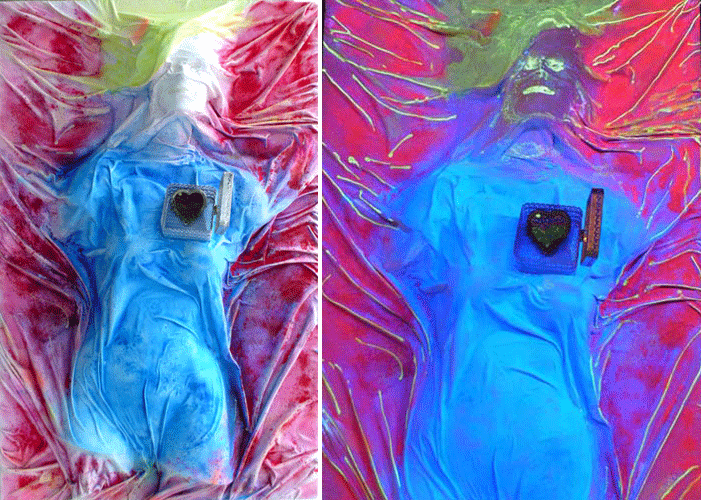 #Throw Back Mondays

(originally posted 8/22/10)
At about 22-years-old, Taras Tulek pursued art for only two reasons.
"I wanted to help people. I wanted to challenge myself," says Tulek, who will turn 64 this month.
Wishing to pursue a job that allowed him to assist others who suffer mentally, Tulek was on-path towards earning a degree in psychiatry. But then, he changed his mind.
"I decided that I could really challenge myself by being an artist," says Tulek, who believes he could serve the same role of assisting others as an artist.
"I could then give the same comfort to people through art, and really express … the awesomeness of existence to other people."
(l)Our Lady Of Black Light under White Light
(R)Our Lady Of Black Light under Black Light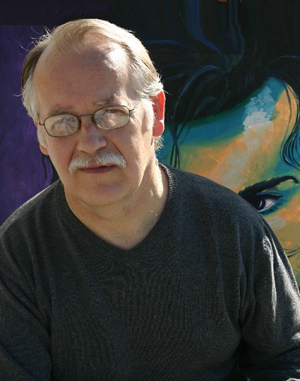 W. Michael Bingham, 57, discovered his passion for art at around 13-years-old back in his Greenville, Ohio middle school. He was in seventh grade and his art teacher was presenting a lesson on how to draw three-dimensionally.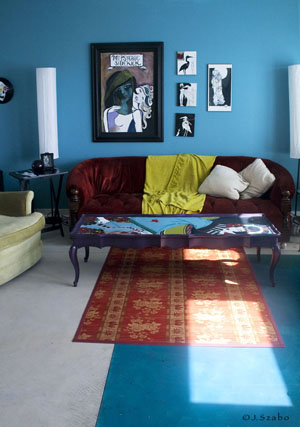 #Throw Back Mondays (originally posted 8/2/10)
Anna Karakalou is 34. Her short dark violet hair hangs short. She expresses herself with her home that is furnished with dark-shaded furniture and a small, rusted black piano sitting in the living room. On the side, she sings in the band, "We Govern We" and describes their music as "dark and hopeful."