Tiffany Kuan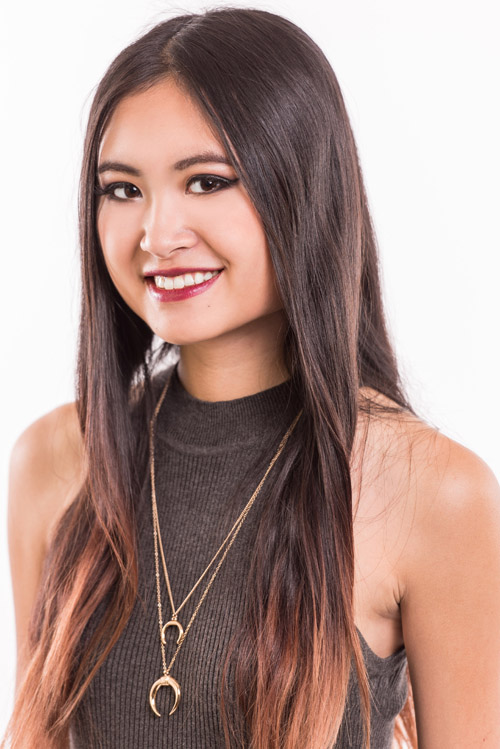 Tiffany recently graduated from the University of Texas at Austin with a Bachelors degree in Mechanical Engineering. With a passion for video gaming, she now works in the growing esports industry. She also has a diverse background in the performing arts, including having trained in ballet and various dance styles for 12 years. In her free time, she enjoys photography & filmmaking, writing, and painting.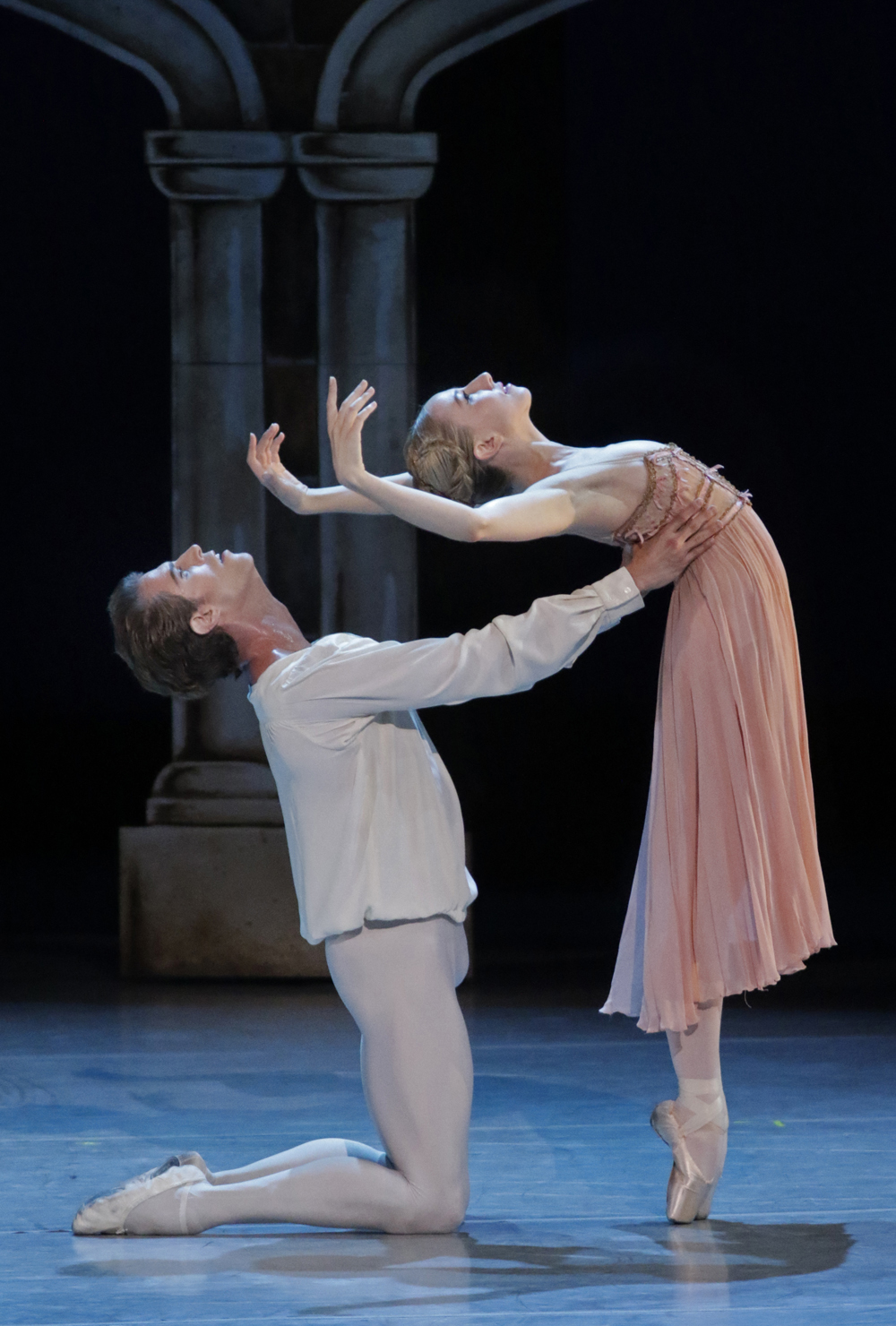 Review
Dance
With
a star-studded cast,
BalletNow
featured a diverse selection of pieces curated by
Tiler Peck
, principal dancer for New York City Ballet. Ranging from traditional ballet to more contemporary to jazz, the show that graced the Music Center stage would delight newcomers and experienced audience members alike.
James Whiteside and Isabella Boylston perform Kenneth MacMillan's Romeo and Juliet