Allyson N. Adams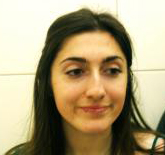 Allyson Adams is a recent graduate of UCLA with a degree in World Arts&Cultures-Dance, concentrating in site-specific and time-based choreography. She is passionate about pushing arts & culture forward through arts education and public programs, and hopes to continue her study of dance and performance writing on staff at society805.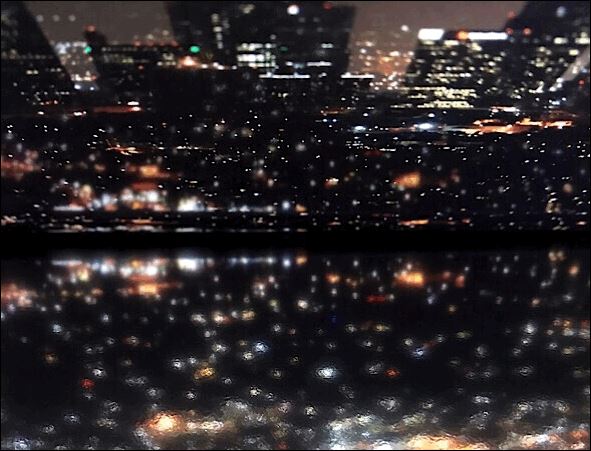 Review
Dance
T

he penultimate evening of FLAX's The Dialectic of the Stars Bodies2 features choreographer and dancer Noé Soulier. Fabien Danesi, the curator of the series, describes LA as "both cinematographic and paradisiac, but also artificial". His inspiration for The Dialectic of the stars draws a star in Los Angeles: a place of contradiction, hallucination and mystery, at once "political and poetic." I keep his portrait of Los Angeles at the forefront as he introduces Soulier.
Dance
The dance starts and ends with black, the absence or complete absorption of visible light. What happens in between is red; as the second installation of a three part performance, minor matter is a fervent outpouring of joy giving life to rage, rage to joy.