Society 805 Staff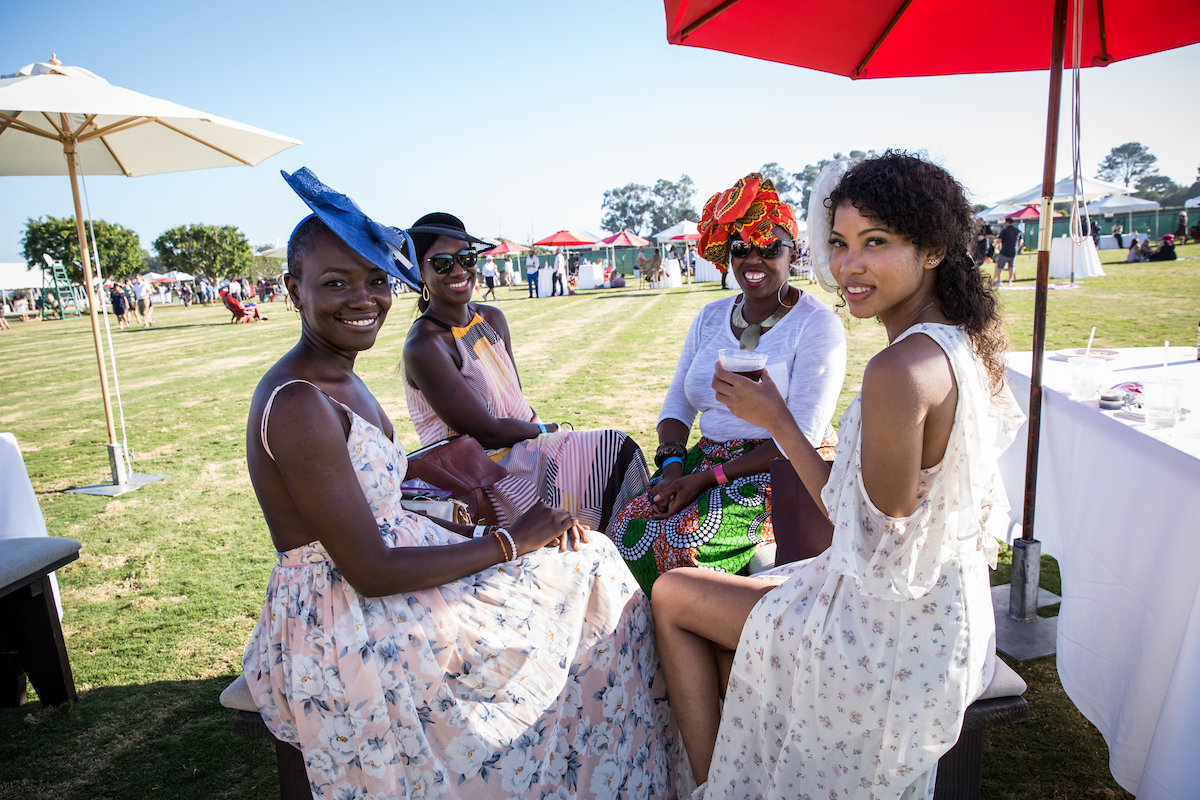 The Santa Barbara Polo & Wine Festival, was held at the beautiful Santa Barbara Polo & Racquet
Club on Saturday, it was the first of its kind in California.
The guests enjoyed two polo matches, great
music and tastings from some of Santa Barbara's finest wineries.

A
weekly seasoning of news with a touch of gossip within the restaurant world within the 805. Look for little tidbits about new chefs, new menus, food events, happenings at restaurants, openings , closings, and even health code violators. We will even try to keep you abreast on who is in the middle of a transformation.(remodel).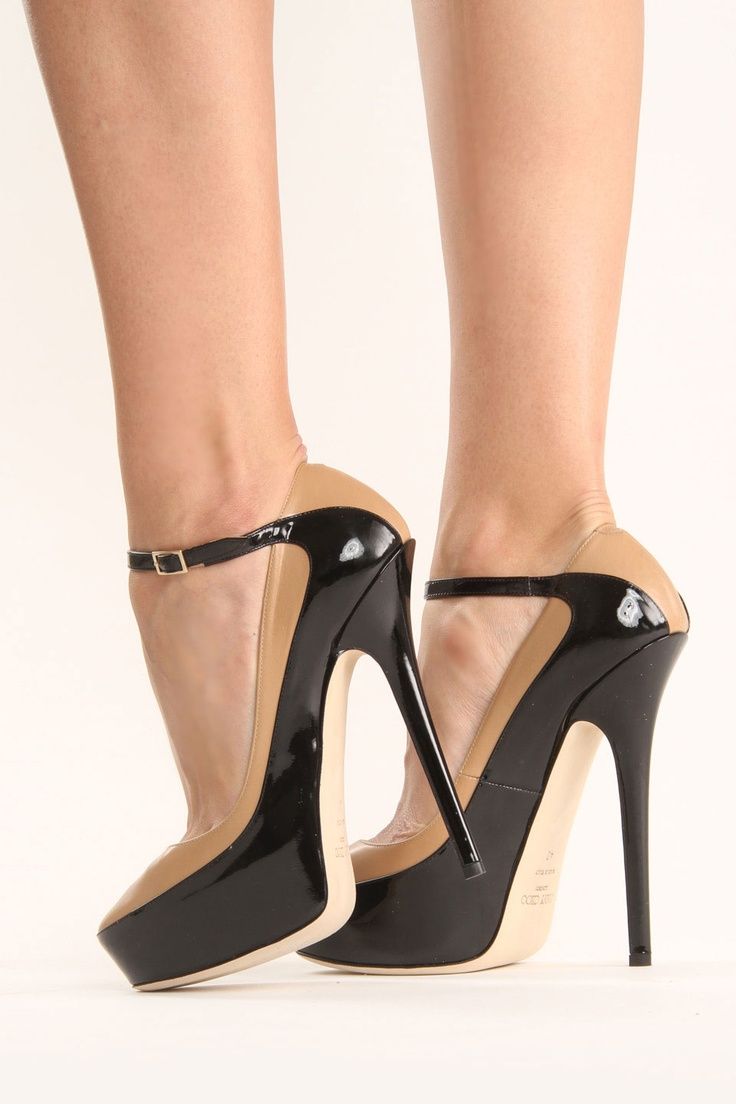 Wearing very high heels too often will give you a masculine, muscular calf, instead of a feminine, rounded calf!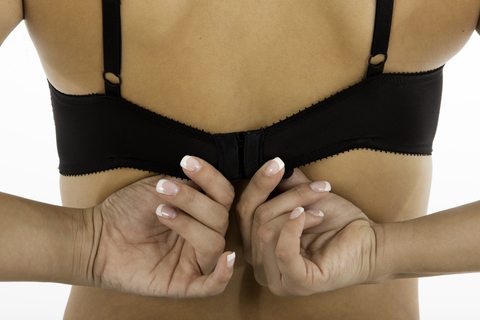 Tighten bra straps as they stretch out, or buy a new bra when they can't tighten any further, to keep the bosom looking young and perky!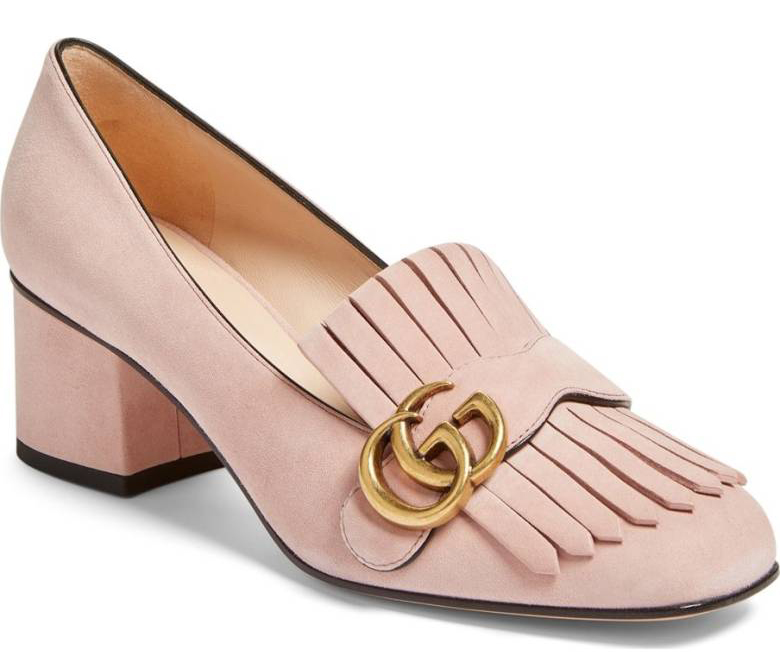 Wearing a low heel will give you better posture than wearing flat shoes!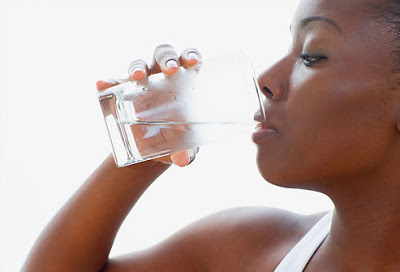 Drink plenty of water and get eights hours of sleep every day!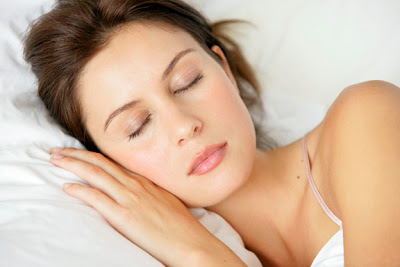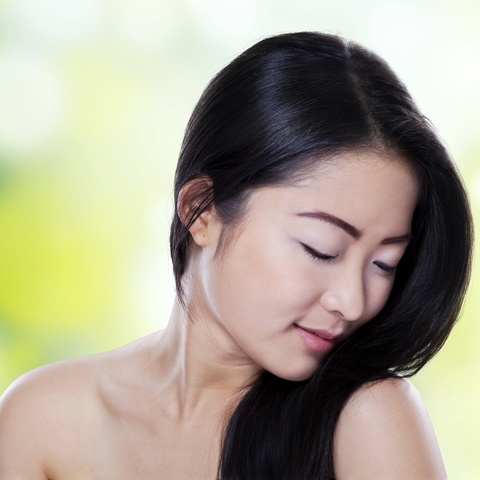 Many people may not realize that as we age, our scalps and hair undergo natural changes. The causes of these changes may include changes in your diet, hormonal changes, sun and styling damage, certain medications, and other factors.
Maybe you've found that your hair has become drier over time and has more of a coarse texture than it used to, or that it's gotten flatter and finer, or that it's just gotten grayer. Whatever the case may be for you, you should be adjusting your choices of hair care products and hairstyling techniques as your hair changes.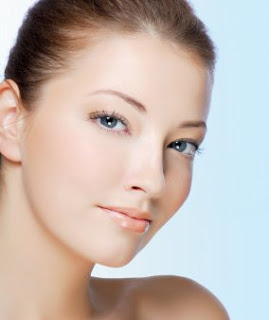 Wearing less make-up makes you look younger!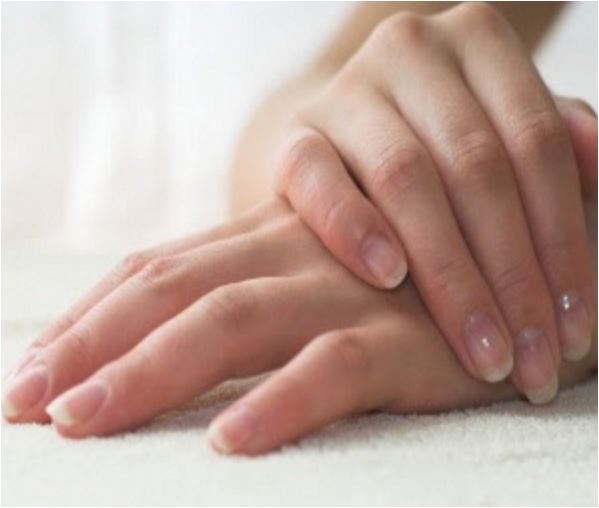 Chipped, peeling, flaky fingernails are never in style. If you're reading this, you've probably tried a lot of different products and strategies to stop the problem from happening. Understanding how your nails got that way in the first place could help you come up with a better strategy.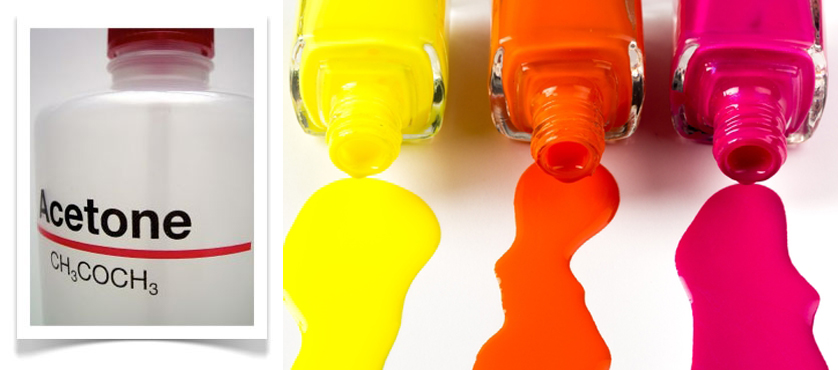 Renew thick nail polish by adding a few drops of acetone to the bottle!

Click here for more details.