Society 805 Staff
Born in Seattle, U.S.A. in 1952. Attended Whitman College, majoring in mathematics; the University of Washington in mathematics, art history and studio art; University of California, Berkeley. Studied art history with Rainer Crone, painting with Jacob Lawrence and Michael Spafford, sumi-e with George Tsutakawa, Chinese brush with Hsai Chen.
Wrote on art for Vanguard, ArtExpress, High Performance, ArtWeek, Bellevue Journal-American, Seattle Voice. Seattle Arts Commission Special Task Force for media, and Special Task Force for educational Institutions in the late 70s. Taught art history, color theory, life painting, and design at Seattle Central Community College for 5 years before leaving Seattle in 1984. Current studio is in Ventura, California, north of Los Angeles.
Tatiana Wilcox Ha is the Editor in Chief & Owner of the region's leading online publication.
In 2009, she decided to start Society 805 after noticing that there were really no decent online publications that feature the lifestyles and happenings of her newly adopted area. As a recent transplant and trying to find what activities to get into was a difficult task. The few publications that did have events or articles were done very poorly and the layouts were horrendous. That is when she came up with the concept and thanks to her girlfriend Tarra Jack who helped come up with the name after an afternoon of cocktails and that is how Society 805 was started.
In her spare time, Tatiana enjoys spending time with her family & friends. She enjoys entertaining at her home, dancing, traveling and singing karaoke whenever she gets a chance. In her quiet moments she enjoys cuddling with her dog and watching a good movie on TCM or watching anime, a passion she picked up in her twenties.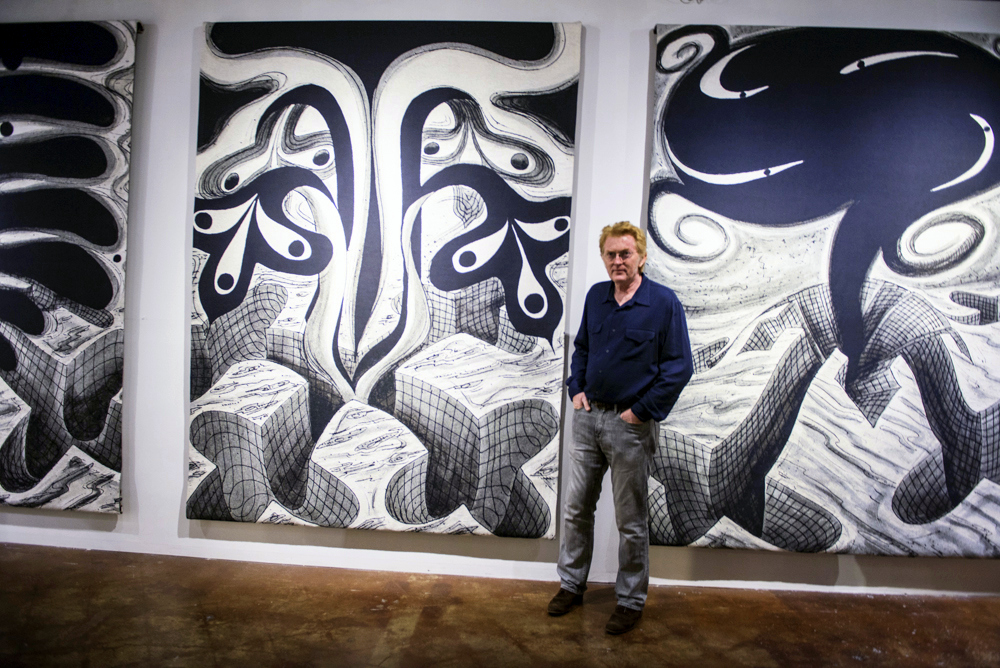 BELL ARTS FACTORY- VITA ART CENTER

Home to artist studios and the Museum of Ventura County Tool Room Gallery, are open to the public First Fridays of each month. Artists can be seen working or displaying their art on days when there are special events taking place in the Tool Room Gallery or Community Room. Open every First Friday 6-9pm.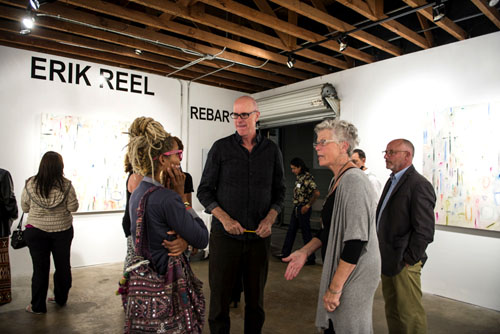 The Museum of Ventura County exhibited new acrylic paintings by Erik ReeL last Friday evening at The Tool Room @ Bell Arts Factory. The show feature works from his most recent series, Rebar. This exhibition continues ReeL's exploration of mark-making and its relationships to signification. The rebar motif is a loosely defined metaphor for the strength at the core of meaning, something inside and hidden within the concrete.

Society 805 once again excited to have been a part of covering this season's Fashion Week LA. This season we were fortunate to have EDGExpo's Rhonda Hill review some of the collections for us. We have compiled a list of designers and shows, just click on the links and it will take you to the designers collection or stroll down the page.
Enjoy!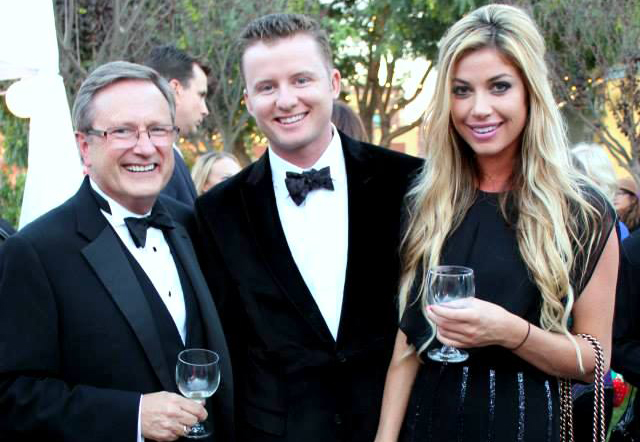 On Saturday September 20th, Studio Channel Islands Art Center presented Art à la Mode, a celebration of art with gourmet dinner by Chef Jason Collis of Plated Events. The evenings honorees were visionaries and founders J. Handel & Carol Evans with the 2014 Medici Award. The evening entertainment featured a musical performance by Canadian Guitarist Kevin Enstrom. This amazing event was held at the Blackboard Gallery at Studio Channel Islands Art Center.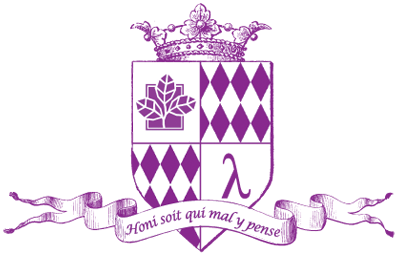 This past Saturday Pacific Pride Foundation held their first Royal Ball, benefitting the organization's programs and services, which was completely sold out two weeks prior to the event at the Coral Casino/La Pacifica Ballroom at The Four Seasons Biltmore Resort in Montecito.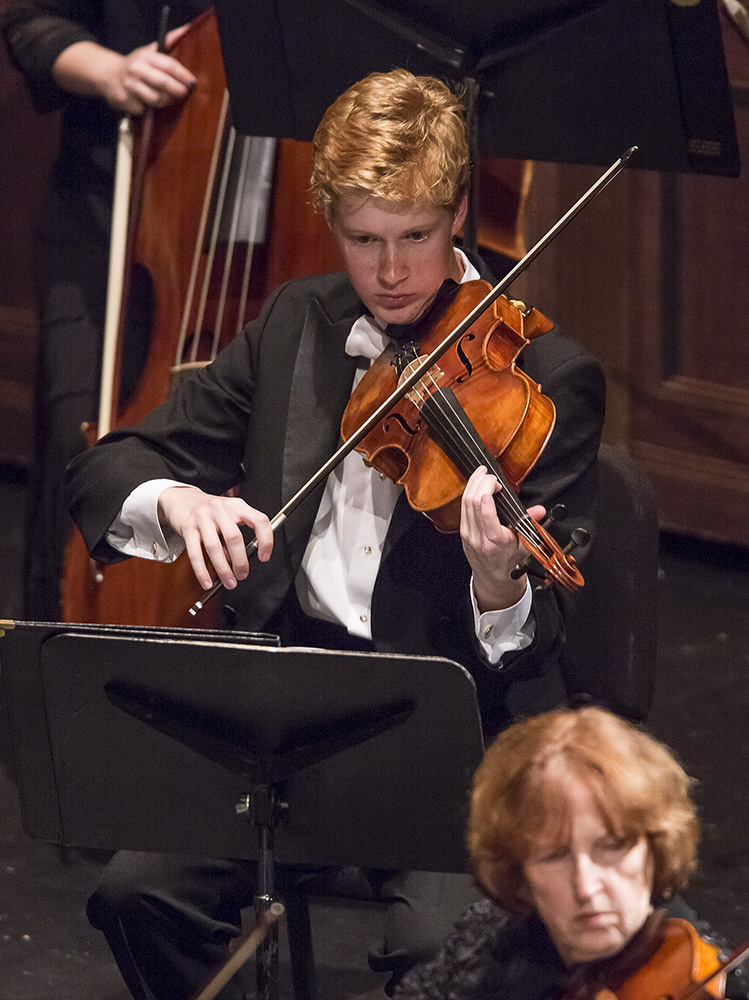 Ian Bankhead, a senior at Laguna Blanca School and a member of the Santa Barbara Youth Symphony, who had the honor of playing with the Santa Barbara Symphony for its May concerts.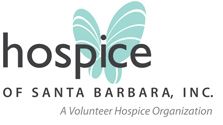 Hospice of Santa Barbara recently held a recognition reception for members of their Heart of Hospice sustaining donor program. The event was held on the front lawn of Hospice of Santa Barbara on the Riviera.