Natalia Vivino (VC on Stage)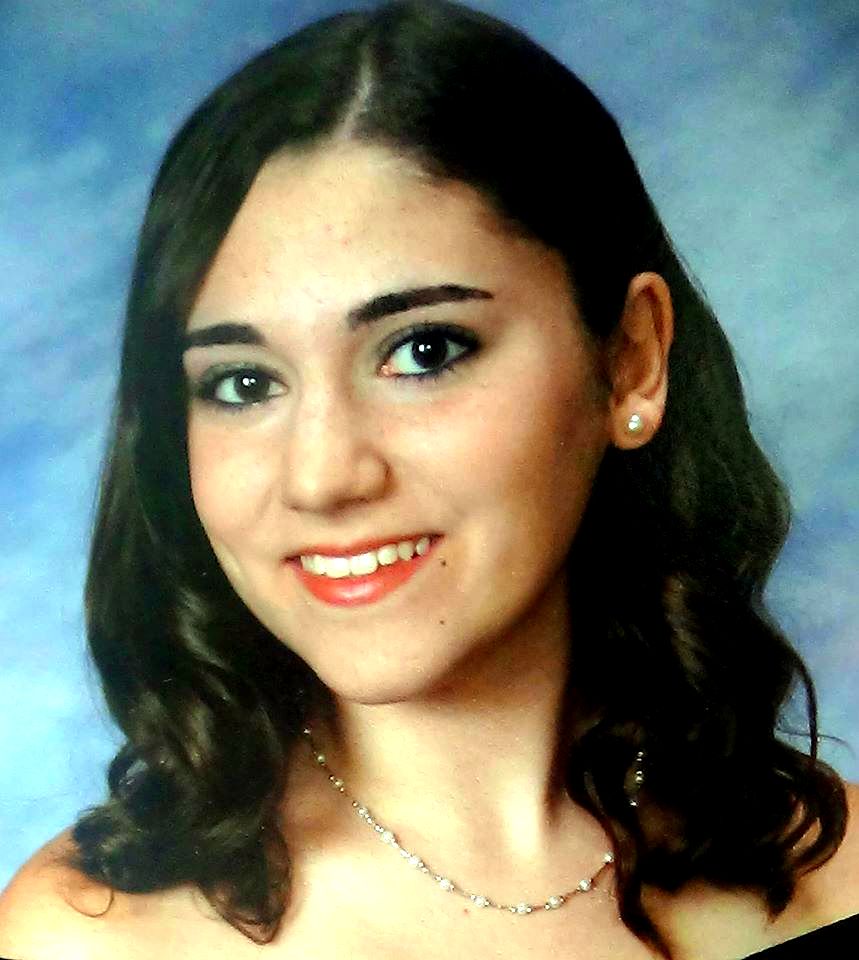 Natalia Vivino

is a creative writing student at California Lutheran University with a passion for the performing arts. She was awarded the Jerry Herman Award for Best Actress for her work in "13," and recently performed in Cabrillo Music Theatre's production of "Bye, Bye Birdie" over the summer. Natalia writes reviews on shows around Ventura for

VC On Stage

. Natalia hopes she will continue to do what she loves for many years to come.
VC On Stage

is an online dynamic community for theater lovers, which brings over sixty Ventura County theater arts venues together in one common platform. Elements include:




- Feature Stories




- Interviews & Profiles




- Performer Bios




- Our Comprehensive Calendar Of Events (The largest of any Ventura County Publication), including location, dates, and show times for ALL Ventura County Plays and Musicals.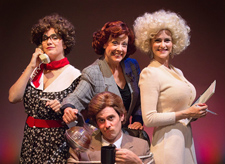 9 to 5
Returns to the Live Stage
Country music superstar Dolly Parton reached a new level of success after starring in the 1980 hit comedy film 9 to 5. Several decades later, Parton decided to transform the popular story into a musical, but when the show made its Broadway debut in April 2009, it received mixed reviews. Despite being nominated for several different awards, including four Tonys, 9 to 5 had a fleeting run on the live stage, closing just five months after opening night. The public barely had enough time to acknowledge its existence, and yet, community theatres have continued to put on their own productions of 9 to 5, which has prevented the quirky, dated musical from becoming completely forgotten.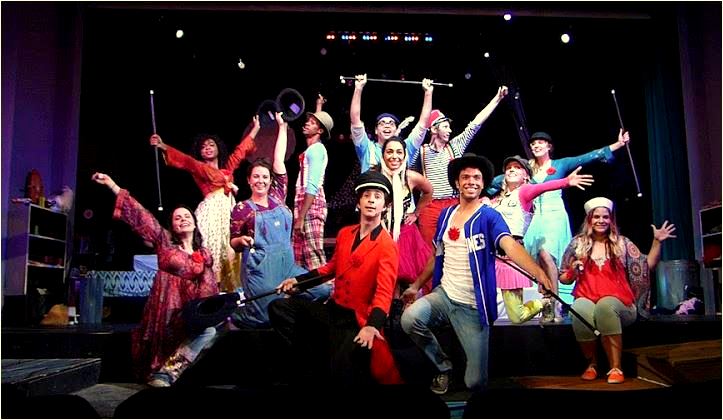 Review
After facing an unfortunate power outage that resulted in a canceled performance on August 1st, the Simi Valley Cultural Arts Center reopened its doors on Friday, August 8th to present audiences with its most current production, Godspell. Based on a series of parables from the Bible, this contemporary rock musical achieves in incorporating various religious tales with a modern twist.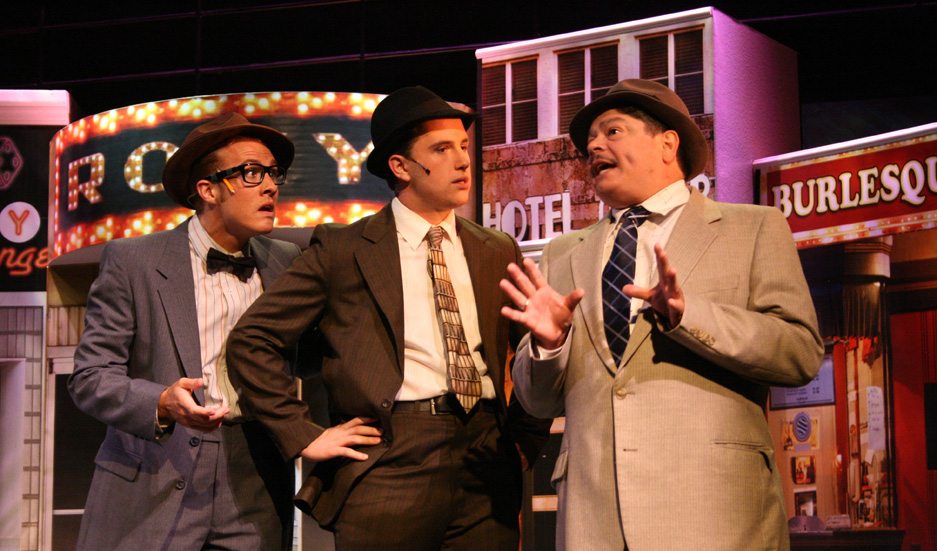 First-time director Christopher Mahr showed great promise on Friday, August 22nd when his production of Guys and Dolls opened at the charming High Street Arts Center in Moorpark. This wildly entertaining version of Frank Loesser's classic musical brought great joy and laughter to everyone in attendance. The cast was an especial knockout, featuring a powerful ensemble and several memorable leads.