Simrun Bhagat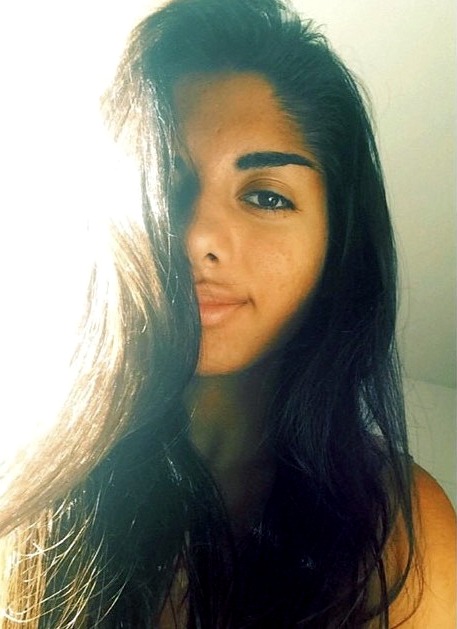 Simrun Bhagat is currently a senior at the University of California, Santa Barbara, where she is pursuing a degree in Global Studies and Technology Management / Entrepreneurship. Her hobbies include skiing, yoga & Pilates, and travel. She recently spent a summer on the Tibetan Plateau volunteering at a grade school, where she discovered her love for writing through keeping a daily journal. That summer inspired her to become a journalist with a focus on culture and society. Aside from volunteering and academia, Simrun enjoys spending her time outdoors, partaking in a variety of adrenaline-pumping activities on land and in water.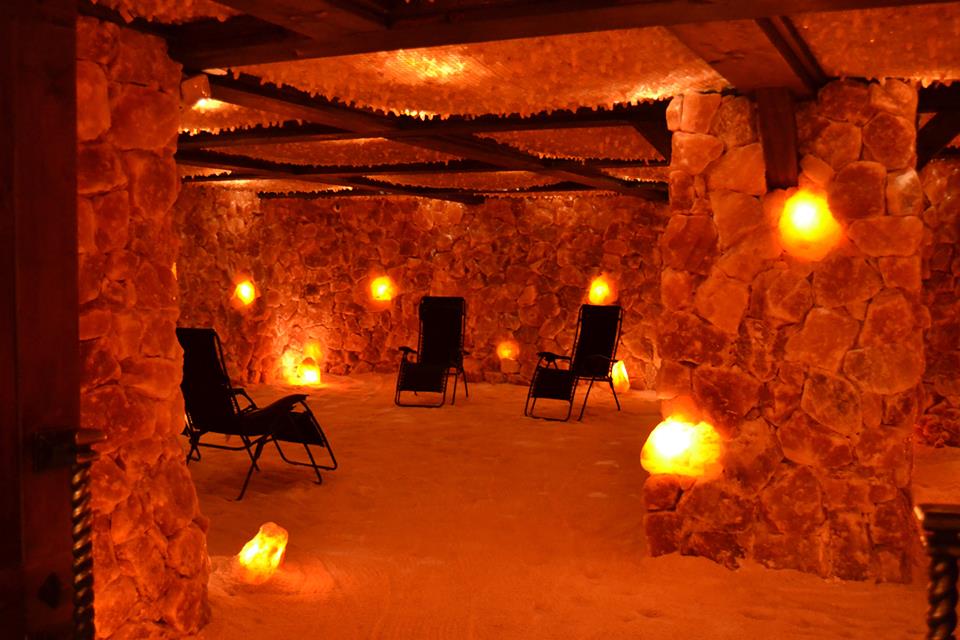 Santa Barbara resident Pam McCaskey is clear on one thing: salt changed her life. During a particularly hard time, McCaskey was introduced to her first salt cave while visiting her mother on the East Coast. After stepping in she felt a bond to the elements that surrounded her, reminding her of a deep connection to the earth and simultaneously melting her temporal burdens away. For McCaskey, salt aroused a natural spirituality that allowed her clarity, peace and ultimately, the ability to change her life for the better. Helping others to physically and mentally empower themselves became her mission, so she opened up North America's largest Himalayan salt cave right here in Santa Barbara.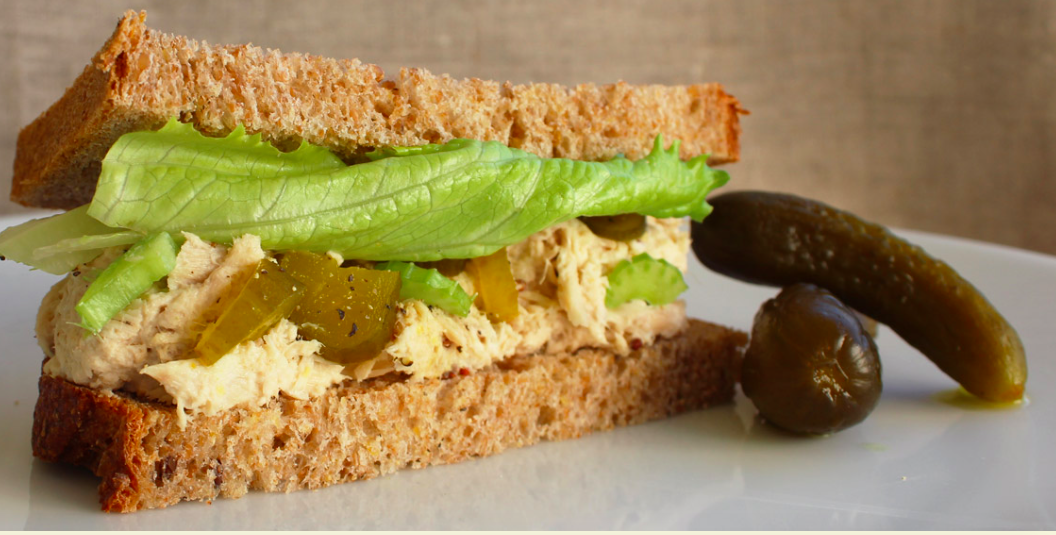 Lunchbox's
story began with Jennifer Shively, a Santa Barbara local whose entrepreneurial vision revolutionized a simple idea that has been around for quite some time. The catering company was founded in 2000, and essentially delivers large-order lunches to businesses in the area. What distinguishes Shively's business from other standard deliverers is her knowledge of both sides of the equation: her passion for food coupled with an innate understanding of her client's world renders her services unbeatable. Even after a kitchen fire in April of 2010, Lunchbox is back and stronger than ever.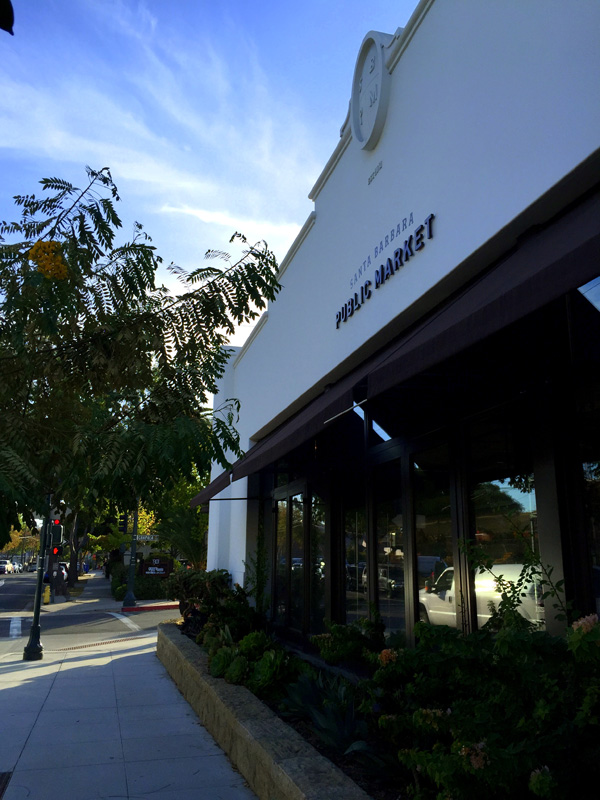 Established in 2012, the
Santa Barbara Public Market
is, first and foremost, a food court. However, it is the best food court you will probably have the fortune of venturing in to, delivering high quality artisanal chows in a space that will enhance any culinary experience with its stimulating aesthetics and ambiance. From Thai fusion and fresh-off-the-boat seafood to delectable cupcakes, ice creams and seasonings, this marketplace is sure to indulge even the most high-standard of palettes.