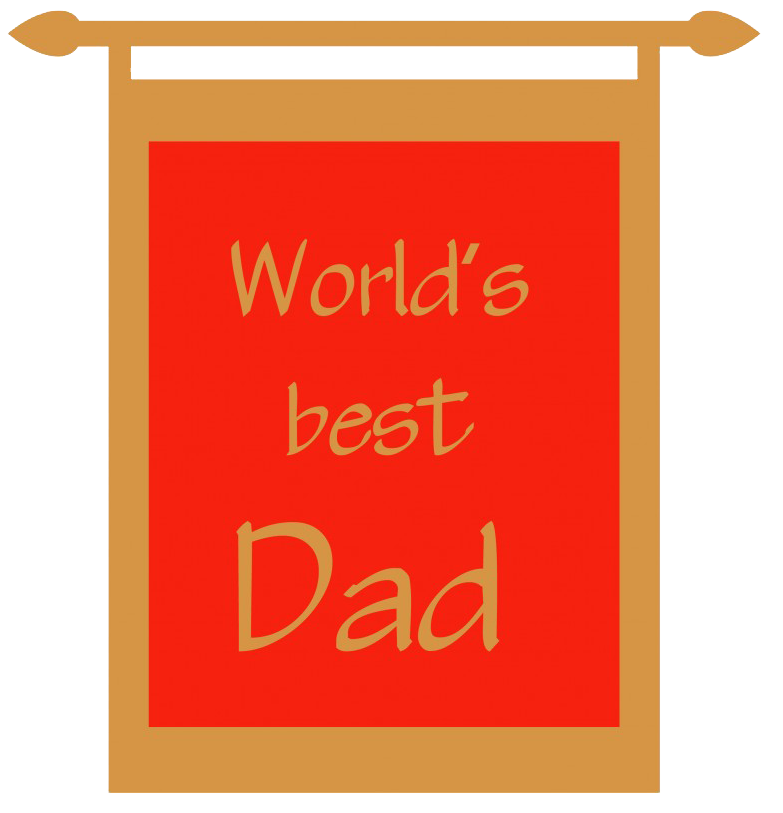 HERE ARE A FEW WAYS TO CELEBRATE FATHER'S DAY IN THE 805!

Presqu'ileHonors Dads with Live Music, Wine-Friendly Eats and Great Tastings from Friday, June 15 through Sunday, June 17
Presqu'ile
, the contemporary-styled minimalist estate winery poised high in the hills of Santa Maria with stunning ocean and vineyard views, is the perfect place to bring Dad for an extraordinary Father's Day. The winery offers weekend-long wine tastings, areas for picnics, live music and outdoor games to celebrate the holiday. Guests may choose from Presqu'ile Chef Lisabeth Tomson's lavish cheese and charcuterie platters or sample dishes from local food trucks like
First and Oak
, serving their wares to pair with Presqu'ile Winery's well-balanced wine flights. The spacious settings offer modern outdoor seating with panoramic vistas of the Pacific Ocean, or families can relax indoors under the roof of the ingeniously designed tasting room by acclaimed San Francisco architectural firm Taylor Lombardo. The winery is equipped with family- friendly games of Bocce Ball, Horseshoes, Ladder Toss and Cornhole.
What is a Farmer Market?
Merriam- Webster
defines it as "a market at which local farmers sell their
agricultural
products directly to consumers".
Did you also know that the first farmers' market opened in 1634 in Boston, Massachusetts, but one can trace farmers' markets back 5000 years to Egypt where farmers along the Nile would gather and sell their fresh produce. In ancient times farmers' markets served as the historical-version of grocery stores.
Happy 1 Year Anniversary!!!!!

It's Open House at The Bear and Star in Celebration of Turning One
with an Evening of Complimentary Barbeque and Live Music
THE BEAR AND STAR, serving "Refined Ranch Cuisine" inspired by the Parker family at the eponymous Fess Parker Inn and quickly embraced by locals and visitors, announces the celebration of their one year anniversary with a BIRTHDAY BBQ bash and the return of BACKYARD BBQ on Thursday, May 3, 2018.

This week we have

3

amazing restaurants serving Easter Brunches in the Funk Zone on Sunday, April 1st, 2018.
(

Am I the only one who thinks it wierd that Easter is on April Fool's day??

)


Guests Can Indulge in Chef Weston Richard's Sweet and Savory Dishes,Craft Cocktails, Beers and Fine Wine Selections for a Holiday in the Funk Zone

THE BEAR AND STAR TEMPTS CUPID WITH A ROMANTIC VALENTINE'S DAY DINNER-
Los Olivos' The Bear and Star, serving "Refined Ranch Cuisine" inspired by the Parker family hospitality at the eponymous Fess Parker Inn, celebrates Valentine's Day Dinner on Wednesday, February 14, 2018, with a holiday menu created by Chef John Cox and his team. The Bear and Star has quickly been embraced by food-conscious diners applauding the restaurant's sustainable menu program. The restaurant is a pioneer in Santa Barbara County in its true ranch to table philosophy, with a commitment to sourcing most of its meats, fowl and produce from the Parker ranch and organic farm or nearby purveyors, built on Santa Barbara County's rich ecosystem.

Did you hear the city of Camarillo is having their first ever Camarillo Restaurant Week to showcase their local culinary scene.
During this citywide one-week dining event, restaurants will showcase their best dishes and/or add a special item to their menus. Participating restaurants will offer

dishes priced under $20 for lunch and $33 for dinner.

Menus for participating restaurants can be found at VisitCamarillo.com/RestaurantWeek with more to be added.

Here is a list of restaurants in the 805 that are offering Thanksgiving menus, a perfect opportunity to get out of the kitchen this year.

The Bear and Star, Los Olivos' newest restaurant, continues their collaborative Chef's Table Dinners with Chef Robert Perez and The Black Sheep restaurant on Tuesday, November 8, 2017.
The six-course tasting dinner championing local restaurant talent staged in the Chef's Room blends products raised on the Parker ranch with ingredients and inspiration from Santa Barbara County.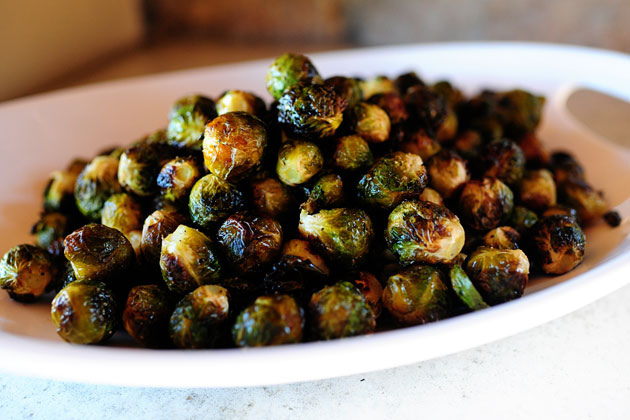 This is a simple side dish recipe that my mother-in-law gave me.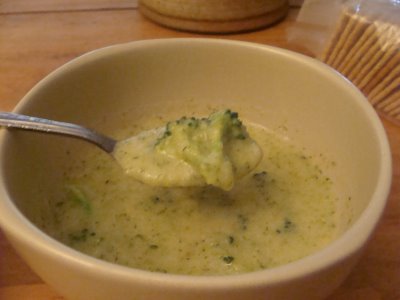 This is normally served on Christmas eve at my house, last year we added it to our Thanksgiving menu and it was such a hit!!!