4 minutes reading time
(812 words)
Brian McDonald Joins ETC as Director of Education and Outreach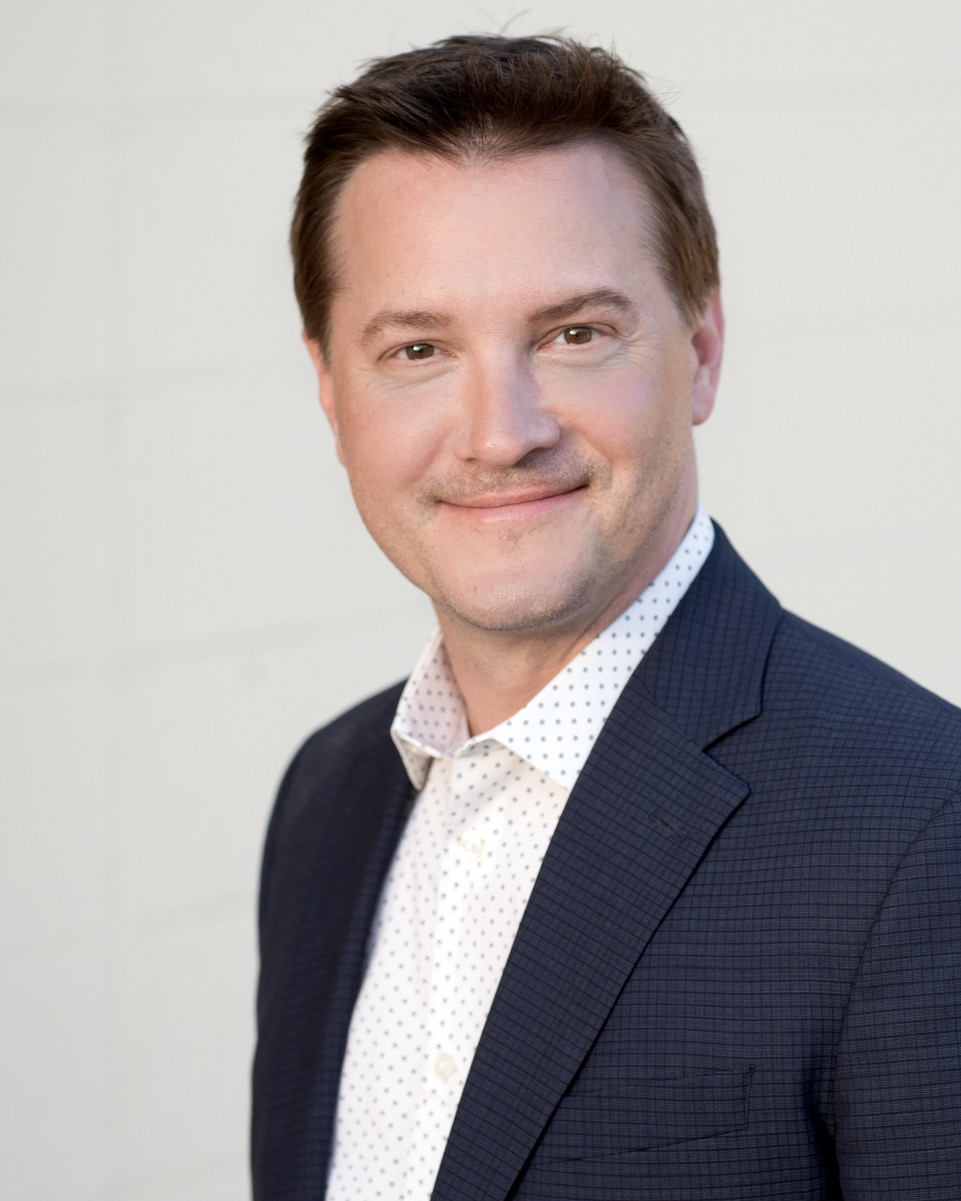 Award-winning Actor, Director and Educator Brian McDonald Joins Ensemble Theatre Company as Director of Education and Outreach
Santa Barbara, CA – Ensemble Theatre Company (ETC) at the New Vic, Santa Barbara's leading professional, resident theater company, is proud to welcome new Director of Education and Outreach, Brian McDonald, to its expanding staff of theater professionals. Mr. McDonald brings his impressive resume of screen, stage, and teaching experience to the helm of ETC's Young Actors Conservatory, which offers advanced performance training for ages 14–18 under the direction of professional theater artists. This year's program will also feature intimate seminars with acclaimed actors, including five-time Emmy Award nominee Meredith Baxter ("Family," "Family Ties," ETC's City of Conversation), Emmy Award and Ovation Awards winner Joe Spano ("Hill Street Blues," "NCIS"), Tony nominated, and Emmy Award and Golden Globe winners Cheri and Bill Steinkellner ("Sister Act The Musical", "Cheers", "Teacher's Pet").Mr. McDonald served as Associate Artistic Director and the Director of Education and Outreach at Rubicon Theatre Company for 16 years. He was the founder and program director of Rubicon's immensely successful Summer Youth Performance Program, which offers theater training intensives in acting, musical theater, drama, Shakespeare and technical theater.

"The benefits for any child who participates in a quality creative arts program have proven to be of value in one's overall psychological, physical, social and cognitive development," said Mr. McDonald, Director of Education and Outreach. "ETC's Young Actors Conservatory offers a strong foundation of theater training for young thespians seeking to pursue a career in the performing arts. I look forward to expanding on the great work at ETC and to serving this vibrant arts community." The program runs Mondays through Fridays, July 10–27. Tuition is $999 with scholarships available.

"Developing a professional program for students has been one of our long-term goals," said Jonathan Fox, Artistic Director. "Our Young Actors Conservatory will offer high school students a unique opportunity to work in a professional theater alongside accomplished theater artists. Brian's extensive experience as an actor and educator are a true asset to this project, and we're ecstatic to welcome him to the ETC team."

Mr. McDonald is an award-winning actor, director, and educator. He appeared in the national tours of Miss Saigon and Forever Plaid. Regionally, he appeared on the stages of the Denver Center, Theatre Virginia, The Lyric Stage, La Miranda Performing Arts Center, Ensemble Theatre Company, Pasadena Playhouse, Thousand Oaks Performing Arts Center and the Ahmanson. As an actor, Brian was honored with many awards, including the Ventura Mayors' Award for Emerging Artist, LA Weekly's Best Supporting Actor Award and an Independent Award for his most recent performance in the one-man-show, Buyer and Cellar. He has also directed for various regional theaters including Seven Angels Theatre, Saratoga Performing Arts Center, and Rubicon Theatre Company. For Rubicon, he directed the critically acclaimed world premiere adaptation, A Charles Dickens' A Christmas Carol, A Tuna Christmas, The Sunset Limited, Bus Stop (Five Ovation nominations including Best Play), MASTER HAROLD… and the boys (nominated for three Ovation Awards Including Best Play) and the World Premiere musical Hello! My Baby, written and conceived by Cheri Steinkellner. His work as a director has earned him an Independent Award and StageScene LA Award for Best Director.

ETC's Young Actors Conservatory will provide three weeks of exciting hands-on training with master actors and theater artists in the beautiful New Vic Theater. With a curriculum that focuses on principles of acting, movement, voice, improv, mask-work, audition techniques, Shakespeare and other key elements of theater training, ETC's Young Actors Conservatory will be Santa Barbara's premier summer theater program for young and aspiring artists with a passion for delving deeper into the craft of theater.

"With a generous gift from Virginia Castagnola-Hunter, earmarked specifically for ETC's education outreach programming, ETC will make a lasting impact in the lives of young theater artists through the Young Actors Conservatory," said Jill Seltzer, ETC's Managing Director.

Founded in 1979, Ensemble Theatre Company is Santa Barbara's leading professional, resident theater company. Under the leadership of Artistic Director Jonathan Fox and Managing Director Jill Seltzer, ETC has attracted accomplished performing artists from around the country. The 2018–19 Season is its 40th Season, and the sixth in the New Vic, ETC's newly renovated 294-seat performing arts venue. The 2018–19 Season includes: School for Lies, by David Ives (October 4–21, 2018); The Legend of Georgia McBride, by Matthew Lopez (December 6–23, 2018); Death of a Salesman, the American classic Pulitzer Prize-and Tony Award-winning play, by Arthur Miller (February 7–24, 2019); Everything is Illuminated, adapted by Simon Bloch from the novel by Jonathan Safran Foer (April 11–28, 2019); and Dancing Lessons, by Mark St. Germain (June 13–30, 2019). Tickets and additional information can be found at www.etcsb.org.

For more information on the Young Actors' Conservatory, please visit www.etcsb.org or call Director of Education and Outreach Brian McDonald at (805) 512-5223.
Related Posts
Comments
No comments made yet. Be the first to submit a comment