4 minutes reading time
(750 words)
ENSEMBLE THEATRE COMPANY presents Pulitzer Prize writers' Ayad Akhtar in a co-production with the ENGLISH THEATRE FRANKFURT "The Invisible Hand".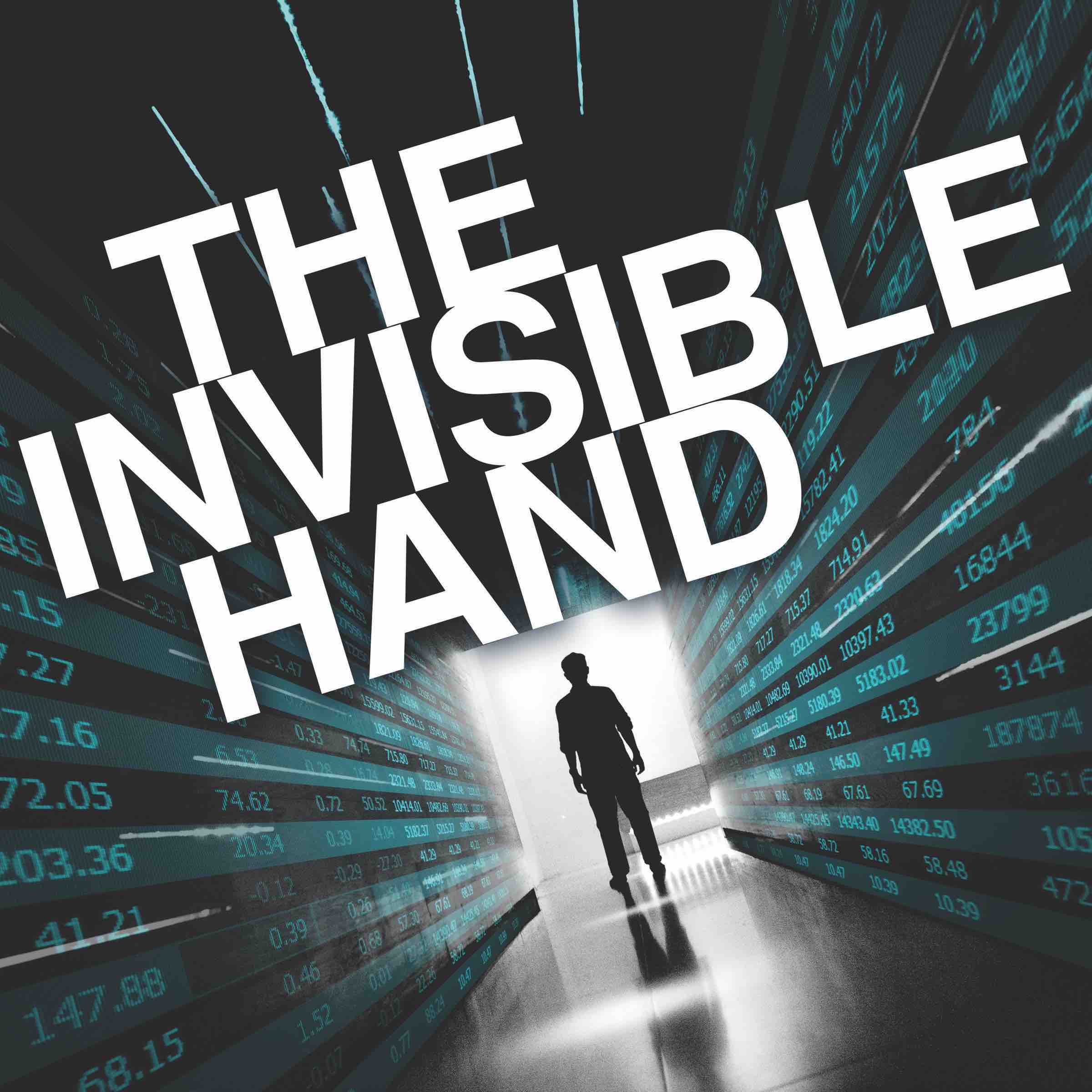 ENSEMBLE THEATRE COMPANY
presents the 4th of its 2017-2018 Season -
A Co-Production with the English Theatre Frankfurt!
THE INVISIBLE HAND
March 13, 2018…Santa Barbara, CA…ENSEMBLE THEATRE COMPANY (in a co-production with the ENGLISH THEATRE FRANKFURT) is thrilled to announce the fourth show of its 2017-2018 Season, a witty and provocative new thriller, THE INVISIBLE HAND, written by Ayad Akhtar (Disgraced) and directed by Jonathan Fox. THE INVISIBLE HAND begins previews on Thursday, April 12, opens on Saturday, April 14, and runs through Sunday, April 29, 2018 at The New Vic, 33 W. Victoria Street in Santa Barbara. The production will then transfer to the English Theatre Frankfurt on May 9, 2018.
Set in Pakistan, American investment banker Nick Bright is kidnapped by an extremist organization and held for a $10 million ransom. When his company refuses to meet the terrorists' demands, Nick convinces his captors that he can manipulate the stock market to meet his own ransom. Capitalism intersects with Islamic fanaticism in a race against time in this heart-pounding thriller by the Pulitzer-Prize winning playwright, novelist, and screenwriter Ayad Akhtar.
"Pulitzer Prize winner Ayad Akhtar is one of the most compelling writers working today and we are so fortunate to be presenting this high-voltage thriller," said Ensemble Theatre Company Artistic Director Jonathan Fox. "Our subscribers and audiences are in for quite the ride as money and religious devotion collide with devastating consequences. We're delighted that it brings a great cast to Santa Barbara, and to once again partner with the English Theatre of Frankfurt."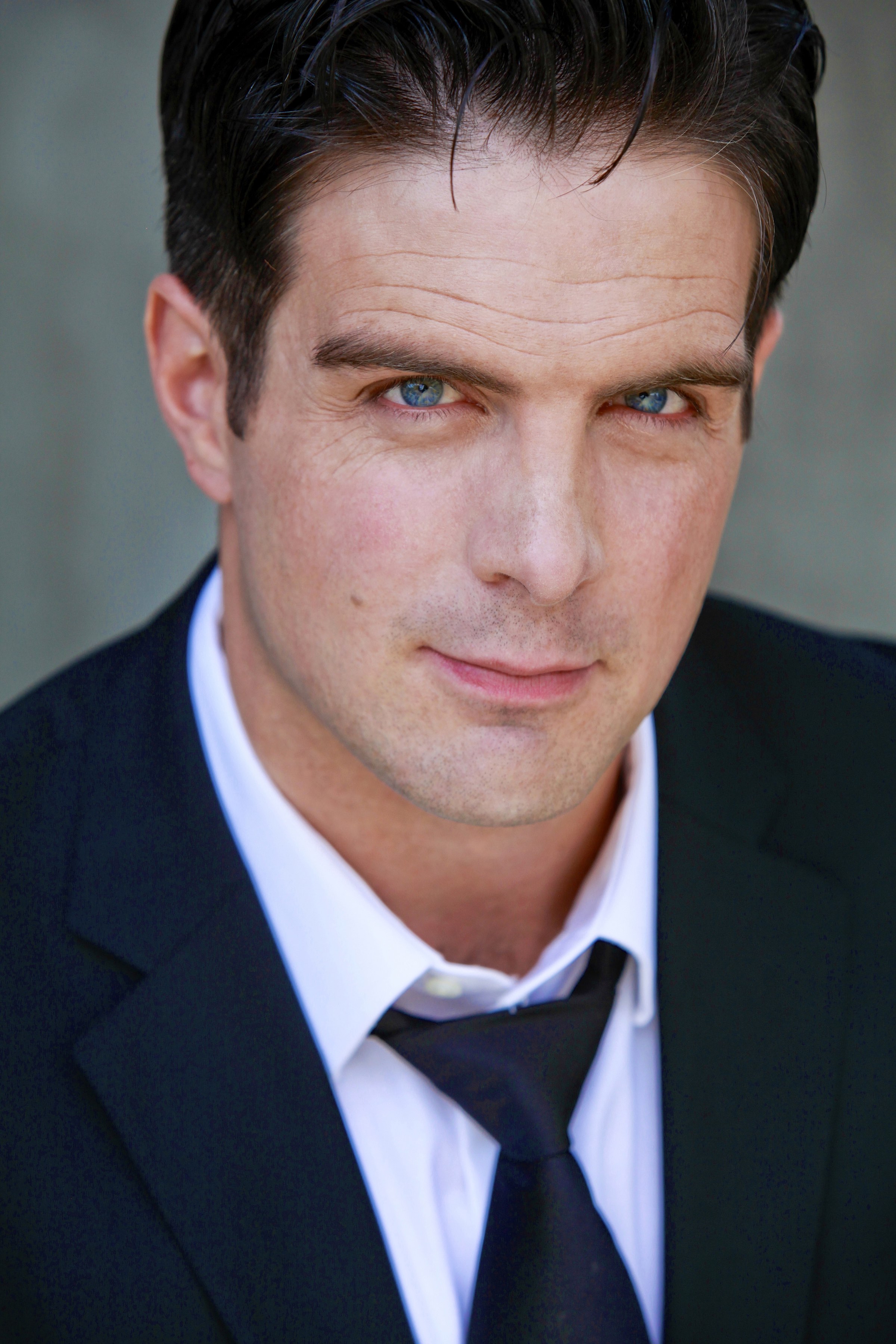 John Tufts, who wowed area audiences in ETC's 2016 production of I Am My Own Wife (a production that transferred to Laguna Playhouse), returns to Santa Barbara to play the role of Nick Bright. He recently played multiple roles in an acclaimed New York production of Pride and Prejudice. Jameal Ali, who plays the volatile Pakistani kidnapper Bashir, starred in the original New York production. Rounding out the cast are Mujahid Abdul-Rashid and Sarang Sharma.
ABOUT THE CREATIVE TEAM
AYAD AKHTAR (Playwright) was born in New York City and raised in Milwaukee, Wisconsin. He is the author of "American Dervish," published in 25 languages worldwide and a 2012 Best Book of the Year at Kirkus Reviews, Toronto's Globe and Mail, Shelf-Awareness, and O (Oprah) Magazine. He is also a playwright and screenwriter. His play Disgraced played at New York's Lincoln Center Theater in 2012 and premiered at the Bush Theater in London in May 2013. Disgraced won the 2013 Pulitzer Prize for Drama. His play The Invisible Hand was nominated for the ATCA/Steinberg Award, and won Best New Work 2013 from the St. Louis Theater Critics Circle. As a screenwriter, he was nominated for an Independent Spirit Award for Best Screenplay for "The War Within." He has received commissions from Lincoln Center and the Oregon Shakespeare Festival. He is a graduate of Brown and Columbia Universities with degrees in Theater and Film Directing.
JONATHAN FOX (Director) joined ETC in 2006. He adapted and directed ETC's recent production of Woody Allen's Husbands and Wives. His other ETC productions include Porgy and Bess, Macbeth, Sweeney Todd, Woyzeck, Amadeus, A Little Night Music, The Liar, Crime and Punishment, and a dozen others. In 2016, he directed ETC's production of Bad Jews, which traveled to Germany for the play's German premiere. He received his MFA from Columbia University, and is a recipient of the prestigious Alexander von Humboldt Foundation Fellowship. He has served as an adjunct faculty member in theater departments at UCSB, Columbia University, University of Utah, and Monmouth University.
ABOUT THE SCHEDULE AND PRICING
THE INVISIBLE HAND will preview on Thursday, April 12 & Friday, April 13 at 8pm; will open on Saturday, April 14 at 8pm and run through Sunday, April 29 at 7pm at The New Vic, 33 W. Victoria Street in Santa Barbara.
Performances are Wednesdays through Saturdays at 8:00 pm, Sundays at 2:00 and 7:00 pm, with an added Tuesday 7:00 pm show on April 17 and a Saturday 4:00 pm matinee performance on April 21, 2018.
Ticket Prices range from $20.00 - $70.00. Student tickets are available for only $20.00 each, and tickets for patrons age 29-and-under are always just $35.
Single tickets are available through the ETC box office at (805) 965-5400, or online at etcsb.org. For group sales information, please call (805) 965-5400.
Prices subject to change.
Related Posts
Comments
No comments made yet. Be the first to submit a comment