5 minutes reading time
(912 words)
ENSEMBLE THEATRE COMPANY presents the third show of its 2017-2018 Season!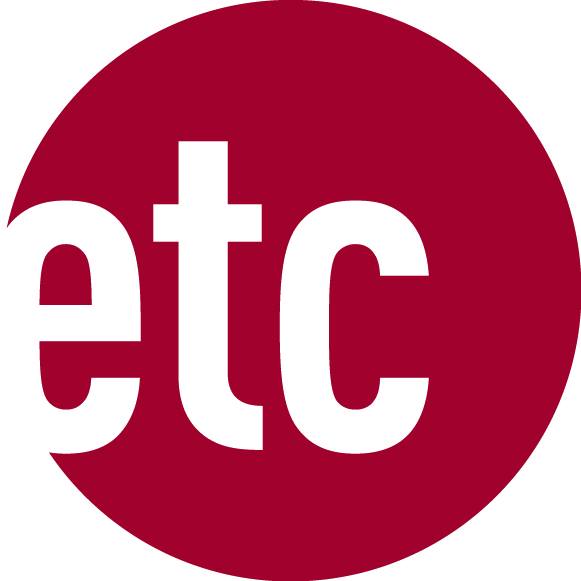 SHARON LAWRENCE & MEREDITH BAXTER
headlining in
THE CITY OF CONVERSATION
Limited Engagement Begins Performances Thursday, February 8
at The New Vic in Santa Barbara!
Santa Barbara, CA - ENSEMBLE THEATRE COMPANY is thrilled to announce the third show of its 2017-2018 Season, the 2014-2015 Outer Critics Circle & Drama Desk award nominee for Best Play, THE CITY OF CONVERSATION, written by Anthony Giardina and directed by Cameron Watson. Meredith Baxter and Sharon Lawrence star in this deeply moving and thought-provoking story about how the political divide tears apart an American family. THE CITY OF CONVERSATION begins previews on Thursday, February 8, opens on Saturday, February 10, and runs through Sunday, February 25, 2018 at The New Vic, 33 W. Victoria Street in Santa Barbara.
"We are so fortunate to start 2018 with Meredith Baxter and Sharon Lawrence in this timely and moving play, directed by the extraordinary Cameron Watson," said Ensemble Theatre Company Artistic Director Jonathan Fox. "Our subscribers and audiences are in for an unforgettable experience as we begin the new year."
It's 1979, and Washington, D.C. socialite Hester Ferris is notorious for her posh dinner parties that can change the course of politics. But when her son turns up with an ambitious girlfriend and a newly minted political agenda, it ignites a family divide that spans 30 years and six presidential administrations. A timely and moving look at a family forced to choose between defending opposing political views and keeping their family together.
ABOUT THE CREATIVE TEAM AND CAST
ANTHONY GIARDINA (Playwright) was born in Waltham, Massachusetts and educated at Fordham University. He is the author of the novels "Men with Debts" (1984), "A Boy's Pretensions" (1988), "Recent History" (2001) and "White Guys" (2006), as well as the story collection "The Country of Marriage" (1998). His short fiction and essays have appeared in Harper's, Esquire, GQ and The New York Times Magazine. His plays, including Living at Home, An American Tragedy, The Child, Scenes from La Vie de Boheme, The Beach, Black Forest and Custody of the Eyes, have been produced in New York at Playwrights Horizons and the Manhattan Theater Club, and regionally at Arena Stage in Washington, D.C., Seattle Rep, Yale Rep, the Long Wharf in New Haven and the Cleveland Playhouse.
CAMERON WATSON (Director) recently directed the world premiere of Sharr White's Stupid Kid at the Road Theatre Company and the critically-acclaimed revival of Tennessee Williams' Cat on a Hot Tin Roof at Antaeus Theatre Company, where he also directed the smash-hit productions of Picnic and Top Girls. He directed the world premieres of The Super Variety Match Bonus Round at Rogue Machine Theatre and Dream Catcher at The Fountain Theatre. Mr. Watson wrote and directed the Miramax feature film Our Very Own, starring Allison Janney in an Independent Spirit Award-nominated performance alongside Keith Carradine, Jason Ritter, Beth Grant, Dale Dickey and Mary Badham. He created the new comedy series Break a Hip, starring Christina Pickles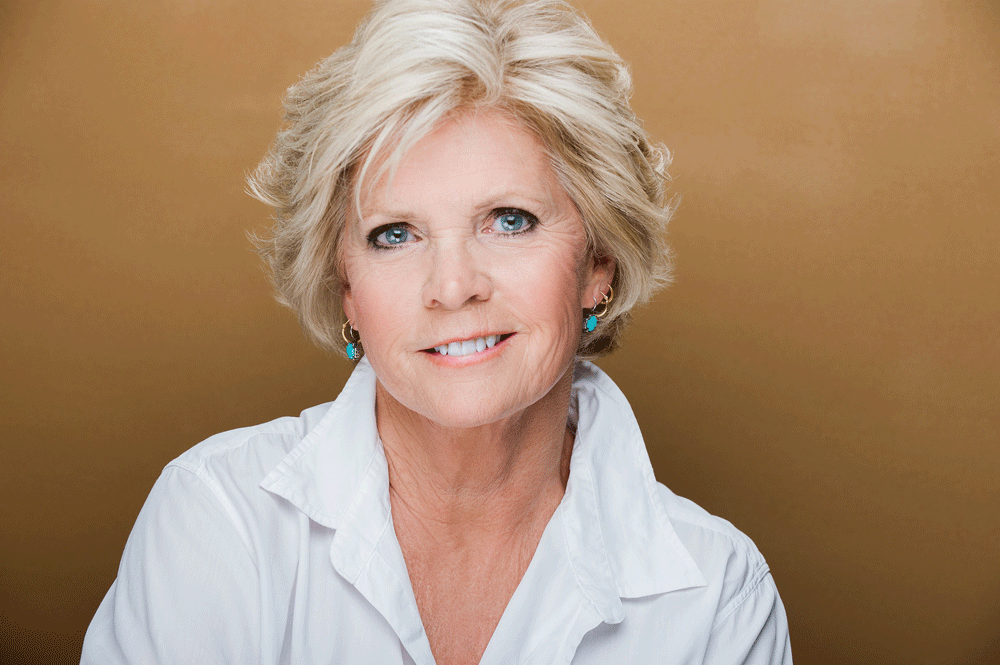 MEREDITH BAXTER (Jean) starred in four television series, including the long-running "Family Ties" and the hit show "Bridget Loves Bernie." She's been nominated for four Emmys, and made about sixty movies for television, among them "Betty Broderick: A Woman Scorned." Her theater work includes productions of Butterflies are Free, Vanities, The Country Wife, and touring productions of Talley's Folly and Diaries of Adam and Eve. She has starred in about 30 different productions of Love Letters around the country. Baxter's New York Times Bestselling book "UNTIED, a Memoir of Fame, Family and Floundering" was published in March, 2011.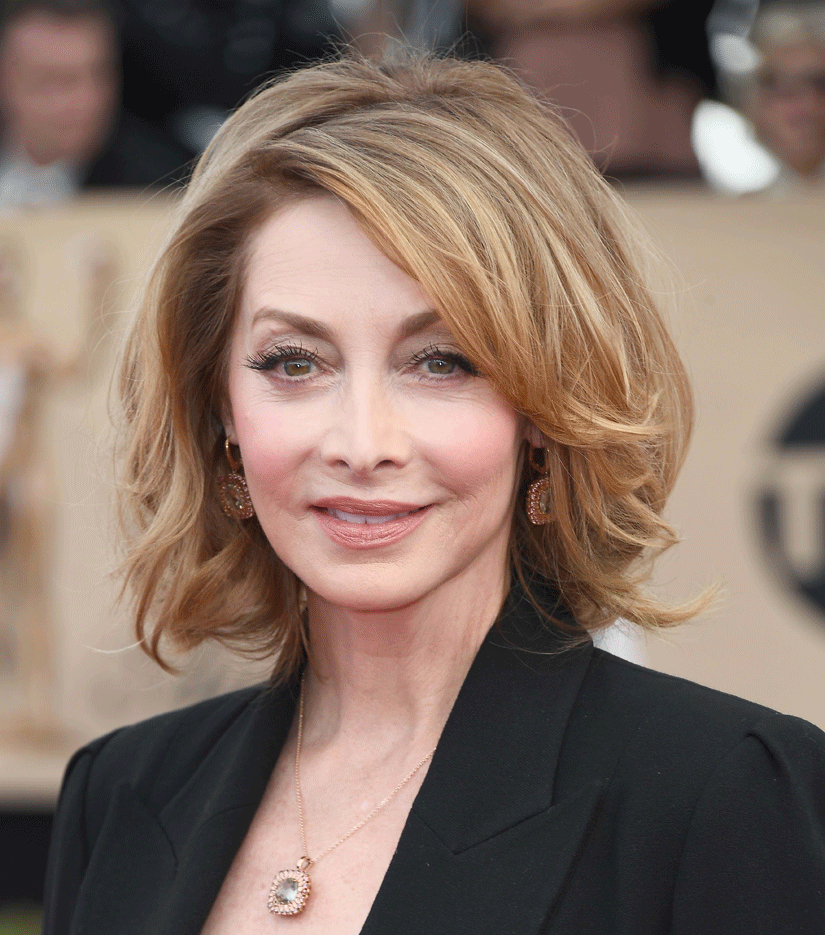 SHARON LAWRENCE (Hester) has appeared on stage and screen over the last 25 years. Her television work includes her multiple Emmy nominated and SAG award winning run on "NYPD Blue," as well as notable performances on the hit shows "Queen Sugar," "Desperate Housewives," "Shameless," "How To Get Away With Murder," and "Rizzoli & Isles." She also earned another Emmy nomination for her work on "Grey's Anatomy." Sharon's film work includes the indie hit Middle Of Nowhere. She recently performed at the Mark Taper Forum, the Wallis Annenberg Center for the Performing Arts, and the Geffen Playhouse.
The cast of THE CITY OF CONVERSATION will also feature (in alphabetical order): Timothy Brown, Matthew Grondin, Richard Hoag, Sally Hughes, Bjorn Johnson and Kathy Marden.
Scenic Design is by Fred Kinney. Lighting Design is by Jared A. Sayeg. Costume Design is by Kate Bergh. Sound Design is by Avery Wheeler.
Production Stage Manager is Kristin Weber.
THE CITY OF CONVERSATION is made possible through the generous sponsorship of Gail Beust and Frank & Parm Williams, Herb & Elaine Kendall, and Sara Miller McCune.
ABOUT THE SCHEDULE AND PRICING
THE CITY OF CONVERSATION will preview on Thursday, February 8 & Friday, February 9 at 8pm; will open on Saturday, February 10 at 8pm and run through Sunday, February 25 at 7pm at The New Vic, 33 W. Victoria Street in Santa Barbara.
Performances are Wednesdays through Saturdays at 8:00 pm, Sundays at 2:00 and 7:00 pm, with an added Saturday 4:00 pm matinee performance on February 17, and a Tuesday 7:00 pm show on February 13, 2018.
Ticket Prices range from $20.00 - $70.00. Student tickets are available for only $20.00 each, and tickets for patrons age 29-and-under are always just $35.
Single tickets are available through the ETC box office at (805) 965-5400, or online at etcsb.org. For group sales information, please call (805) 965-5400. Prices subject to change.
Related Posts
Comments
No comments made yet. Be the first to submit a comment