2 minutes reading time
(371 words)
Studio Channel Islands Hosts the NEXT Big Thing Exhibition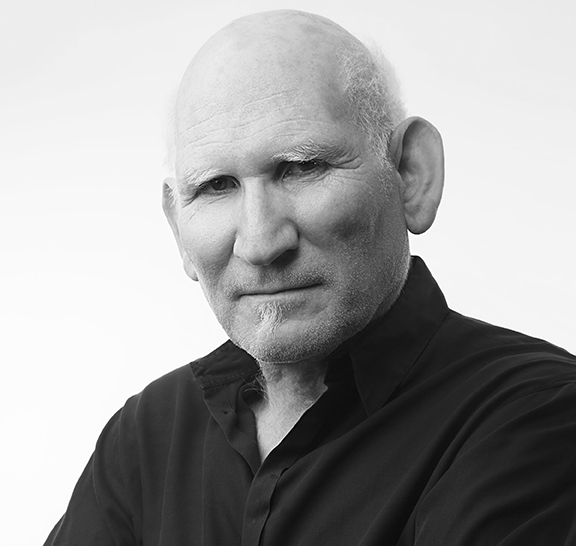 Renowned art critic Peter Frank to jury fine art of American artists from around the country
Camarillo, Calif. — Studio Channel Islands will launch the NEXT Big Thing exhibition with an opening reception 4 to 6 p.m., July 7, in SCI's Blackboard Gallery located at 2222 E. Ventura Blvd., Camarillo. The NEXT Big Thing showcases the fine and bold art of various American artists from all around the country including video, film, performance, sound and installation art. This exhibition will be on display July 5 to August 18.
"Artists are continuously challenging their boundaries and excavating their unique discoveries to create new and bold work," said Peter Tyas, Studio Channel Islands executive director. "The juror awards three works with cash prizes: 1st Place $500, 2nd Place $200 and 3rd Place $100. The awards will be presented at the July 7 reception."
This year's juror is Peter Frank, associate editor for Fabrik magazine and former critic for Angeleno magazine and the L. A. Weekly. Frank served as editor for THEmagazine Los Angeles and Visions Art Quarterly and contributes articles to publications around the world.
Frank was born in 1950 in New York, where he received a B.A. and M.A. in art history from Columbia University and was art critic for The Village Voice and the SoHo Weekly News. He moved to Los Angeles in 1988 where he served as Senior Curator at the Riverside Art Museum and has organized numerous theme and survey shows for the Solomon R. Guggenheim Museum in New York, the Museo Reina Sofia in Madrid, the Venice Biennale, Documenta, and other venues.
Currently Frank is preparing a survey of the artist Tony DeLap for the Laguna [CA] Art Museum. McPherson & Co. Documentext published Frank's Something Else Press: An Annotated Bibliography in 1983. A cycle of poems, The Travelogues, was issued by Sun & Moon Press in 1982. Abbeville Press released New, Used & Improved, an overview of the New York art scene co-written with Michael McKenzie, in 1987. Frank has written many monographs and catalogues on a wide array of modern and contemporary artists. He has taught and lectured extensively throughout North America and Europe.
Comments
1
Looking forward to seeing this exhibit!