7 minutes reading time
(1303 words)
Ojai Music Festival Highlights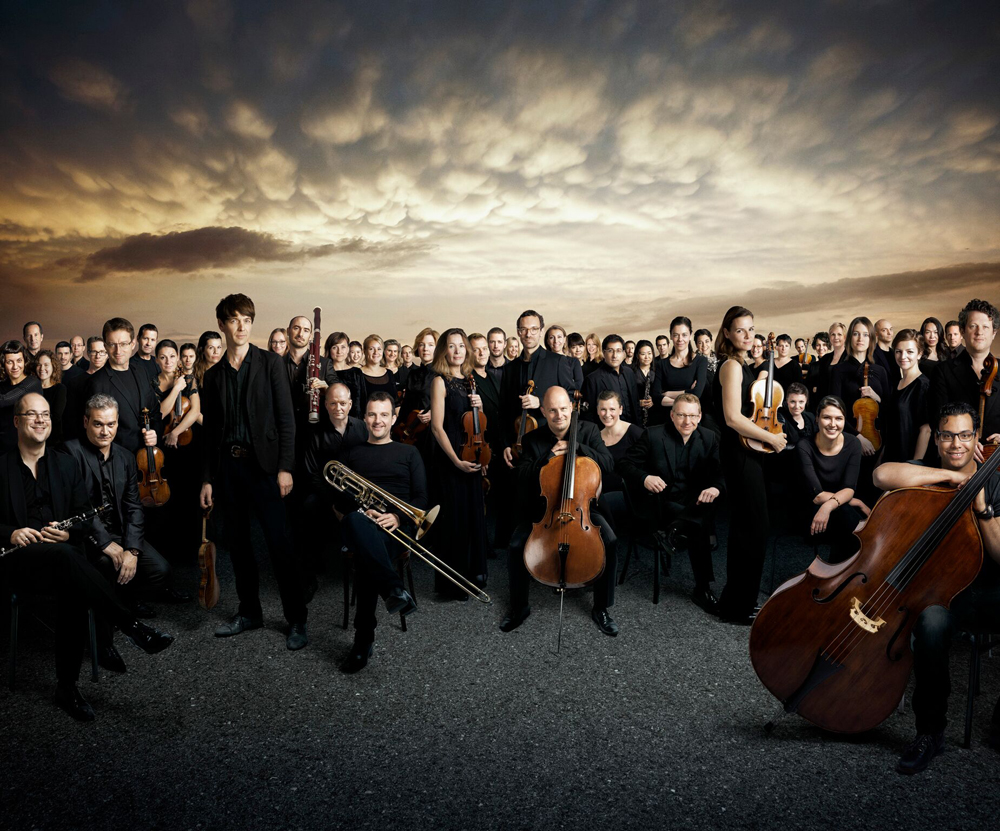 Ojai Music Festival Highlights
For four days the Ojai Music Festival will bring its musical innovation and magic to the 805 from June 7-10, 2018.
Highlights of the festival include:
Performances by the members of the Mahler Chamber Orchestra (MCO) in its first extended United States residency. Founded in 1997, the Berlin-based MCO defines itself as "a free and international ensemble, dedicated to creating and sharing exceptional experiences in classical music. With members spanning 20 different countries, the MCO works as a nomadic collective of passionate musicians uniting for specific projects in Europe and across the world.
The MCO forms the basis of the Lucerne Festival Orchestra and maintains long and fruitful artistic relationships with major artists, including Ms. Kopatchinskaja and Mitsuko Uchida, Ojai's
2021 Music Director. In Ojai, MCO will display its versatility and virtuosity as an orchestral ensemble, in smaller chamber iterations, and also in superb solo performances from individual Members.
The JACK Quartet also makes its Ojai debut at the 2018 Festival. Deemed "superheroes of the new music world" (Boston Globe), JACK is dedicated to the performance, commissioning, and spread of new string quartet music. The quartet is made up of violinists Christopher Otto and Austin Wulliman, violist John Pickford Richards, and cellist Jay Campbell. The group ollaborates with contemporary composer such as John Luther Adams, Chaya Czernowin, Simon Steen-Andersen, Caroline Shaw, Helmut Lachenmann, Steve Reich, Matthias Pintscher, and John Zorn. Upcoming and recent premieres include works by Derek Bermel, Cenk Ergün, Roger Reynolds, Toby Twining, and Georg Friedrich Haas. At the 2018 Ojai Music Festival, JACK will perform works by Georg Frederick Haas, Horatio Radulescu, Morton Feldman, George Crumb, Jorge Sanchez-Chiong, and John Luther Adams.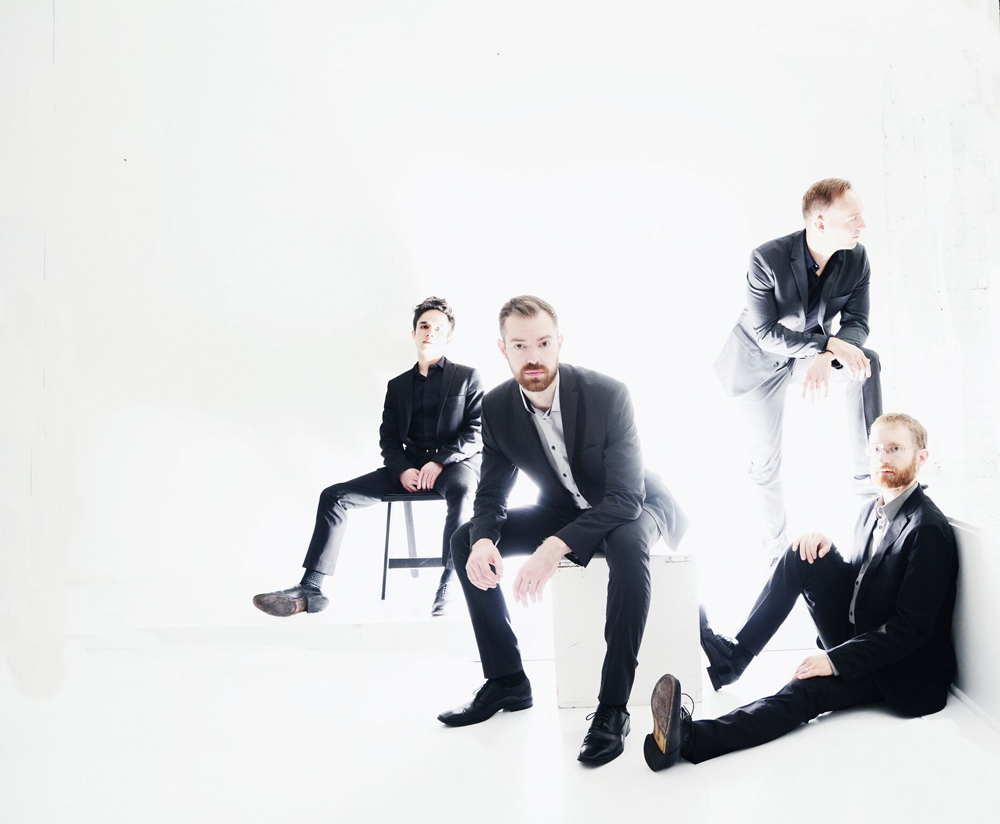 Other Major projects presented within the festival include two semi-staged concerts conceived and directed by Ms. Kopatchinskaja. The first, which opens the Festival on Thursday night, is Bye Bye Beethoven. Ms. Kopatchinskaja describes the concert as a commentary on "the irrelevance of the classic concert routine for our present life." This program features a mash-up of music by Charles Ives, John Cage, Joseph Haydn, György Kurtág, Johann Sebastian Bach, and the Beethoven Violin Concerto. This marks the US premiere of Bye Bye Beethoven, which was premiered at the Hamburg International Music Festival and subsequently staged in Berlin. This production marked the fourth collaboration between Ms. Kopatchinskaja and the Mahler Chamber Orchestra. Bye Bye Beethoven involves musicians in both conventional and unconventional roles, encountering different musical genres, including a collaboration with sound designer Jorge Sanchez-Chiong, and discourse among sound, space and imagery.
The second semi-staged concert conceived and directed by Ms. Kopatchinskaja is a commentary on the consequences of global warming. Titled Dies Irae, the program is an aesthetic reflection of a time of global warming, wars over resources, and refugee crises. Music selections include work by Heinrich Ignaz Franz Biber, George Crumb, Michael Hersch, Byzantine chant, Giacinto Scelsi, and Galina Ustvolskaya's remarkable Dies Irae for eight double basses, piano, and wooden box. Its evening performance on Saturday 9 June marks its American premiere.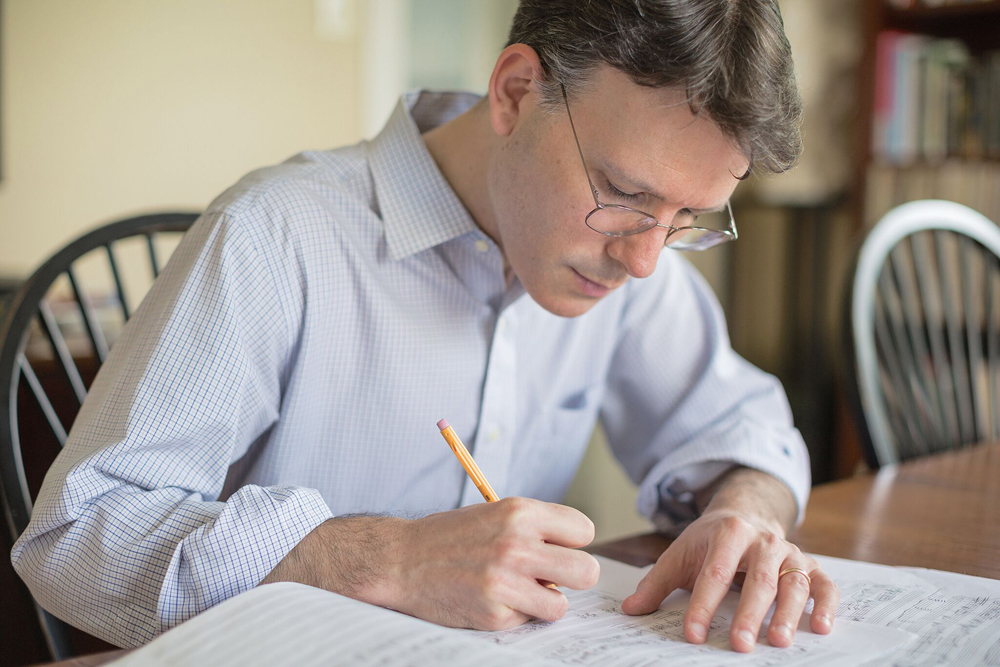 A new work by American composer Michael Hersch, described by Hersh as a dramatic narrative for two sopranos and eight instrumentalists, will receive its world premiere at the 2018 Ojai Music Festival, with subsequent performances at Cal Performances' Ojai at Berkeley and at Great Britain's venerable Aldeburgh Festival. Performing in the premiere will be sopranos Ah Young Hong and Kiera Duffy, alto saxophone player Gary Louie, and members of the Mahler Chamber Orchestra conducted by Tito Munoz. Set to poetry and text by Rebecca Elson, Mary Harris O'Reilly, and Christopher Middleton, the work is commissioned by the Ojai Music Festival, Cal Performances Berkeley, Aldeburgh Festival, and PN Review. According to the Ojai Music Festival literature, Mr. Hersch, who wrote a violin concerto for Ms. Kopatchinskaja two years ago, is considered one of the most gifted composers of his generation. He currently serves on the composition faculty at the Peabody Institute of the Johns Hopkins University. Its Friday, 8 June premiere follows works by Carl Philip Emmanuel Bach, Jorge Sanchez-Chiong, and piano music by Bull, Byrd, and Purcell performed by Anthony Romaniuk.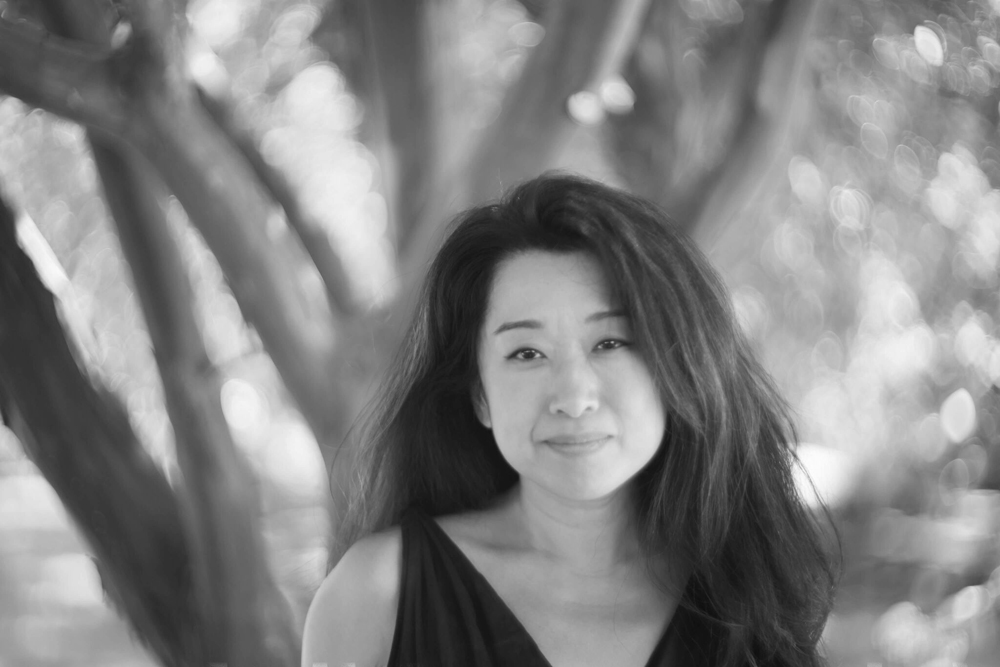 On Friday afternoon, 8 June, the festival will present the music of Russian composer Galina Ustvolskaya. Alex Ross, of the blog All the Rest is Noise, and the New Yorker Music critic for many years, described Ustvolskaya as "one of the century's grand originals." Kopatchinskaja, the current Ojai Music Fesetival's Music Director, has long been a passionate advocate of Ustvolskaya's music and will perform her Duet and Sonata with pianist Markus Hinterhäuser. Hinterhäuser will perform all six of Ustvolskaya's piano sonatas. Ustvolskaya's Dies irae will be featured in the Saturday evening concert of the same title.
Additional programming highlights at the Ojai Festival include Kurtag's Kafka Fragments; Stravinsky's L'Histoire du Soldat on the occasion of its centennial; major chamber and piano music by Galina Ustvolskaya; as well as Romanian and Moldavan folk music performed by Ms. Kopatchinskaja and her parents, Viktor and Emilia Kopatchinsky on cimbalom and violin.
The Festival closes with the Ligeti Violin Concerto performed by Patricia Kopatchinskaja.
The 2018 Festival continues to provide free concerts to the general public, in its effort to build on its commitment to reach broader audiences. This gives everyone several opportunities to hear Ojai Music Festival offerings. On Thursday 7 June, following the three-part Ojai Talks dialogues, the first in a series of five free concerts will be presented in the Gazebo of Libbey Park, featuring performances of Luciano Berio's Sequenzas for solo instruments performed by members of the Mahler Chamber Orchestra.
On Saturday morning 9 June, Viktor Koptachinsky will perform in works for cimbalon at the Gazebo hosted by his daughter Patricia and Artistic Director Thomas W. Morris. Ms. Kopatchinskaja and Jorge Sanchez-Chiong, electronics, will perform Luigi Nono's La lontanaza nostalgica utopia futura in a free concert on Thursday evening in Libbey Park, preceding the Festival's first main Libbey Bowl concert of Ms. Kopatchinskaja's semi-staged concert Bye Bye Beethoven.
New to the schedule will be a Friday evening, 8 June concert by the JACK Quartet, performing John Luther Adams' everything that rises, a work commissioned by the quartet, in a free community concert in tribute to the Ojai Valley renewal following December's devastating wild fires. Additionally, Ms. Kopatchinskaja has created two free concerts just for children in the Ojai Art Center with works by Berio, Biber, Cage, Holliger, Arthur Honegger, and Ferdinand the Bull by Alan Ridout for solo violin and speaker. These concerts for children are presented in association with the Festival's BRAVO education program for schools and community.
Ojai Talks
The 2018 Festival begins with what it calls "Ojai Talks" hosted by Ara Guzelimian, former Festival Artistic Director and current Dean and Provost of The Julliard School. On Thursday, June 7, a three-part series of discussions will begin with an exploration of Patricia Kopatchinskaja's musical preferences and inspirations.
How the Ojai Music Festival will approach its 75th anniversary is the basis of the the second Ojai Talks, with reflections on its storied legacy, contextualization of its place on the world stage, and hints of what evolutions may impact the Festival in the future.
The third talk will address the reinvention of musical groups, with panelists from the JACK Quartet and from the Mahler Chamber Orchestra. Additional on-site and on-line dialogue during the 2018 Festival includes Concert Insights, the preconcert talks at the LIbbey Bowl Tennis Courts with Festival artists hosted by resident musicologist Christoper Hailey.

2018 Ojai Music Festival single tickets are available and may be purchased online at
OjaiFestival.org
or by calling
(805) 646-2053
.
2018 Ojai Music Festival single tickets range from $45 to $150 for reserved seating and lawn tickets for $20.
Pre-concert interviews are broadcast through the Festival's free live streaming program.
For up-to-date Festival information, artist biographies and photos, and access to concerts, and other information visit the Ojai Music Festival website.

Related Posts
Comments
No comments made yet. Be the first to submit a comment