MIND BODY & SPIRIT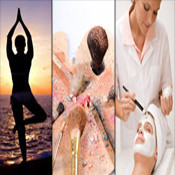 Featuring articles from area experts that helps enhance the Mind, Body and Spirit of the individual and tips to maintain you and your inner beauty needs.
Children categories
Saturday, 01 January 2011 00:00
Written by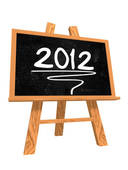 "I have always been delighted at the prospect of a new day, a fresh try, one more start, with perhaps a bit of magic waiting somewhere behind the morning. "--J. B. Priestly
Start the year with a clean slate, or at least a clean face! It's never too late to give your face a fresh start.