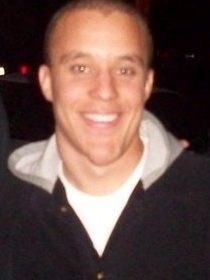 Elano was born in born in Long Island, NY. But soon after, he moved to the San Fernando Valley, where he was raised.
Elano's attended California State University, Northridge, for a magazine Journalism degree. He also minor in Political Science.
Elano hobbies are diverse. But when he's not swamped, battling school he reads, watches sports, follows politics, listens to music and gets his feet wet in freelance journalism.