Wednesday, 11 October 2017 07:00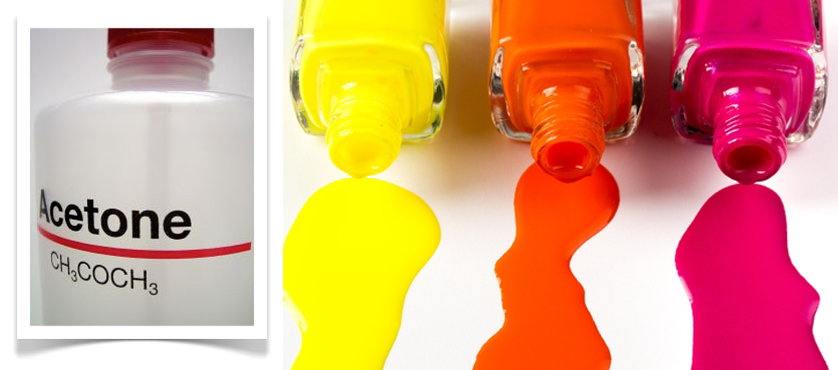 Renew thick nail polish by adding a few drops of acetone to the bottle!

Click here for more details.
Wednesday, 04 October 2017 07:00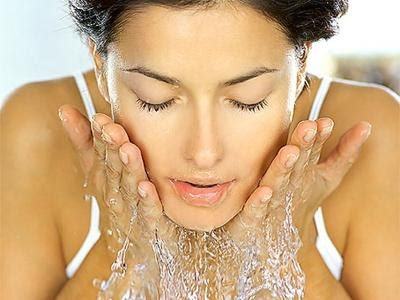 After washing your face, rinse in cold water (fair-skinned people should use cool instead of cold) to close the pores and tighten the facial muscles!

Saturday, 26 August 2017 04:33