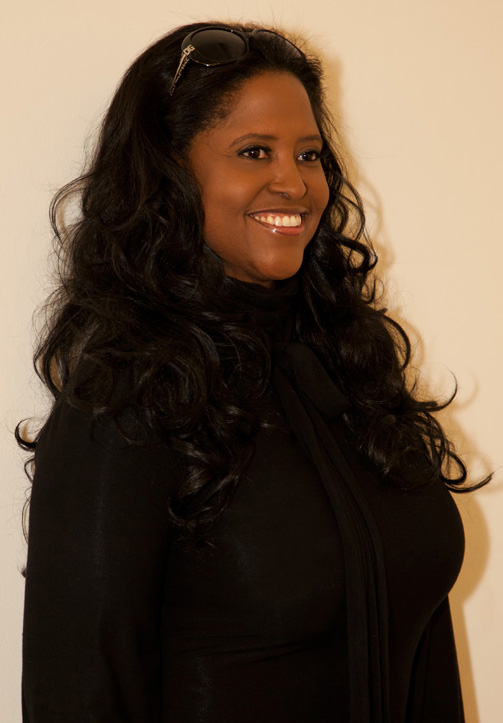 I had the opportunity to chat with fashion designer Dena Burton before her show at Driven By Design this past Friday and ask her a few questions.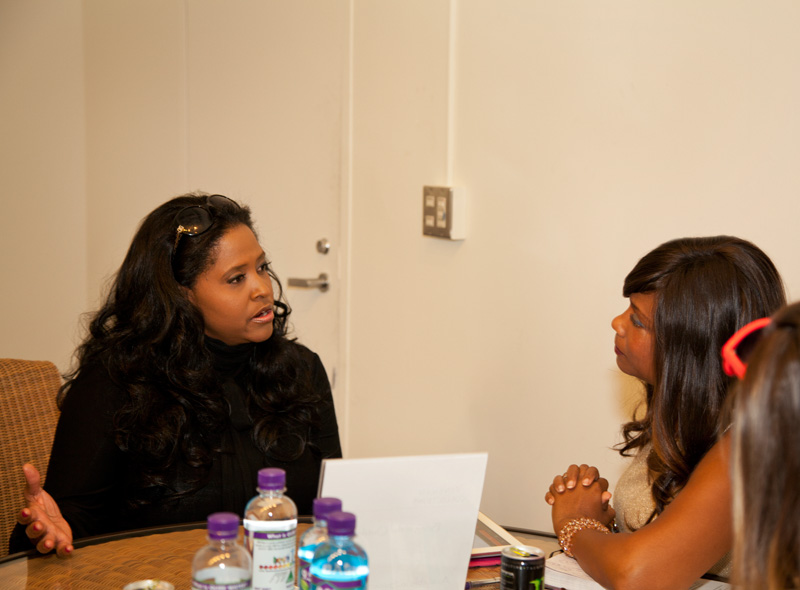 Amidst the craziness at one of the first venues Driven By Design LA during LA Fashion Week I had a few minutes to ask LA based fashion designer Dena Burton a few questions about her collection this season before her presentation of her spring/summer 2014 collection.

S805 What is your inspiration for this collection?
DB I felt inspired by the 1970's, you will see bell bottoms, cat pants and jumpsuits this season. The thought behind it was a powerful woman who works hard & plays hard, I was envisioning a woman who does a lot of international traveling doing the summer season. I want her to take her pieces and be able to interchange them and also be classy & elegant, to have a lot of classics in her wardrobe.
S805 Which the classics never goes out of style.

DB Exactly
S805 What is your impression of LA Fashion Week how do you compare it differences?
DB LA fashion week is growing, I think it is a great opportunity right now to get in. Los Angeles has been doing fashion week for a little while now, we haven't reach New York status yet. I think it is growing and I am glad to be a part of it. I think there is a lot of opportunity and potential in LA, considering we have Hollywood here, there are so many different things that we could do, just because of all the resource we have here.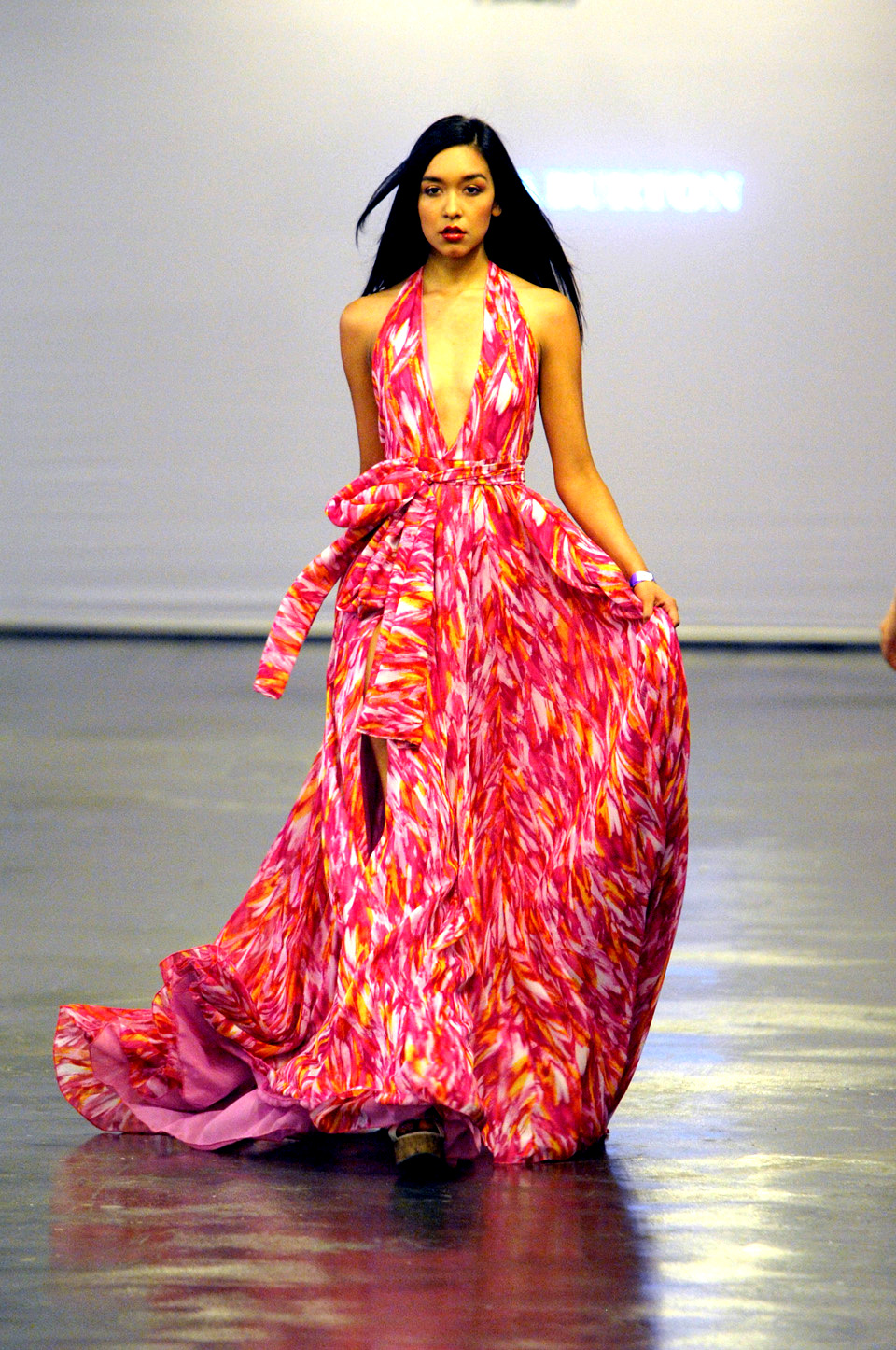 Please click to see the images from the runway The Dena Burton Collection Spring/Summer 2014 .
This season for LA Fashion Week, we hope to bring you more quick chats with designers before their show.
Photo Credit: ©Desiree Hernandez/www.dezirephotography.com