Ann Baldwin, Judy Hintz Cox, Kaori Fukuyama, Christina Hall-Strauss, and Julia Pinkham
October 1 - 31 , 2015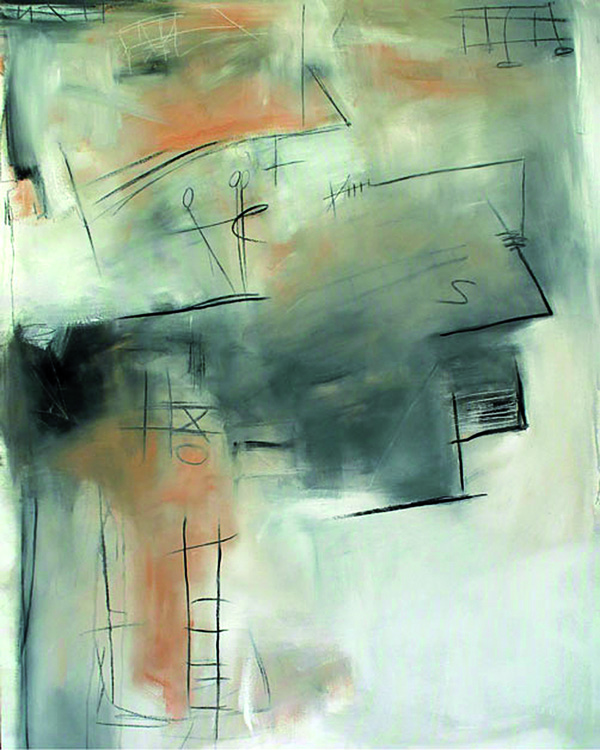 Judy Hintz Cox Laddr to the Sky acrylic on canvas 60" x 48"
There will be an
Opening Reception Thursday, October 1, 2015 5:00pm to 8:00 pm.
In this year's autumn group show ARTAMO GALLERY presents the works by artists Ann Baldwin, Judy Hintz Cox, Kaori Fukuyama, Christina Hall-Strauss, and Julia Pinkham. Though all are very different in style and technique, they mostly draw their inspiration from nature. Their paintings in various degrees of abstraction bring the viewer into the colors of the season.
Tuesday–Sunday, 12:00–5:00 PM
First Thursday until 8:00 PM and by appointment only