Fashion Conscious (2)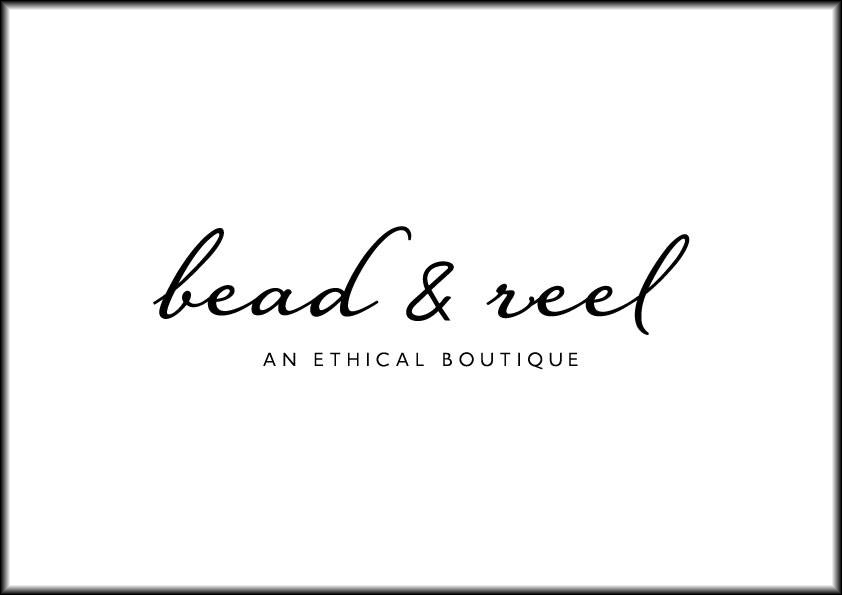 I had the opportunity to sit with Bead & Reel's Sica Schmitz in her beautiful work space in Los Angeles. Founded in 2014, Bead & Reel has provided quality Fair Trade clothing and accessories for women.
As a Hollywood costume designer Sica had a hard time finding fashion forward clothing that met with her vegan and humanitarian values; so she created an online boutique where she would want to shop and also brought like-minded brands together to create an one stop ethical shop.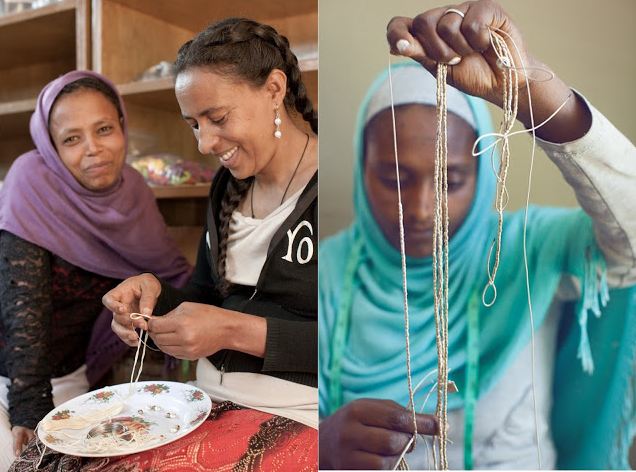 Raven + Lily was founded by Kirsten Dickerson and Sophia Lin, two amazing women who share a passion for fashion as well as helping women in need. Their collections include handmade and eco-friendly jewelery and accessories from women in North India, Ethiopia, and Cambodia. Each piece of jewelery tells the story of the woman who made it. In return, Raven + Lily dedicates proceeds to fund education, health care, and micro-loans, ultimately transforming the lives of these women and their families.