Wednesday, 16 October 2013 09:39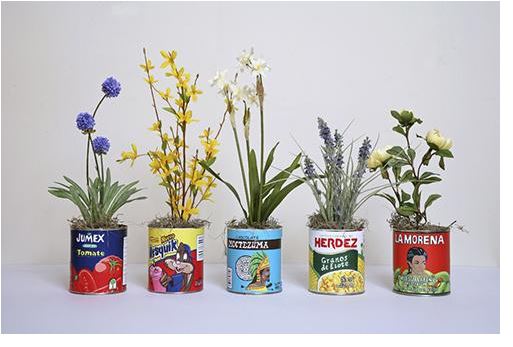 At the Museum of Contemporary Art's booth at Santa Barbara's "Taste of Milpas" during Hispanic Heritage Month, visitors left with dirt on their hands and cans full of soil. Balloons marked Thai to Mexican restaurants and booths from wineries to art installations up and down Milpas street. Under the Museum's tent, artist Alejandro Diaz exhibited a hands-on workshop called A Can for All Seasons II.
Friday, 23 August 2013 03:15

On September 28, an ensemble of dancers and musicians arrive from Spain to bring the drama and glamour of Flamenco dance to Santa Barbara on The Granada Theatre stage.