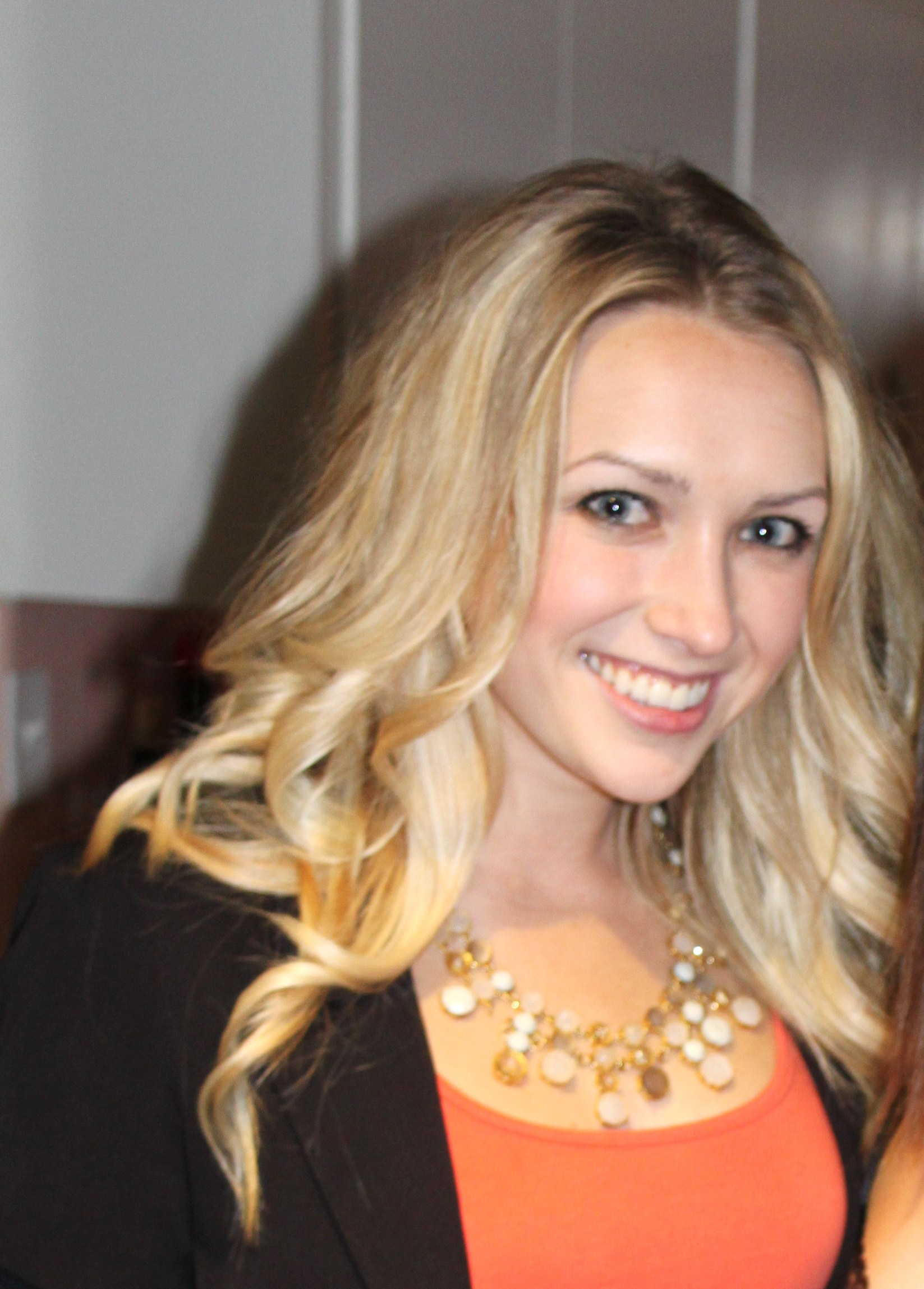 Anna is a recent graduate of the University of California, Santa Barbara. She graduated with a double major in English and Psychology and studied abroad in Rome, Italy. Anna is passionate about writing, travelling, great novels, and is always questing for a new adventure. Currently living in Santa Barbara, Anna is enjoying the beach, wonderful weather, and great people of the Central Coast.
Wednesday, 01 August 2012 00:00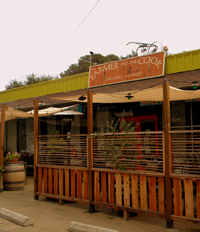 Farmer and the Cook owners, Steve & Olivia, are dedicated to growing and providing fresh, organic food. After nearly 11 years, they have built much more than a place to stop in for lunch – they have created a community gathering place for friends old and new.