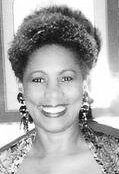 *Update* Barbara now resides in the great state of Washington, where she takes pleasure in the unpredictable weather. She also enjoys being a great - grandmother and a mother to her four-legged son, Casey.
Since retiring Barbara spends her time working with the charitable organization Soroptimist International of Camarillo. In her spare time, she loves spending time with her family and friends, reading and occasionally writes for her daughter at Society 805.
Wednesday, 26 October 2016 23:00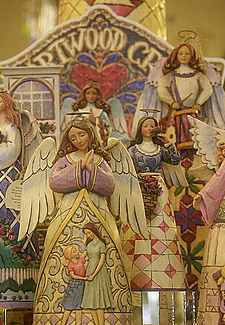 Originally

posted in December 2009, lost in the virus of 2011, found October 2016. Please enjoy...again.
Before opening their gift shop, the Richardson family was going through hard times. Mr. Richardson was out of work, and nobody was hiring in his field. As a last resort, Keith and Francesca decided they wanted to open a store, but had no clue what kind.