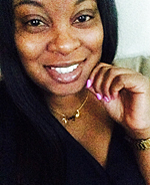 Tiffany's love for fashion began with her first job in Entertainment Costuming with Disney. Although she has a Business Analyst background, she's been advancing in the fashion industry and eventually secured a Stylist position at Nordstrom's. Tiffany is now finding her niche alongside an industry expert working as a Retail Trend Analyst which has honed her fashion eye and built up her knowledge of markets, product offerings and trends across the world.
Friday, 30 September 2016 19:07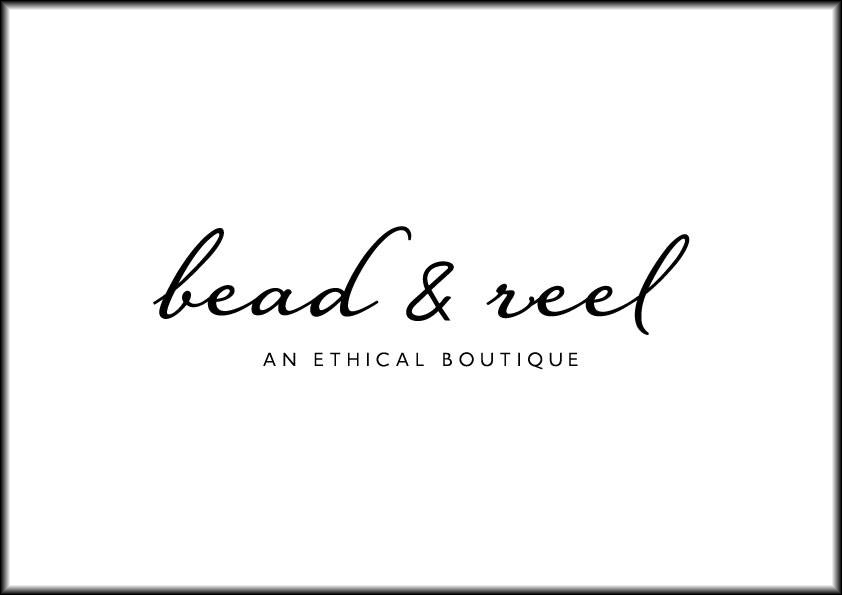 I had the opportunity to sit with Bead & Reel's Sica Schmitz in her beautiful work space in Los Angeles. Founded in 2014, Bead & Reel has provided quality Fair Trade clothing and accessories for women.
As a Hollywood costume designer Sica had a hard time finding fashion forward clothing that met with her vegan and humanitarian values; so she created an online boutique where she would want to shop and also brought like-minded brands together to create an one stop ethical shop.
Friday, 22 April 2016 08:48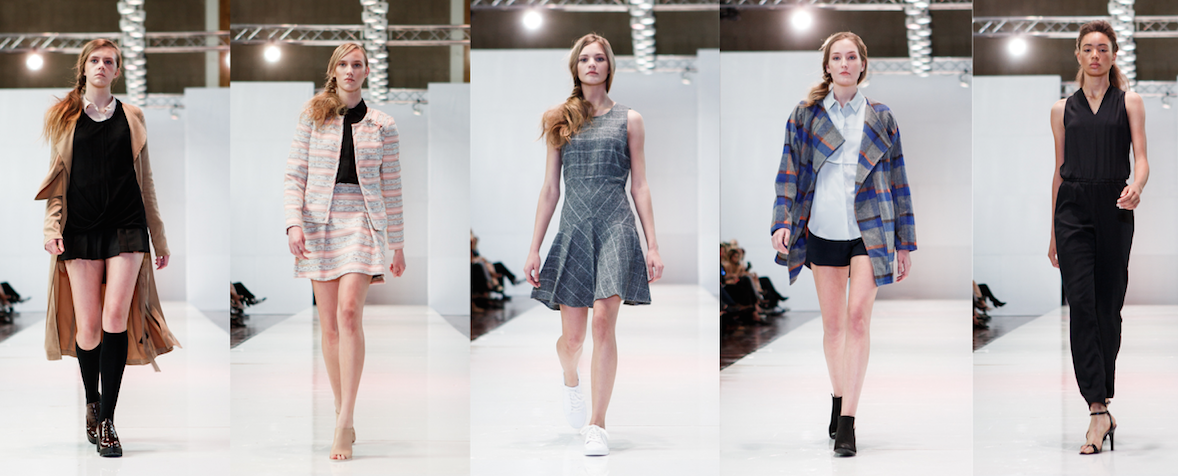 RO & DE NOIR FALL 2016 Collection for Fashion Week L.A
RO & DE NOIR is a Los Angeles-based contemporary women's line. The designers gave us 25 fresh styles from their fall 2016 collection. I was treated to many feminine patterns and silhouettes. Pieces ranged from a sleek black V-cut jumpsuit to a sophisticated skirt suit. What impresses me most about this brand is the range of styles they produce. The pieces are functional and mesh well in any setting.