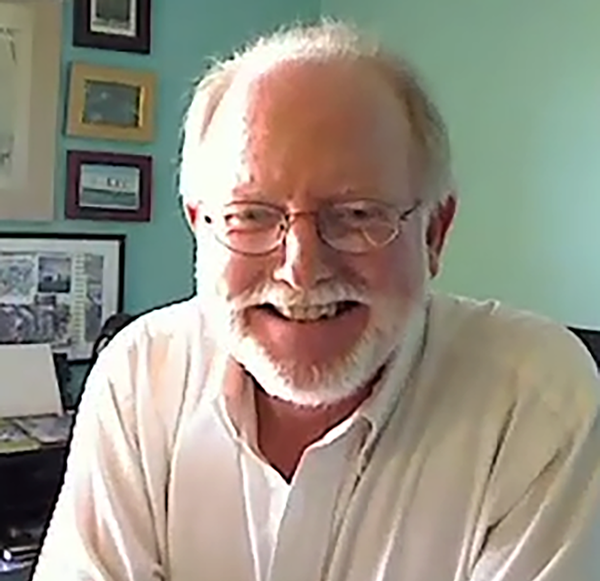 Daniel Kepl has been writing music, theatre, and dance reviews since he was a teenager. His professional expertise is as an orchestra conductor.
He will conduct Emeriti Philharmonic during its tour of Portugal in September, 2018.
W
atch Daniel Kepl's video interviews with California's diverse arts community at BravoCalifornia!
For more information or to contact him please go to his website.
Saturday, 23 September 2017 06:28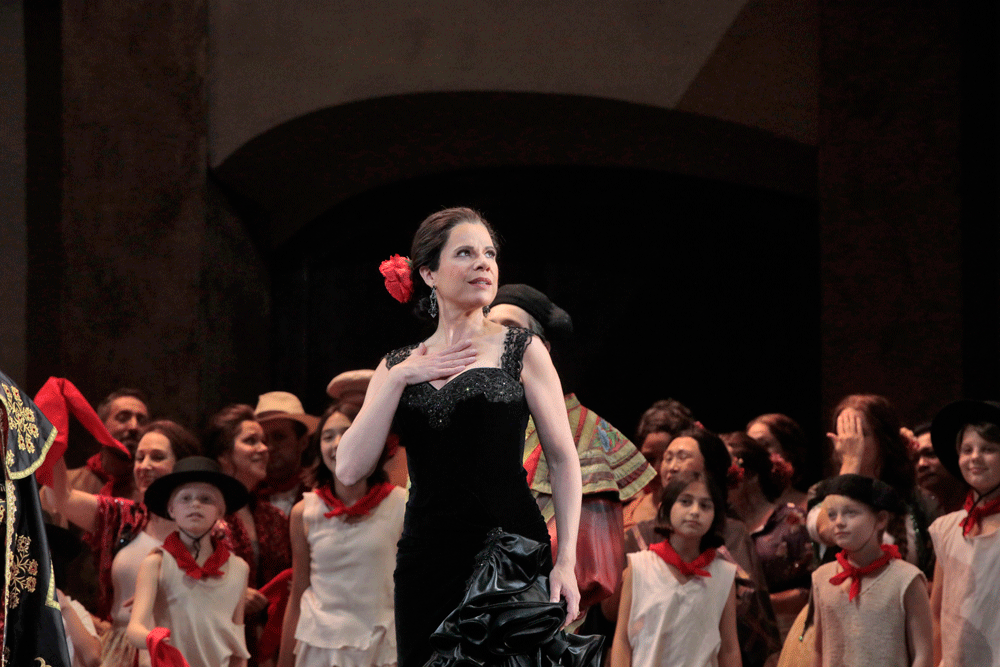 James Conlon's Sensuous Carmen
His love affair with Carmen began at the age of 13 for Los Angeles Opera conductor and formidable company mentor James Conlon, who has conducted Bizet's popular masterpiece dozens of times in other cities, but never before in the city of angels. Singing in the children's chorus as a kid, Conlon explained during a pre-performance chat to about 200 in the Music Center's Grand Lobby, he apparently couldn't help himself and was told repeatedly to please stop conducting during Act IV while on-stage. Thus, a natural conductor was born. Los Angeles Opera's Carmen, which runs through October 1st at the Dorothy Chandler Pavilion of the Music Center, is guided heart and soul by the seasoned artistic provenance of James Conlon.
Saturday, 18 February 2017 22:46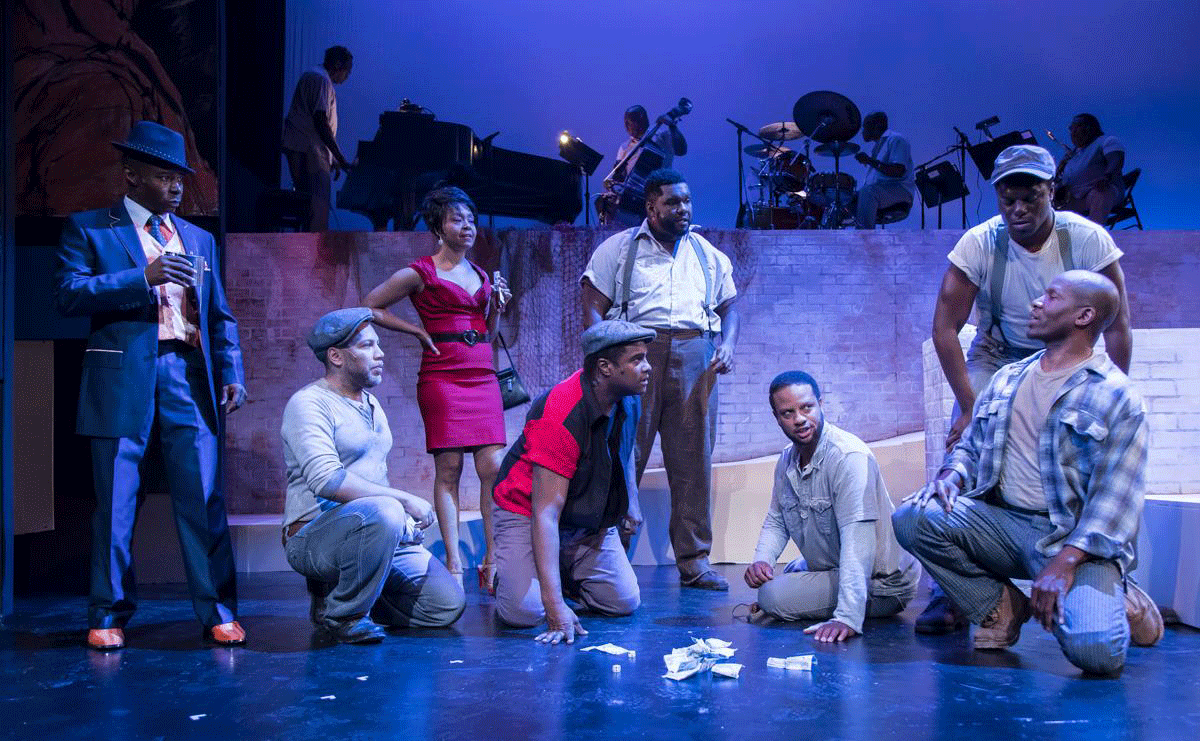 Review-
Russian American Jews composing an opera about racism in the Deep South circa 1935 featuring a virtually all-black cast? George and Ira Gershwin were considered out of their minds if not outright un-American at the time for such boundary-bending audacity. Their masterpiece, Porgy and Bess, from a libretto by Dubose Heyward based on his novel Porgy was shunned after its initial debut and all but forgotten for decades. In recent years, though, especially since the civil rights movement of the 60's, the opera has been revived and re-spirited on several occasions using diverse media and genres; recognized at last, as a major American folk opera of unparalleled genius and universal humanitarian message and appeal.
Photo Credit: David Bazemore