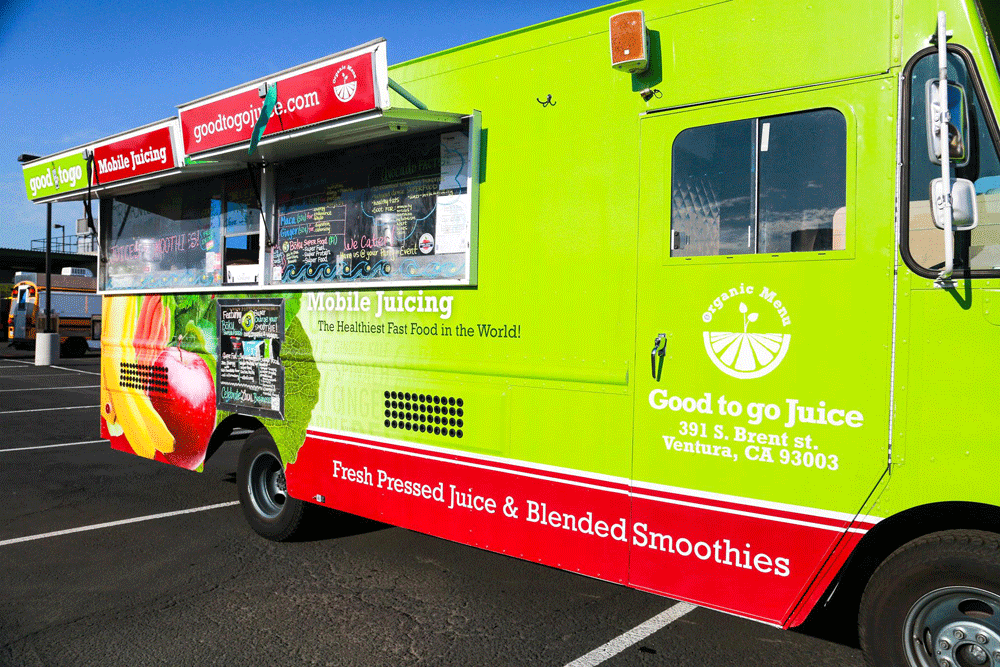 A few days ago, I had the opportunity to peer into a lifestyle that I have always been curious about and often envied: life on a food truck. The life I envisioned was a delicious, nomadic, and carefree one, though after an interview with Susannah Pilcher, manager of the Good to Go Juice smoothie and juice bar, I found that while these things may be true, it takes a whole lot of hard work to be successful.
Good to Go Juice was created in 2014 by owner Billy Owczarski.
"He wanted to create a food truck that brought healthy drinks and snacks to people on the go," Pilcher explained. When Owczarski got into juicing himself and saw first hand the amount of maintenance and cleaning it required, that's when he realized how much people could benefit from an on the go option.
"He wanted to make it easy for people to grab a juice with no clean up."
Though it was a simple goal, according to Pilcher, the journey was anything but.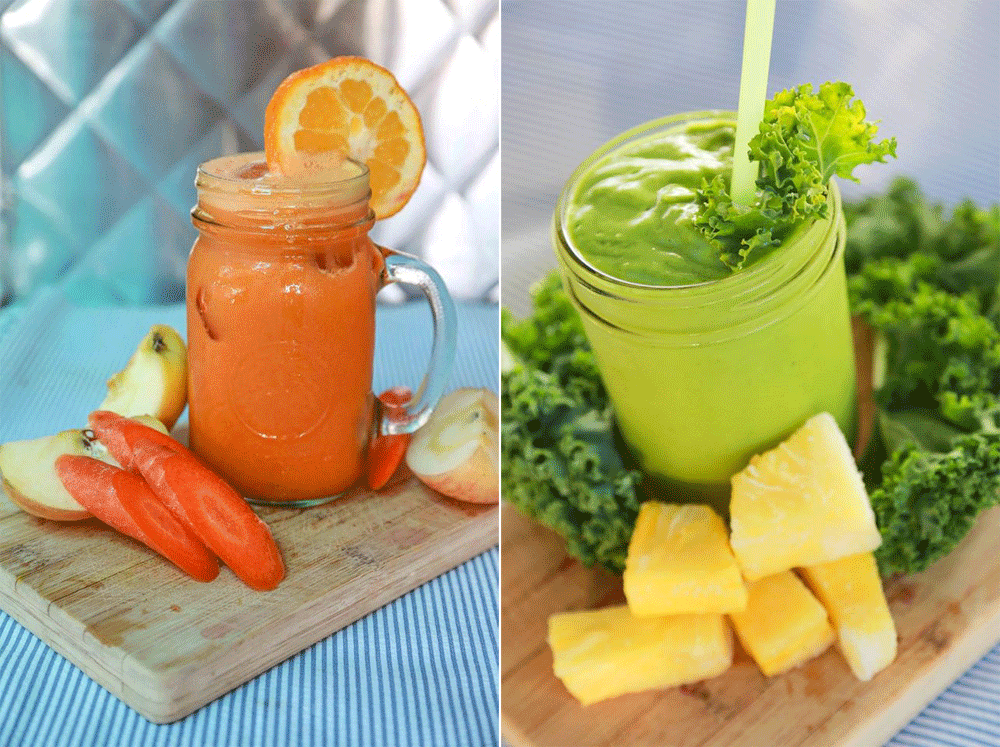 (l)
"We've had a learning experience with everything from permitting, generator power, engine repairs, you name it," Pilcher explained. "We just keep going after each challenge ready for the next. Everyday in this type of business is different! We are constantly on the move and always trying to make things more efficient."
When I first heard about this business, I noted that they are combining two of the biggest things right now: juice and food trucks. I asked Pilcher, why are these trends so big? And after multiple years of success, why are they sticking around longer than some other health food fads do?
"Juicing is a great way to get your vitamins and minerals. I am always reminding people that one juice has a serving of fruits and veggies." Pilcher described.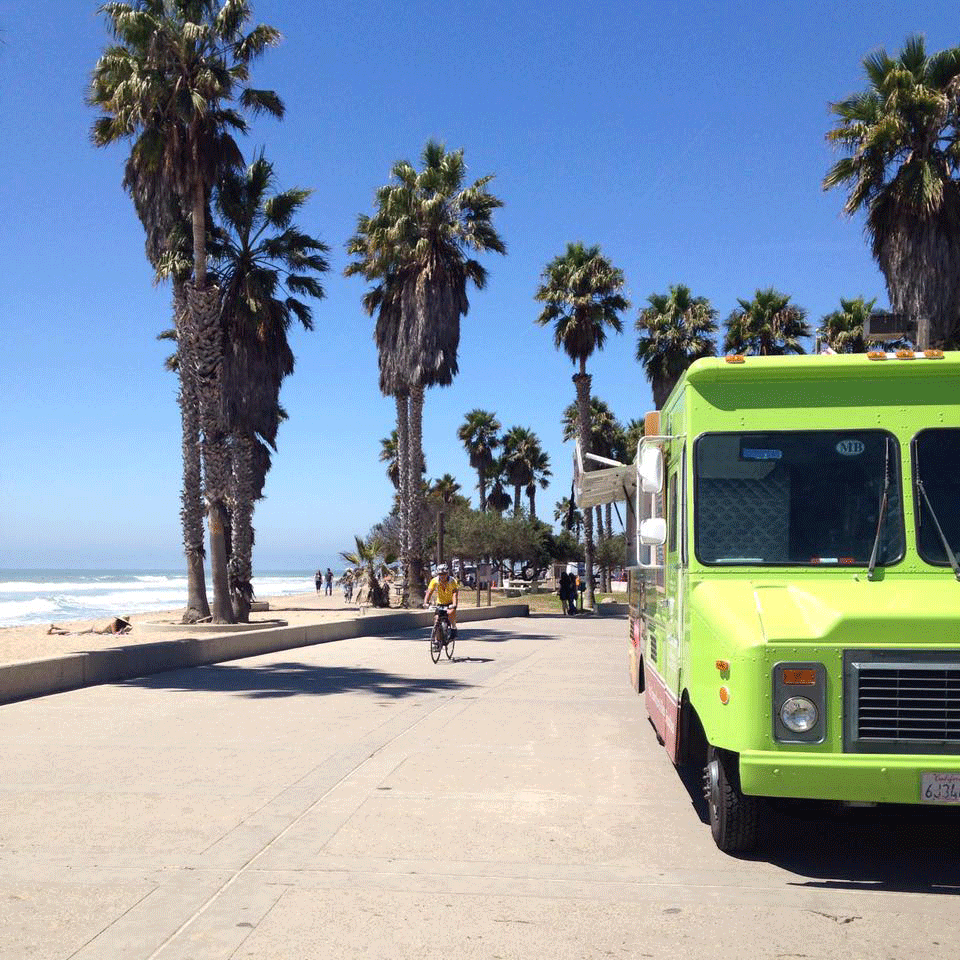 And as for the food truck popularity, "food trucks are in! I think people like that we can come to locations that may not have food options near them. People also seem to be very on the go. Time is of the essence! If food trucks are on their route it makes things convenient."
Despite their concepts being currently all the rage, make no mistake, Good to Go Juice is not like any other mobile health food destination. By now, it should come as no surprise that not all smoothies and juices are as nutritious as their cracked up to be, often more like a misnamed milkshake. But that is the opposite of what you'll find at Good to Go.
"Our drinks are made to order and we only use whole ingredients. We are also vegan/dairy free using orange juice, coconut milk or almond milk for our smoothies," Pilcher said. "Everything is made to order so it is easy to customize. We don't use any fillers like sorbet or juice concentrates. Everything is made with fresh, local, organic produce!"
Just as important as their dedication to health, is their dedication to flavor! While we sometimes think of these as mutually exclusive, Good to Go certainly does not.
"Many people are afraid the drinks will taste "too green", but everything is well balanced so it tastes good! We are serving up juice and smoothies that are full of good ingredients that also taste like a treat."
As for my curiosity about what it's really like to live life on the go, well it's equal parts exhaustion and adventure.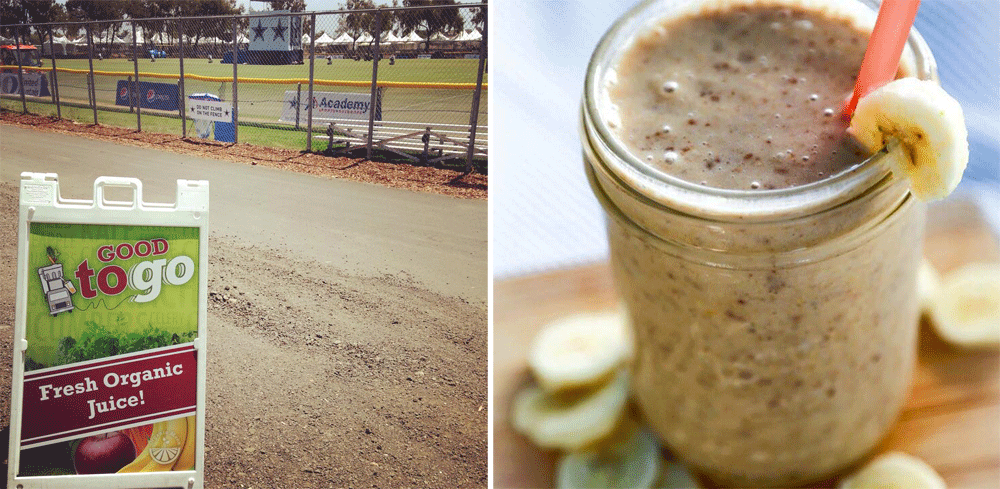 "Days can be long and there's always errands and prep before we head out and then cleanup at the end of the day. It can be exhausting," she explained, "but because everyday is a little different it's not like 9-5 in an office. The variety keeps things interesting."
If you're not convinced that you have to give them a try, just take a look at their menu. With all organic and locally sourced ingredients, they're serving up salads, snacks, smoothies, and juices. Pilcher told me a few of their most mouth-watering items.
"There are many drinks that are popular but our customer favorites would have to be our green juice "the refreshmint", our golden lemonade (with turmeric & golden beets), and our peanut butter banana smoothie the "monkey flip". The menu changes with the season!"
If the "monkey flip" sold you as much as it did me, you can find the Good to Go truck at some of it's usual stops: The Olivas business park, A&F farm stand, surfer's point, and the Ventura college campus. Also be sure to check out one of the food truck events that they often attend, where dozens of food trucks line up.
After this preview of a career I once envied, I realized that no dream is simple or easy to achieve, no matter how delicious it's end result. The Good to Go Juice team has been dedicated for years, and only looks forward. Pilcher explained that the future of the truck may include a permanent storefront and bottling their juices to be sold in local sores and shops. Surely there will be more roadblocks in their way, but after this conversation with Pilcher, I'm sure that when life gives them lemons, they will always make golden lemonade.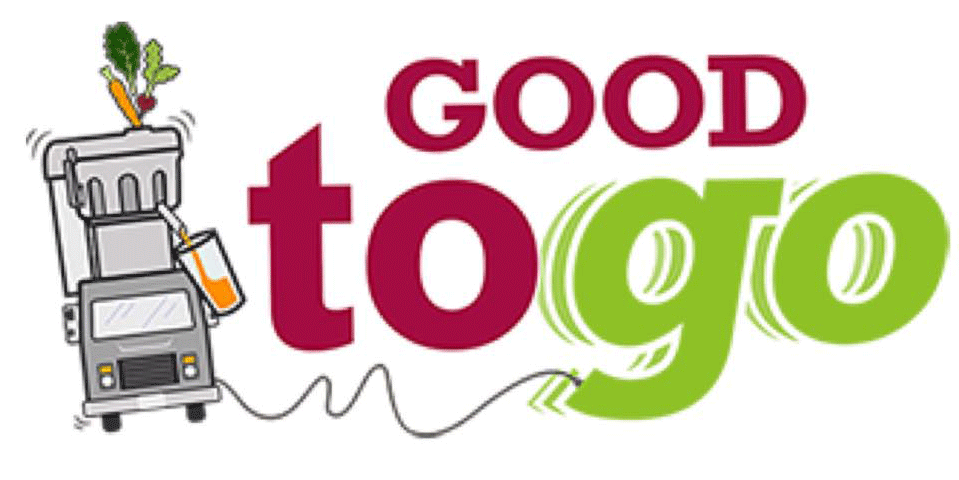 To find out where the Good To Go Juice truck will stop next please visit their website or Facebook page.