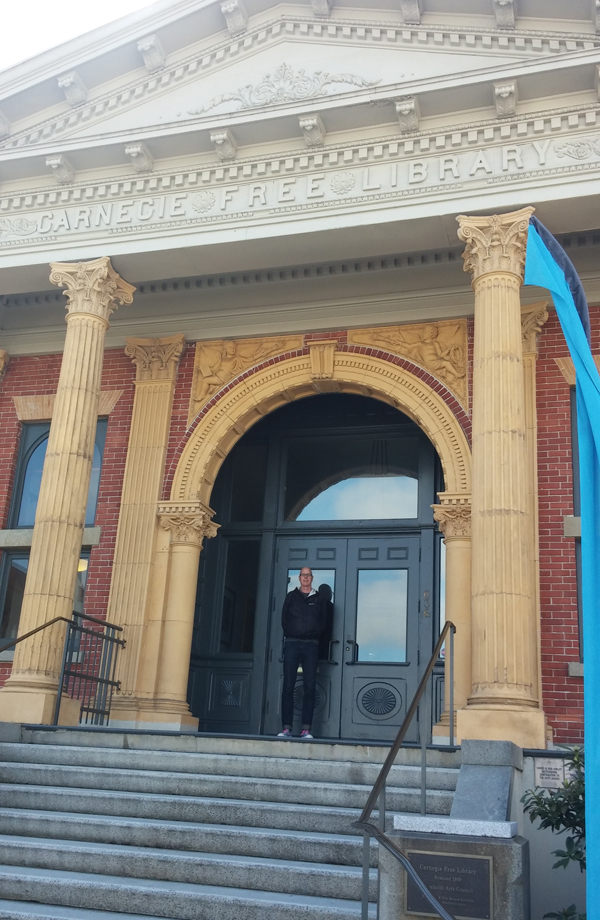 The Erik ReeL solo exhibition of paintings,

Full Circle

, opened at the Morris Graves Museum of Art
last month. There was a reception for the artist on Saturday April 2nd, with a talk by the artist and art critic Jae Carlsson [ArtForum, Dish] The exhibition features 16 works created especially for this exhibition, curated by Jemima Harr, Executive Director and Curato
r of the Museum.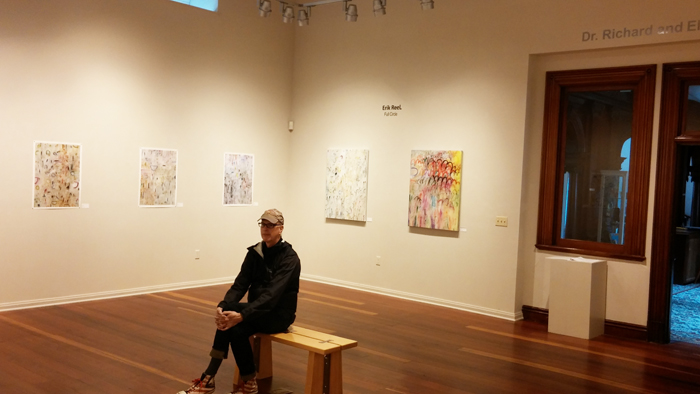 The Erik ReeL solo exhibition of paintings,
Full Circle
, opened at the
Morris Graves Museum of Art
last month. There was a reception for the artist on Saturday April 2nd, with a talk by the artist and art critic Jae Carlsson [ArtForum, Dish] The exhibition features 16 works created especially for this exhibition, curated by Jemima Harr, Executive Director and Curato
r of the Museum.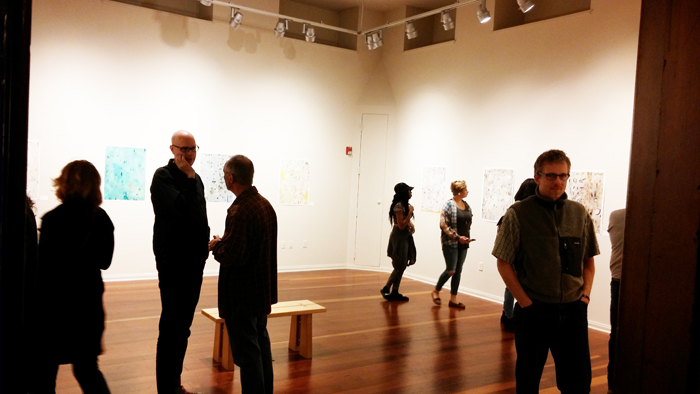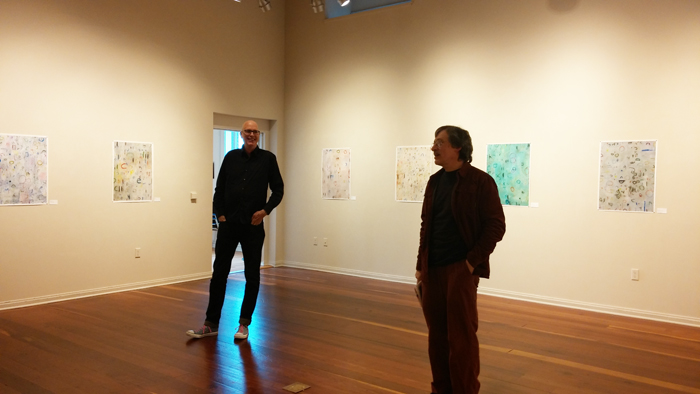 Photographs By Rhonda Hill