FOOD & WINE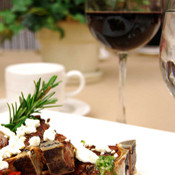 The 805 is home to various cuisines, the futher up the central coast you go you will find some fantastic wineries. We provide the insider scoops of restaurants and food festivals here in the 805 to create a great fine dining experience.
Children categories
Friday, 01 July 2011 07:00
Written by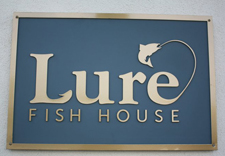 TIPS & TIDBITS
I will start out saying that it's really nice to have a quality seafood place in the 805. That's something Ventura County has definitely been lacking and as word gets out, I know Lure's Fish House will be the number one place people will go when they want seafood.
Tuesday, 26 October 2010 07:00
Written by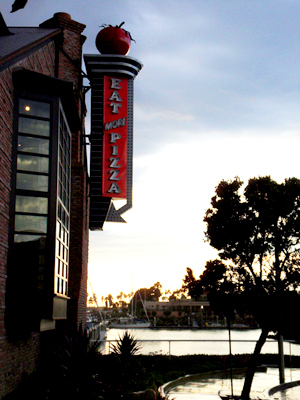 TIPS & TIDBITS
Wow is all that could be said by both Evan and I when we walked into the Toppers at Channel Islands, also known as Toppers by the Sea. Thundering and lightning, we ran inside to find a huge two story masterpiece with tons of windows to display the amazing view of the harbor. If you've ever eaten at Toppers Pizza Place before, you know each one is single story, has the basic benches, T.V.s, salad bar, etc. Well, Toppers by the Sea is definitely making a statement and redefining your idea of what this popular pizza place should look like. Your mouth will drop just like ours did in awe of what you walk into.