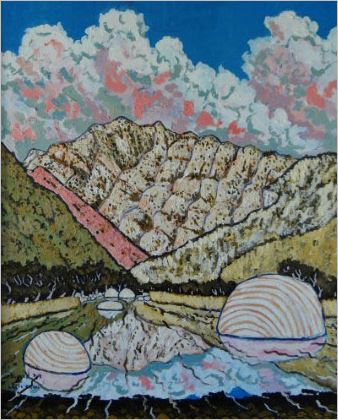 September 13 to November 12th, 2018
Fox Fine Jewelry
,
Ventura, CA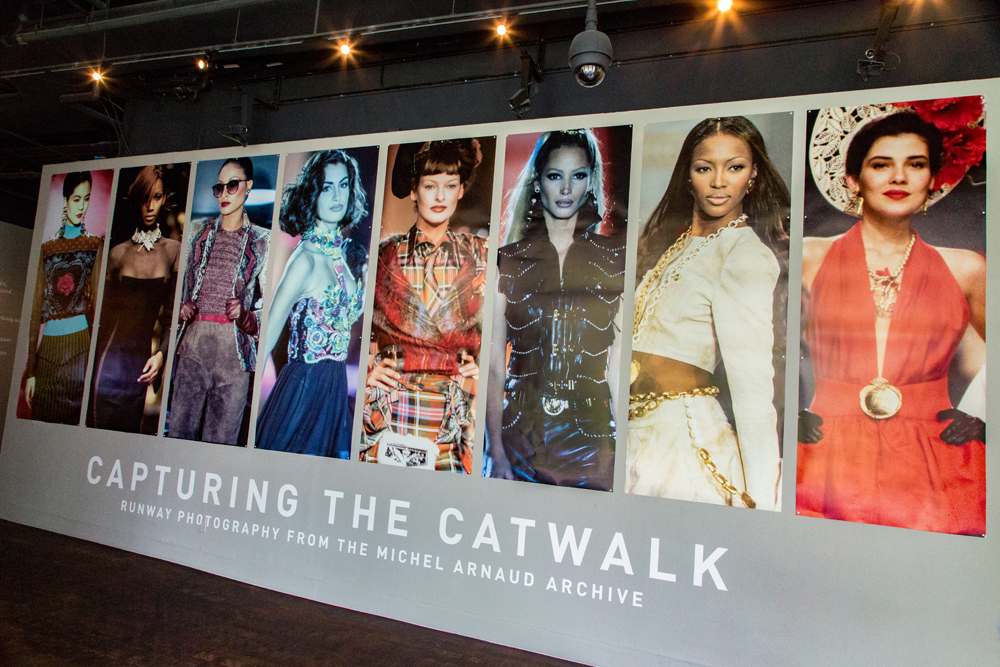 For those of you fascinated with the fashion show and, in particular, follow the history of this theatrical event, FIDM Museum's Capturing the Catwalk: Runway Photography from the Michel Arnaud Archive exhibit showcases runway photography, garments, accessories, and ephemera during the 1970s - 1990s.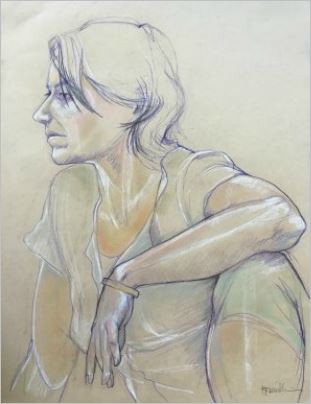 July 12 to September 9, 2018
Fox Fine Jewelry
,
Ventura, CA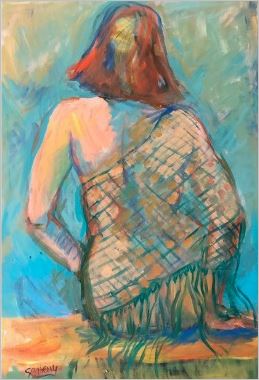 July 12 to September 9, 2018
Fox Fine Jewelry
,
Ventura, CA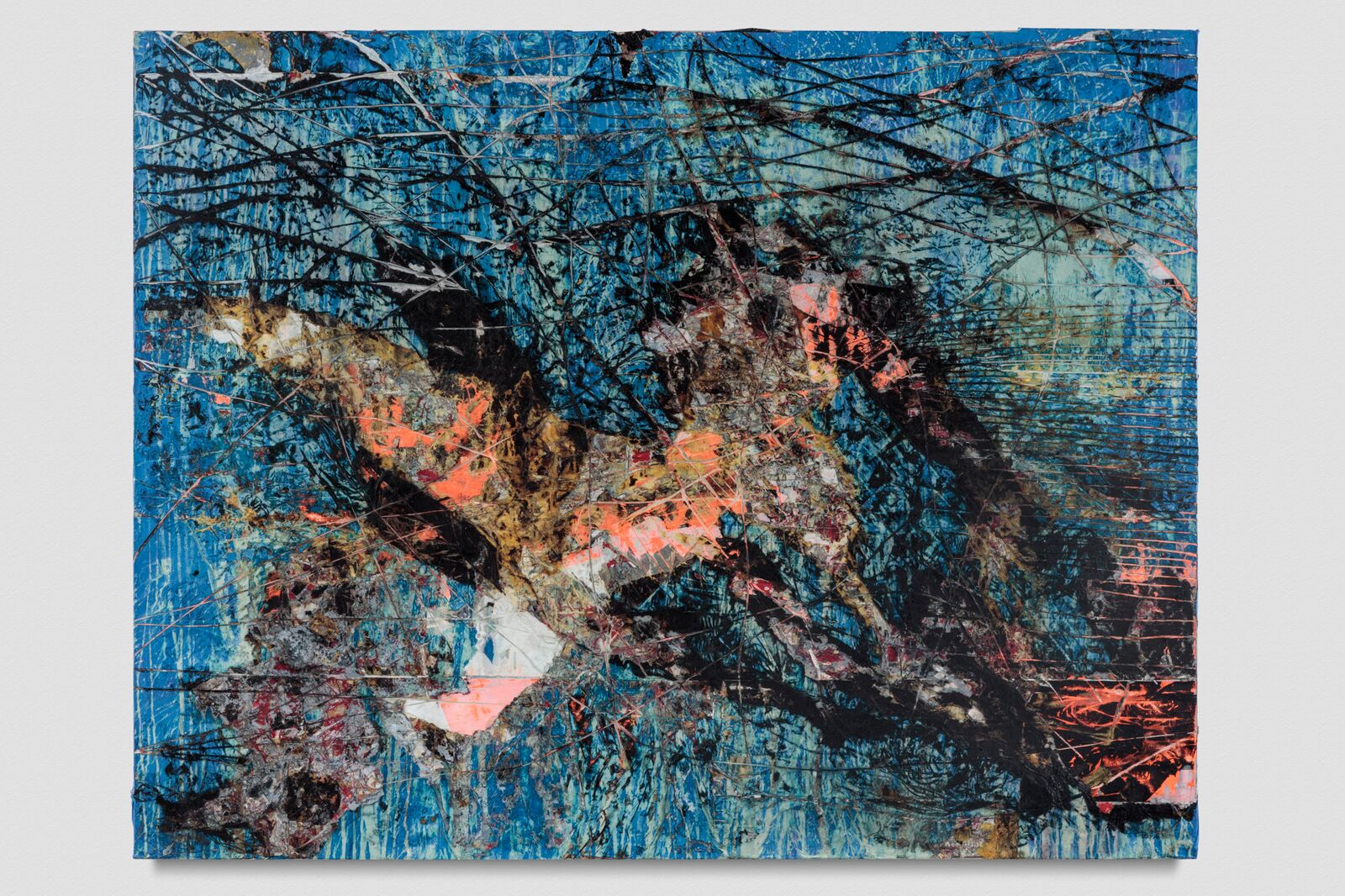 Mark Bradford at Hauser & Wirth, Los Angeles
Mark Bradford's solo exhibition "New Works" at Hauser & Wirth's magnificiently raw Los Angeles location is the artist's first gallery exhibition in his hometown in over 15 years. Bradford's star has been on the ascendency over the last decade, burning white hot since his "Tomorrow is Another Day" exhibition for the US Pavilion at the 2017 Venice Biennale, which will travel back to the states for a stint at the Baltimore Museum of Art.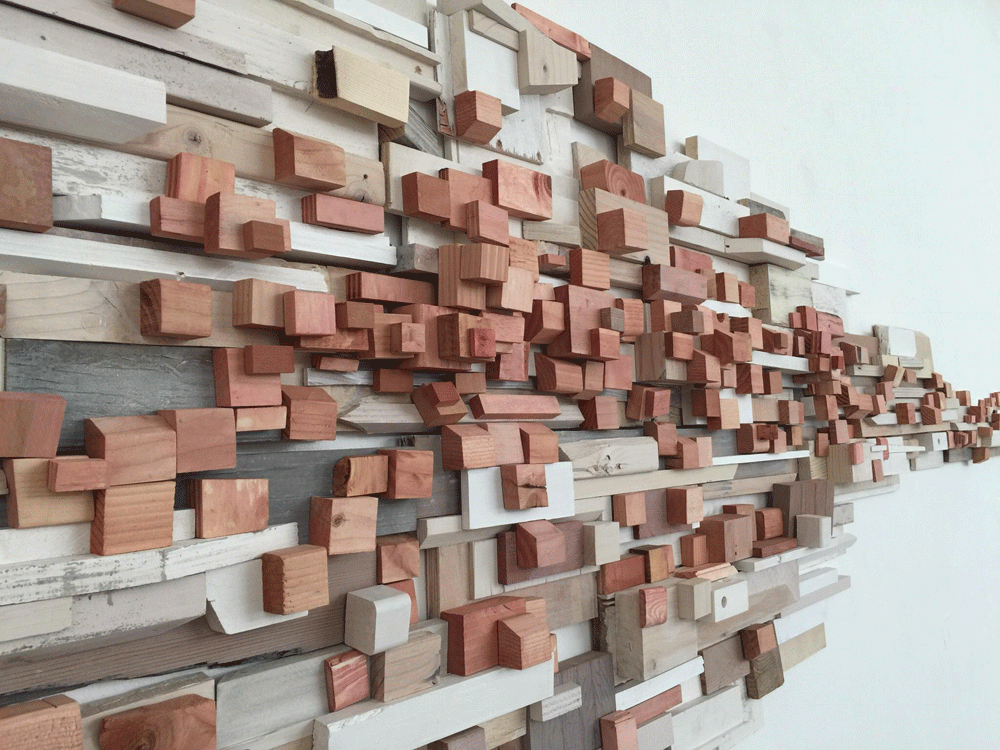 Reminders of Armageddon
The press release and poster for Yumiko Glover's current exhibition, Pushing the Button 2,058 Times, at the Red Barn Project Space on UCSB's Santa Barbara campus contains no PR hype or typical art marketing material, no text bragging about how the show will present ground-breaking material or test the limits of art practice in our time or any of the usual art-world bombast we see so often these days. Besides the necessary location and time information, it simply contains three quotes and their source: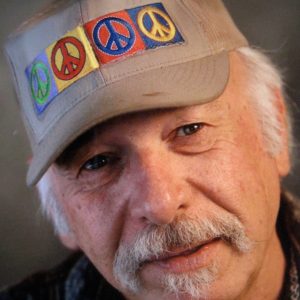 Joe Cardella 1945-2018
On Thursday 15 May 2018 the Ventura arts community lost one of its long-time leaders and visionaries, Joe Cardella. Cardella had survived a difficult battle with esophageal cancer with the help of his primary caregivers, the photographer and videographer Dina Pielaet, the writer Amy Jones, and Jonell McClain. Joe had been spending time with fellow artists and friends as his strength allowed, but finally the cancer returned with new intensity.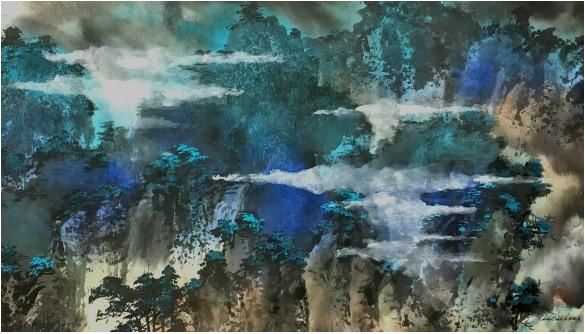 Christine Leong & Andrea Vargas
March 15 - May 13, 2018
Fox Fine Jewelry
,
Ventura, CA
Christine Leongs Mountains in Blue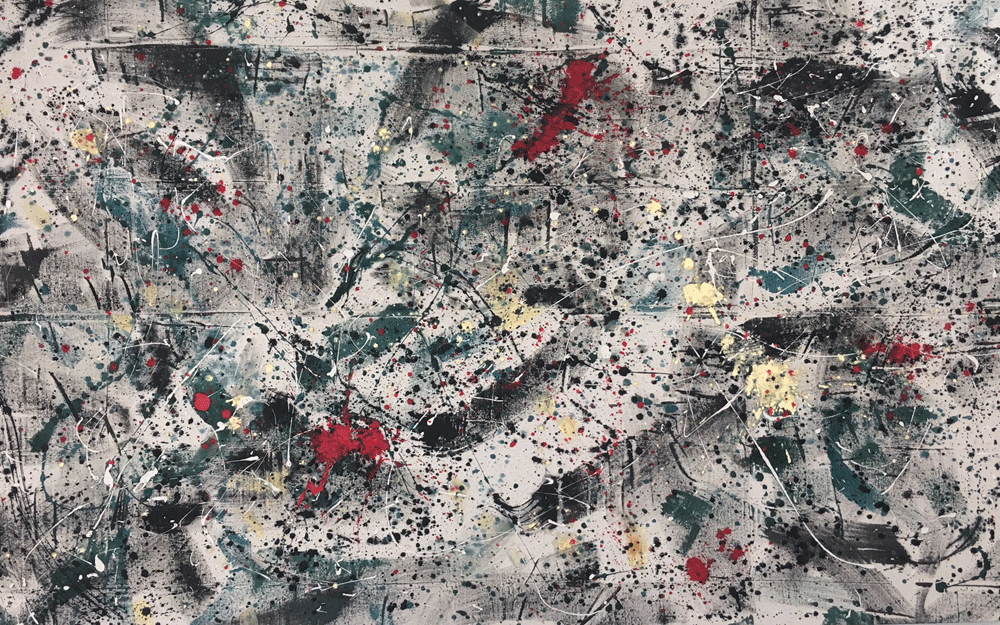 Vonder Gray's exhibition of new work at the WAV is an important show for this artist, the WAV and the greater Ventura art community. Continuing her recent forays into improvisational abstraction, featuring large, sometimes unstretched, paintings on canvas, the new work is more open, expansive, confident, and larger in conception.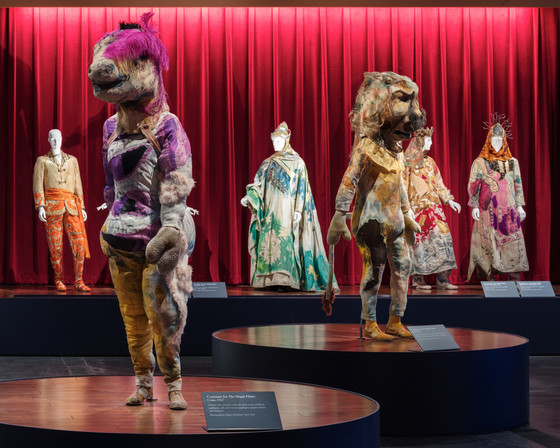 BEYOND THE 805
Art, Theatre, and Costume Design
The exhibition Chagall: Fantasies for the Stage at the Los Angeles County Museum of Art [LACMA] on view until 7 January 2018 is a special kind of exhibition. It deals with Chagall's involvement with specific dance performances during his mature years when he was at the height of his powers drawing from long-held connections to music, stage, and dance. Due to the difficulty of exhibiting this type of material, it is probably, unfortunately, a once-in-a-lifetime experience and may never be repeated.
Installation view, Marc Chagall designed costume for the Magic Flute opera, Chagall: Fantasies for the Stage at the Los Angeles County Museum of Art through 7 January 2018, copyright 2017 Artists Rights Society [ARS] New York / ADAGP Paris. photo: Copyright Fredrik Nilsen.