32 Degrees Latitude: Landscapes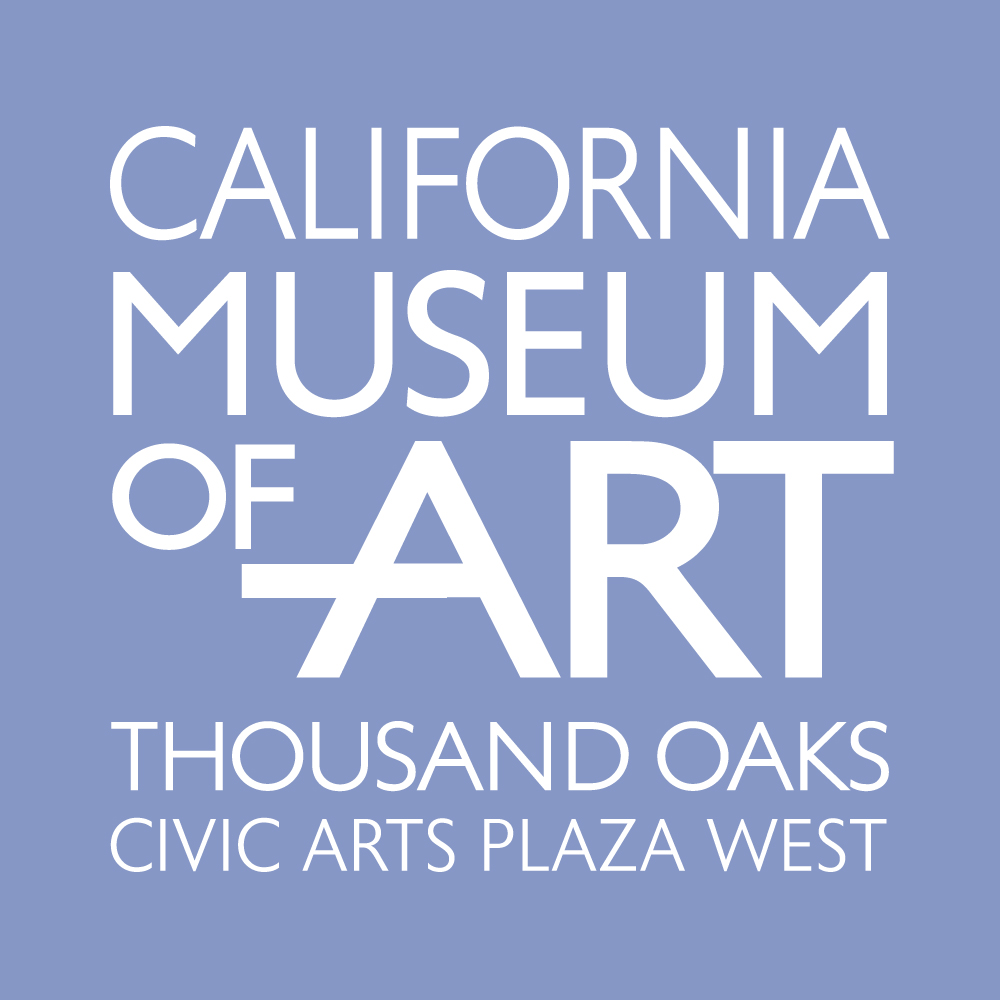 In collaboration with the Art Department Chairs from California Lutheran University, California State University Channel Islands, Moorpark College and Ventura College it was determined to select only three artists and provide these artists with a curated museum exhibition.
CMATO is honored to showcase Rebecca Rutstein, a Philadelphia-based artist whose works are based in her interest in technology, geology, maps and the undercurrents that continually shape and reshape the world. Her large scale landscape sculptures and paintings are inspired by from her prestigious residency aboard two scientific naval exploration vessels that traveled the world.
Inguna Gremzde is an artist based in Riga, Latvia and London, United Kingdom. Gremzde captivates the viewer with her inventive approach to using plastic milk bottlecaps to represent the outside world.In her works, the external world is shrunk down, grouped together, and lovingly painted inside a series of plastic caps. The artist's eco-aesthetic approach to art making is meant to juxtapose contemporary consumer lifestyles with humankind's historically romantic relationship with nature.
Thomas Wheeler is an artist based in Palos Verdes, California. Wheeler's painted-light photography, all shot on solitary vast locations without any post-production effects, highlight the bewildering wonderment of the universe. The artistry found in Wheeler's painted-light photographs comes from the combination of long exposures, hand-held light-emitting tools, and his decisive talent creating
a photograph's
punctum
(the personal touching detail which establishes a direct relationship with an object or person within a photograph

). http://cmato.org/open-call/
Specific details
TITLE
International Juried Art Exhibition
WHEN
June 15 - August 5, 2017
HOW
http://cmato.org/open-call/
Location

1948 Thousand Oaks Blvd.