ARTS & CULTURE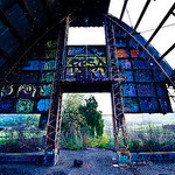 Society805's Art & Culture section keeps your finger on the pulse on the arts and the cultural moves inside the 805. We get around the noise and beneath the hype to give you the real issues inside the 805 arts scene and the people in them. We bring you the key events shaping the 805 cultural landscape so you do not miss out on what is important and the direction of the 805 culture in art, theater, music, and film. Remember, you can't live in style without art and culture.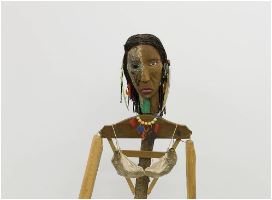 Art Review
BEYOND THE 805
At the Center of the World
Jimmie Durham at the Hammer Museum Los Angeles
Jimmie Durham: At the Center of the World, a retrospective of Durham's work put together by Hammer's curator Anne Ellegood is not only a superb exhibition, infused with the most marvelously incisive wit and visual cunning, it makes a strong case for considering Durham a major contemporary artist, period, and easily one of the best living American artists, not to mention probably the most important indigenous artist on the planet.
#Throw Back Mondays

(originally posted 8/10/10)
Tea with Colin Fraser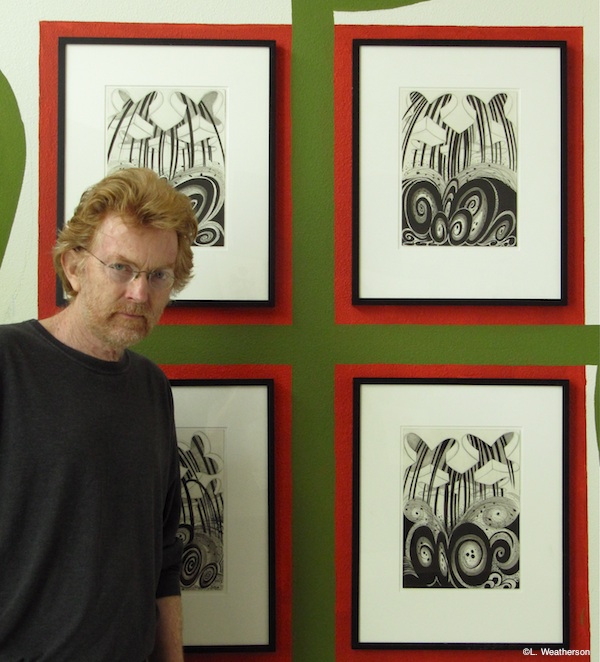 Before meeting with Colin Fraser Gray, I had the opportunity to browse through his website;
www.colinfrasergray.com
. The website gave me a brief overview of Colin's work, and his accomplishments. His work is mesmerizing; it jumps out and literally shakes your soul. This was the feeling it gave me from looking at the online photo's, to see his artwork close up in real life was an experience all its own. From my research I came across interesting facts on Colin. In 2006 Colin rocked the city of Santa Barbara with his controversial sculpture "W". The sculpture is a toppled, upside down McDonalds sign with green arrows shot into it. A very powerful piece that, I took as a stance against the corporatism that was running rampant at the time, and the head honcho known as "Dubya".
More...