ARTS & CULTURE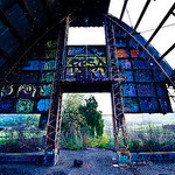 Society805's Art & Culture section keeps your finger on the pulse on the arts and the cultural moves inside the 805. We get around the noise and beneath the hype to give you the real issues inside the 805 arts scene and the people in them. We bring you the key events shaping the 805 cultural landscape so you do not miss out on what is important and the direction of the 805 culture in art, theater, music, and film. Remember, you can't live in style without art and culture.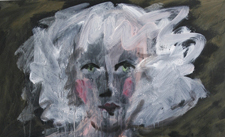 #Throw Back Mondays

(originally posted 8/22/10)
Vonder Gray is another artist at the WAV who has been involved with art and acting for over twenty years. Gray describes her art as "abstract expressionist". "The color, the brush strokes, the markings if you will, are all conceived at an emotional level that informs the work both on the surface and beneath the surface". Gray went on to say that she "is always interested in what's behind the façade of a painting and of a person".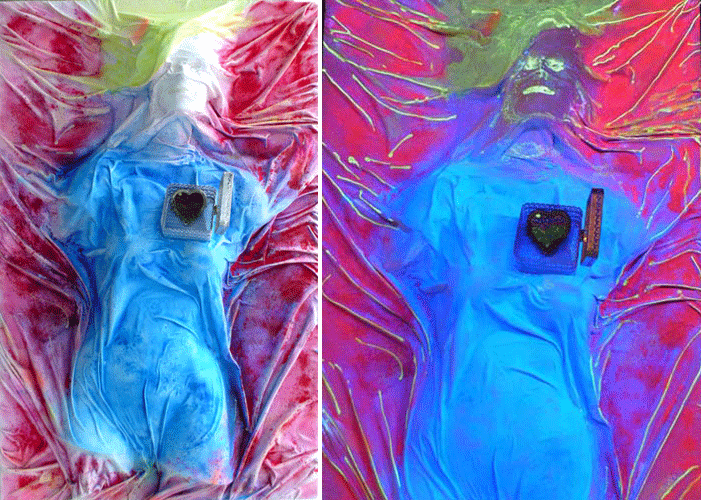 #Throw Back Mondays

(originally posted 8/22/10)
At about 22-years-old, Taras Tulek pursued art for only two reasons.
"I wanted to help people. I wanted to challenge myself," says Tulek, who will turn 64 this month.
Wishing to pursue a job that allowed him to assist others who suffer mentally, Tulek was on-path towards earning a degree in psychiatry. But then, he changed his mind.
"I decided that I could really challenge myself by being an artist," says Tulek, who believes he could serve the same role of assisting others as an artist.
"I could then give the same comfort to people through art, and really express … the awesomeness of existence to other people."
(l)Our Lady Of Black Light under White Light
(R)Our Lady Of Black Light under Black Light
More...