ARTS & CULTURE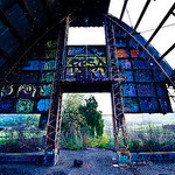 Society805's Art & Culture section keeps your finger on the pulse on the arts and the cultural moves inside the 805. We get around the noise and beneath the hype to give you the real issues inside the 805 arts scene and the people in them. We bring you the key events shaping the 805 cultural landscape so you do not miss out on what is important and the direction of the 805 culture in art, theater, music, and film. Remember, you can't live in style without art and culture.
Children categories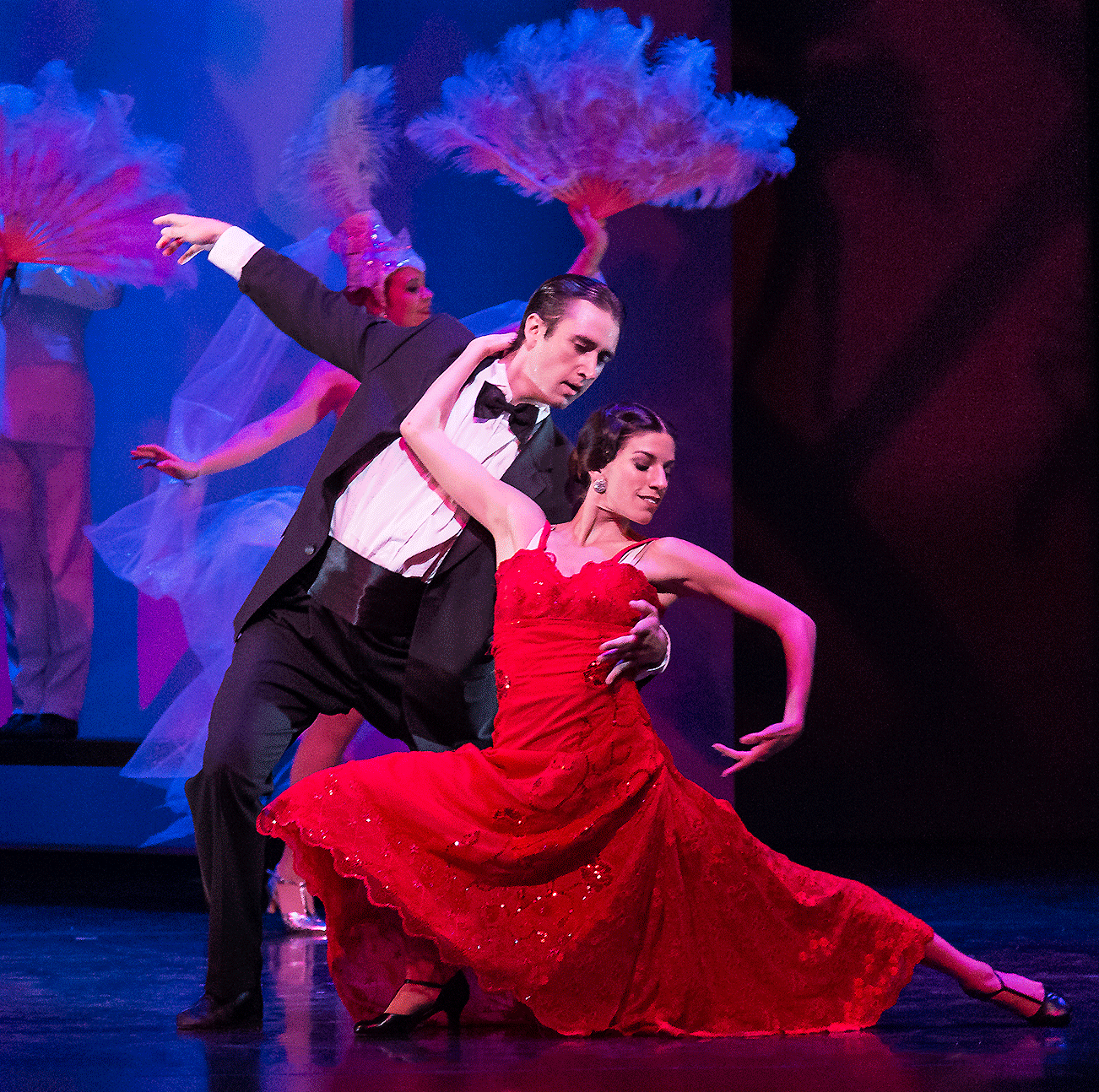 State Street Ballet makes bold strides in the first days of 2018
Resident Choreographer William Soleau named Co-artistic Director
State Street Ballet, Santa Barbara's 23-year-old ballet company, begins 2018 with exciting changes and confident new steps toward the future. Founder, Executive and Artistic Director Rodney Gustafson has named Resident Choreographer William Soleau as Co-artistic Director, creating a new partnership that will propel the already acclaimed company to new heights.
American Tango
, Photo Credit: David Bazemore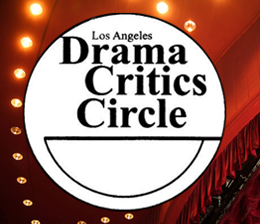 Los Angeles,CA
The Los Angeles Drama Critics Circle (
LADCC
) has announced its nominations and special awards for excellence in Los Angeles, Orange County and Ventura County theatre for the year 2017 (Dec. 1, 2016 – Nov. 30, 2017). The 49th annual LADCC awards ceremony will take place on Monday, March 19, 2018, at
A Noise Within
, 3352 East Foothill Blvd, Pasadena, CA 91107. There is ample, free, on-site parking. All event tickets are $40 and can be purchased at
here
/ (a small service fee applies) or at the door if available. (Purchased tickets will be held at Will Call.) Doors will open at 6:30 p.m. for a reception. The show will commence at 7:30 p.m.
More...