ARTS & CULTURE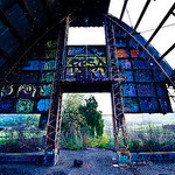 Society805's Art & Culture section keeps your finger on the pulse on the arts and the cultural moves inside the 805. We get around the noise and beneath the hype to give you the real issues inside the 805 arts scene and the people in them. We bring you the key events shaping the 805 cultural landscape so you do not miss out on what is important and the direction of the 805 culture in art, theater, music, and film. Remember, you can't live in style without art and culture.
#Throw Back Mondays

(originally posted 7/29/10)
Gregory Radionov is a quiet, unassuming, incredible artist. His watercolors are alive with color and texture and energy: each one tells a story you want to know more about. Thank goodness Radionov paints in series so the story becomes complete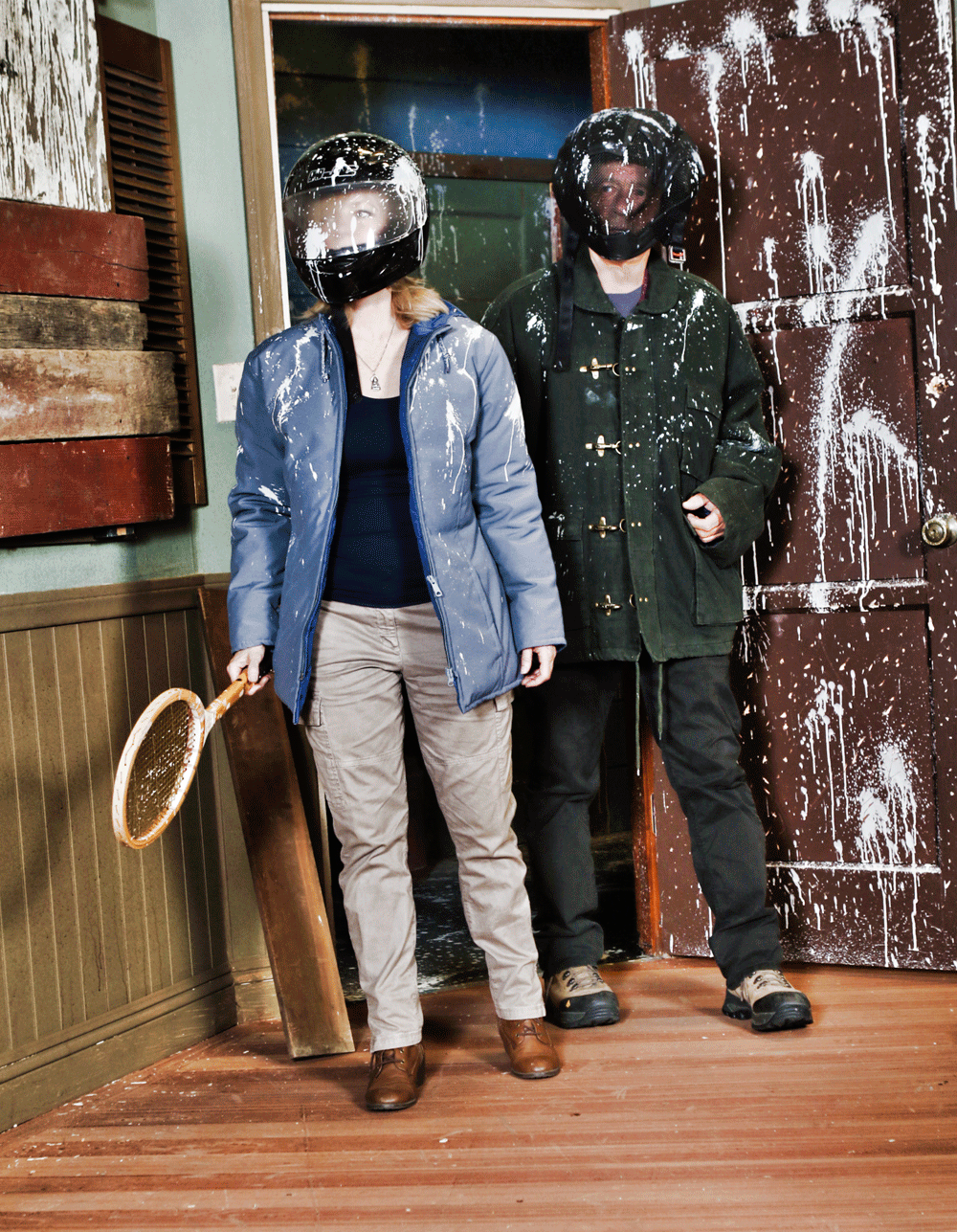 Santa Paula Theatre Center is featuring Conor McPherson's
The Birds
through July 30th. For those Flying H Theatre fans out there, this is going to look like an old reunion, as most of the principles were also involved with the sadly defunct Flying H Group, now getting together for another round with this fabulous production of McPherson's play.
The attacks contine as Diane (Kathleen Bosworth ) and Tierney (Allan Noel) struggle to survive in Conor McPherson's apocalyptic thriller THE BIRDS live on stage from June 23 - July 30 at the Santa Paula Theater Center, Santa Paula, CA.
Photo Credit: Brian Stethem Photography
More...