FOOD & WINE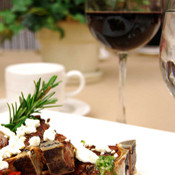 The 805 is home to various cuisines, the futher up the central coast you go you will find some fantastic wineries. We provide the insider scoops of restaurants and food festivals here in the 805 to create a great fine dining experience.
Children categories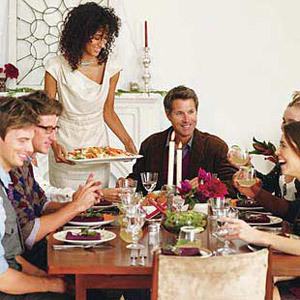 Holiday busyness can occupy your weekends, making it difficult to find time to prepare and share a special meal. Instead, why not commit to making Thursday evenings special throughout the season? Instead of trying to do one more thing on the weekend, organically fit together-time into Thursdays, and fill the evening with your closest friends, TV shows, board games or other favorite entertainment — and don't forget your favorite foods!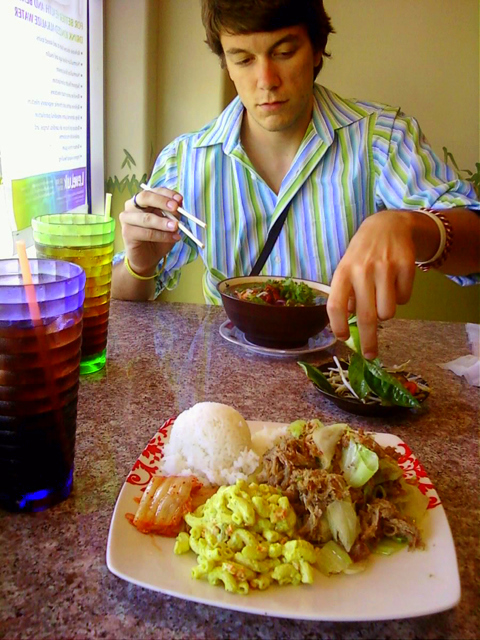 If you didn't already know, Main Street in Ventura is very long. East and West Main Street are separated by Ventura Avenue, right past the mission. The section of East Main Street from the Main Street exit has more older buildings and another lane to the street making it seem more open, busy, and accessible to the mall and residential housing. Exiting California Street is considered more "downtown" with it slowing down to one lane, lots of shopping and dining, as well as holding various events and festivals.
Another lost article found, originally posted in August 2010
More...