FOOD & WINE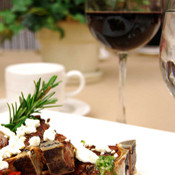 The 805 is home to various cuisines, the futher up the central coast you go you will find some fantastic wineries. We provide the insider scoops of restaurants and food festivals here in the 805 to create a great fine dining experience.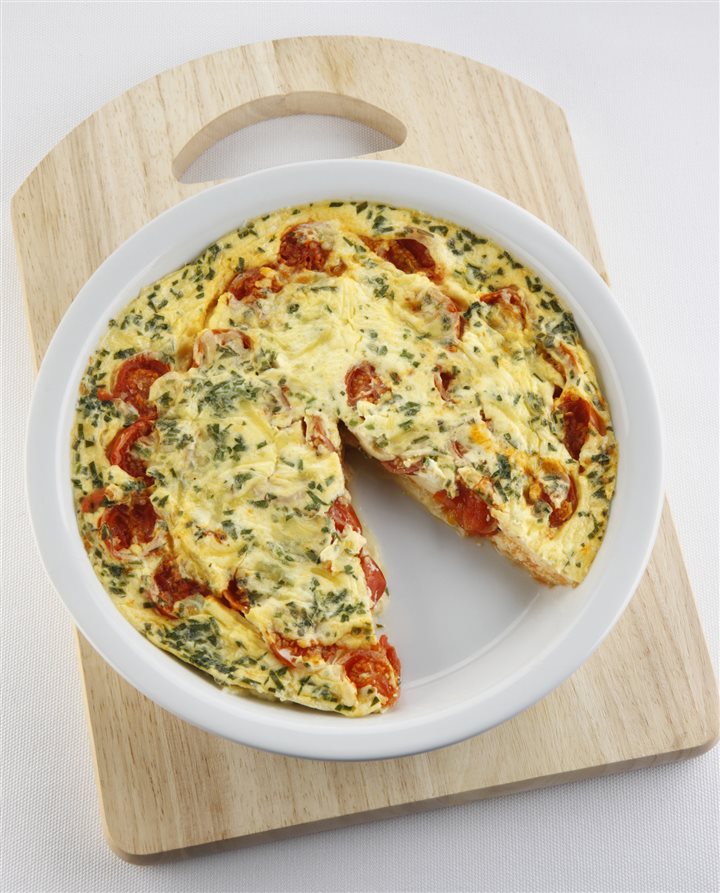 With summer in the rearview mirror, many Americans will now be pressed for time: Fall (when kids go back to school) and winter (dominated by the holidays) are jam-packed seasons. It may be difficult to find time for everything you need to do, including eating regular meals together as a family.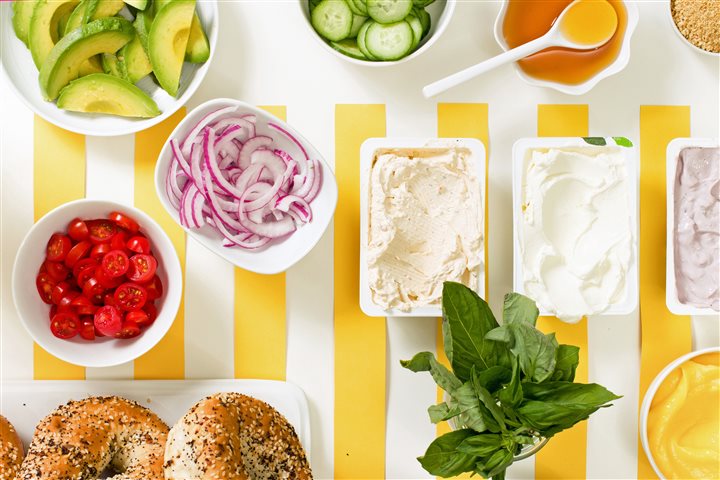 In the heat of summer, a homemade brunch can seem like a daunting task, but don't let that stop you from entertaining. Everything from scrambled eggs to pancakes to coffee cake require a hot oven or stove and can weigh heavy in your stomach on a hot day. When the last thing you want to do is turn on the oven or eat a heavy meal, follow these easy no-bake brunch hacks to keep cool and have a delicious brunch on the table all summer long.
More...