FOOD & WINE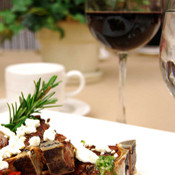 The 805 is home to various cuisines, the futher up the central coast you go you will find some fantastic wineries. We provide the insider scoops of restaurants and food festivals here in the 805 to create a great fine dining experience.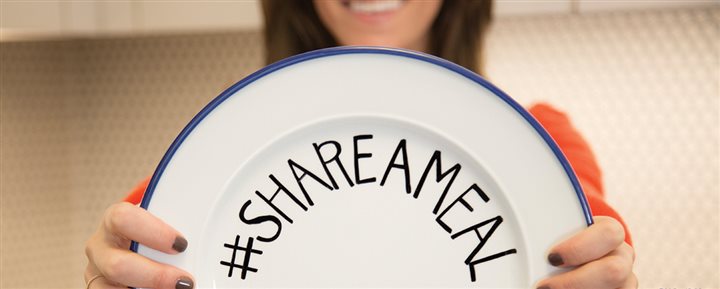 The holidays are a time when children should be singing, decorating and celebrating with family, not worrying about where they'll get their next meal. Yet one in five kids in America face hunger every day. Fortunately, there are many simple ways you can make a big difference.
Food is a central part to any holiday celebration, but after having the same recipe for the fifth or sixth time, even beloved dishes can feel bland and boring. This year, spice up traditional fare with a few unique twists guaranteed to have guests raving.
More...