FOOD & WINE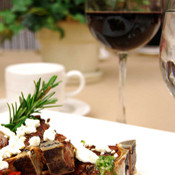 The 805 is home to various cuisines, the futher up the central coast you go you will find some fantastic wineries. We provide the insider scoops of restaurants and food festivals here in the 805 to create a great fine dining experience.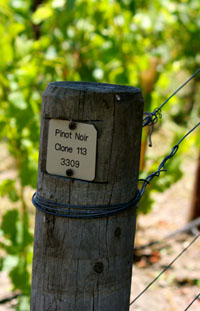 (Recently Re-Uploaded)
The movie "Sideways" seems to be a beaten dead horse amongst the wine industry, so much so, it could be called the "S-word." They say perception is reality and many people's knowledge base sometimes falls on a simple movie. As exasperated as the discussions might be, the impact has been a lasting one. A well known winemaker called it the "Sideways bump." The Santa Barbara region was heavily blessed with a lot of wine travelers seeking the much talked about Pinot Noir with cash in hand. While Santa Barbara county may produce some of the best Pinot Noir in the country, that I consume by the barrel, there is much more to the area than Pinot Noir.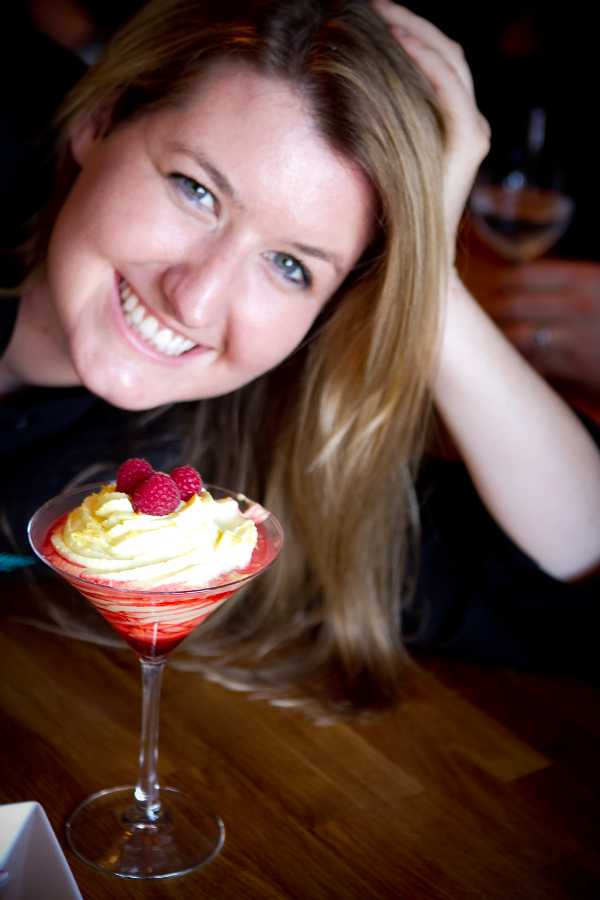 Former leading lady of the corporate chef world, Candace Hilger couldn't have been happier to leave the confined strict rules and guidelines, to more freedom as Executive Chef at the new restaurant and wine bar, Twenty88. Located in Old Towne Camarillo by owners Vince & Annette Pillard, she is having fun experimenting with what works for her menu and staffing her kitchen with talented, eager, and more importantly, fun people with a passion for cooking.
More...