MIND BODY & SPIRIT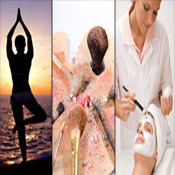 Featuring articles from area experts that helps enhance the Mind, Body and Spirit of the individual and tips to maintain you and your inner beauty needs.
Children categories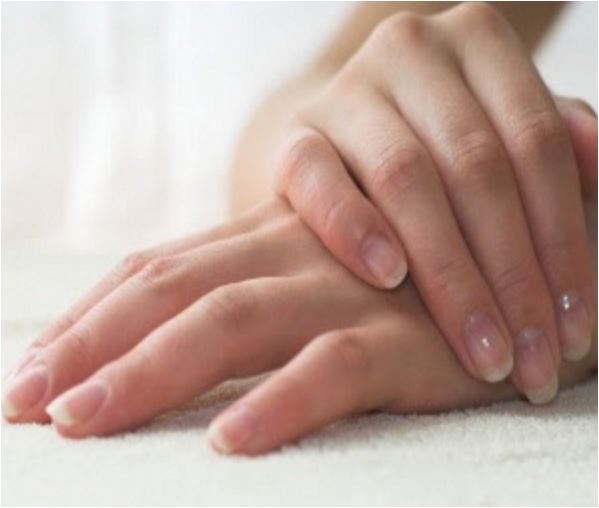 Chipped, peeling, flaky fingernails are never in style. If you're reading this, you've probably tried a lot of different products and strategies to stop the problem from happening. Understanding how your nails got that way in the first place could help you come up with a better strategy.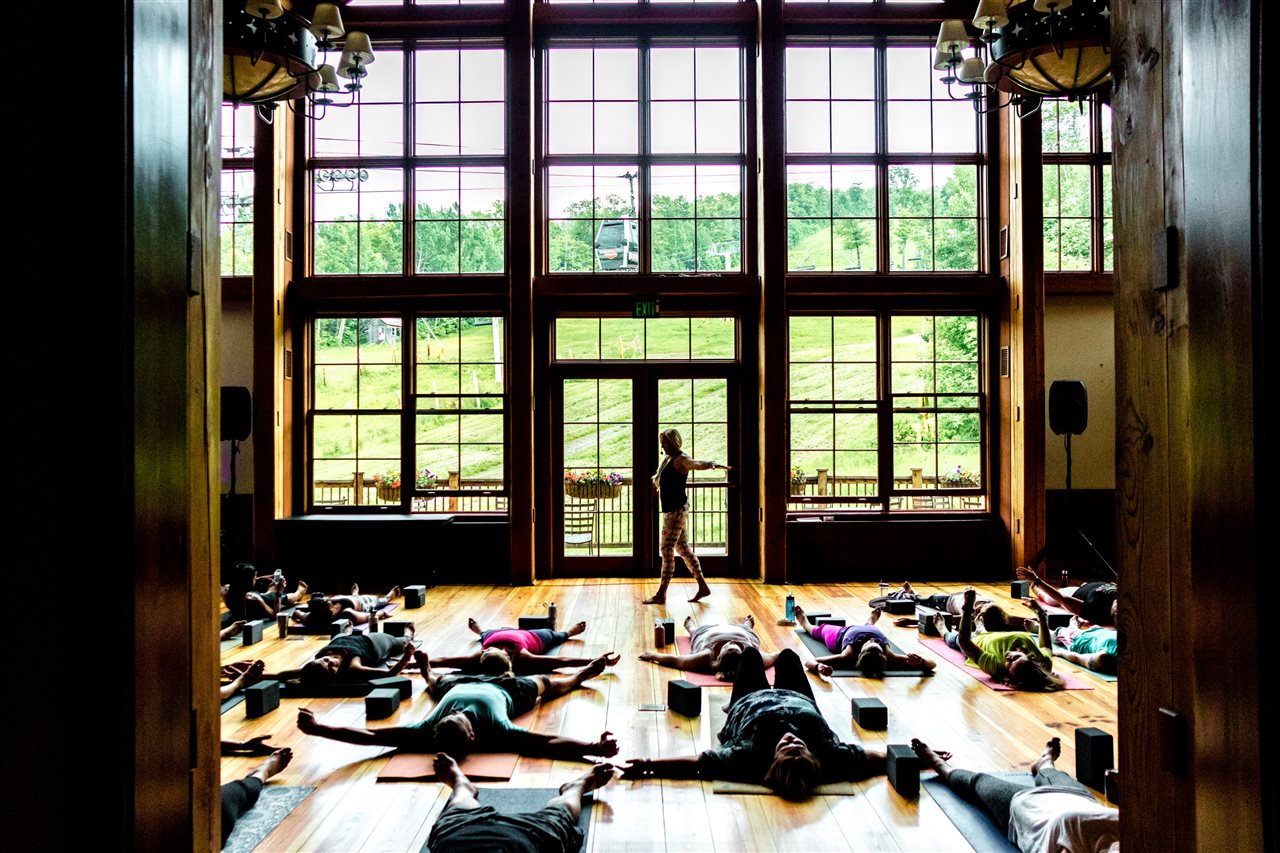 It is no secret that dealing with breast cancer is hard. It can turn lives upside down, inspiring concerns on topics as wide-ranging as maintaining daily routines, paying for treatment and life expectancy. Underlying it all is its emotional toll. According to a survey by Ford Warriors in Pink, 44 percent of breast cancer patients report needing help maintaining a positive outlook, while 43 percent report needing help maintaining their self-confidence. As supporters, we want to alleviate the burdens on our loved ones, yet only 28 percent of Americans say they know how to best support a patient during and after treatment.
More...