MIND BODY & SPIRIT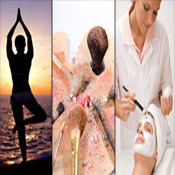 Featuring articles from area experts that helps enhance the Mind, Body and Spirit of the individual and tips to maintain you and your inner beauty needs.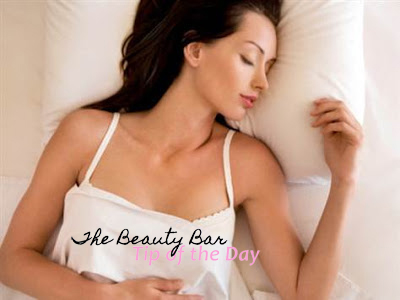 Sleeping on your back will prevent many wrinkles and breakouts on your face, and even wrinkles in your cleavage area!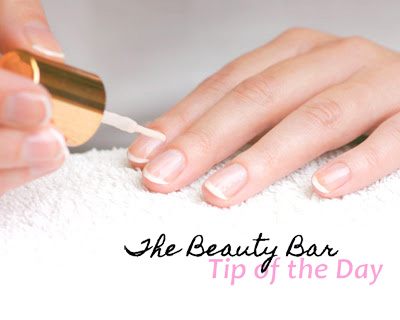 Put on a coat of clear nail polish before a colored polish to keep your nails from discoloring!
More...