MIND BODY & SPIRIT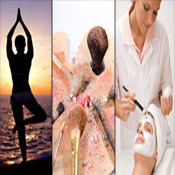 Featuring articles from area experts that helps enhance the Mind, Body and Spirit of the individual and tips to maintain you and your inner beauty needs.
Love the Skin You are In…………Step by Step
"Beauty is in the heart of the beholder."……..Al Bernstein

The Importance of a Skin Care Regimen
What's your favorite skin care product? Now ask yourself: can that product provide every benefit you desire to achieve beautiful, healthy skin? Chances are the answer is no.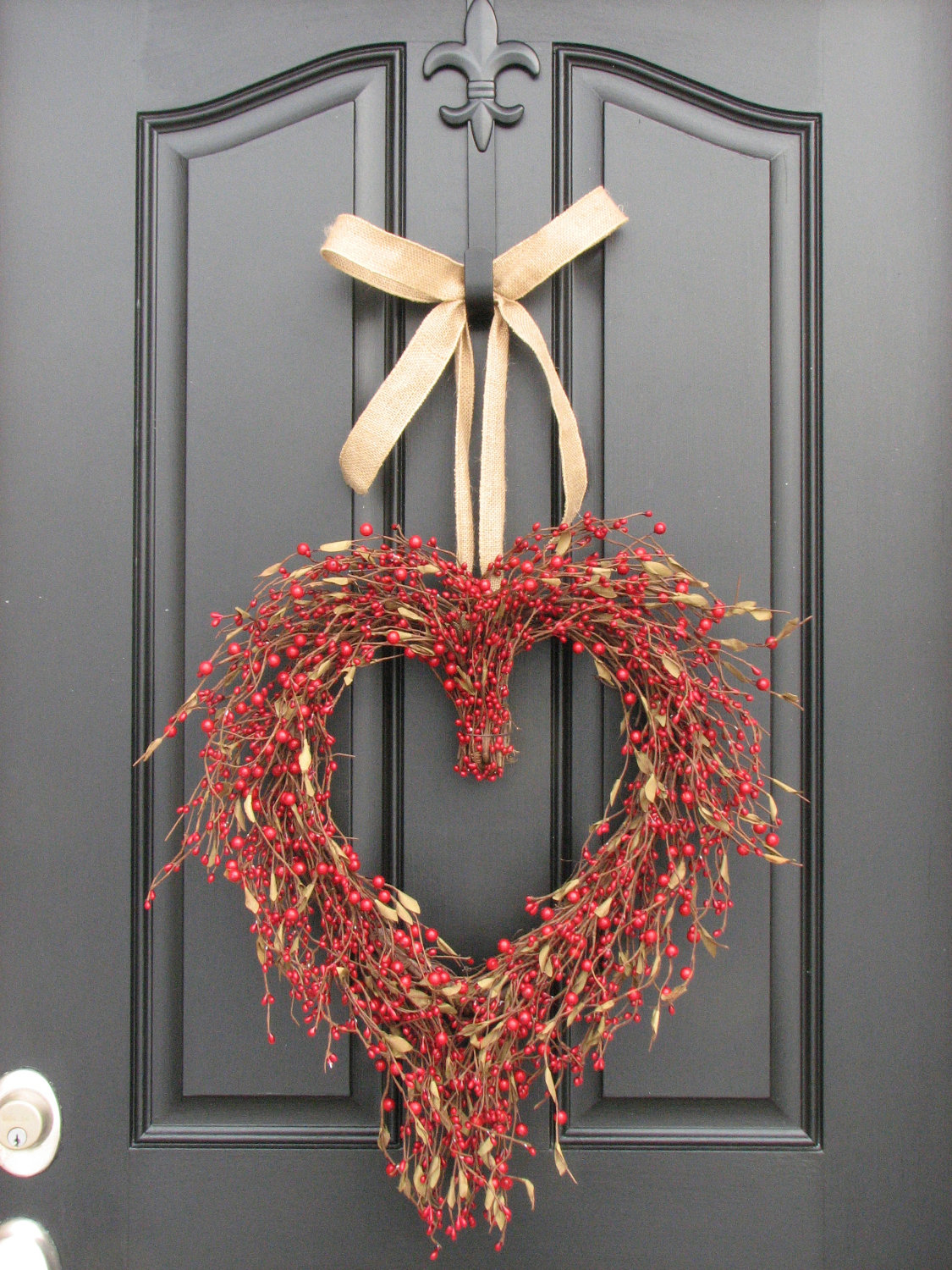 Romancing Your Real Heart
With Valentine's Day comes the emergence of pink and red heart decorations adorning grocery store check out stands, classroom walls, and front door wreaths. The heart has been the symbol for love since ancient times because the heart is the core of our body, it's vital to life, and it's the center of our emotions. But how often do you spend Valentine's Day romancing your real heart?