MIND BODY & SPIRIT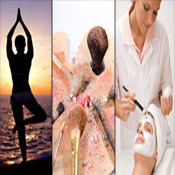 Featuring articles from area experts that helps enhance the Mind, Body and Spirit of the individual and tips to maintain you and your inner beauty needs.
"Coach Aimee Sturges" is motivating people of all ages, shapes and sizes in 805 to embrace a healthy attitude – not just a resolution!
Weight Loss Resolution Solutions
How to Avoid 6 Common "I-want-to-lose-weight" Resolution Pitfalls
Weight loss is one of the most popular New Years resolutions, if not something along those lines; lose weight, lose fat, get tone, eat more protein, eat less sugar, exercise more, sleep more, get fit, get healthy, etc. No matter how you word it, fit and fat alike will set a health-related resolution this year.
Reach for the Stars: a New Look at the Way You Set Your New Year's Goals
If you knew you couldn't fail, what three goals would you set for your life? Oftentimes we set our New Year's resolutions by judging our future goals based on our past failures. That thinking makes your goals for the coming year seem like a punishment rather than a challenge to become something greater. Learn how a new look at how you set your New Year's goals will positively impact your health.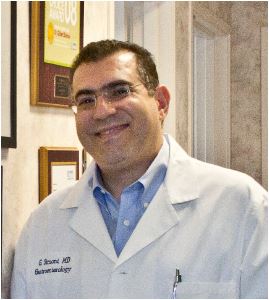 Many of the estimated 25 million Americans who suffer from daily symptoms of acid reflux, also referred to as heartburn or GERD (gastroesophageal reflux disease) find taking medications provide much needed relief. However, the use of medications for acid reflux does not eliminate the most significant risk affiliated with GERD: the potential for esophageal cancer – the fastest growing cancer in the United States.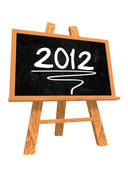 "I have always been delighted at the prospect of a new day, a fresh try, one more start, with perhaps a bit of magic waiting somewhere behind the morning. "--J. B. Priestly
Start the year with a clean slate, or at least a clean face! It's never too late to give your face a fresh start.