Arts & Culture News (40)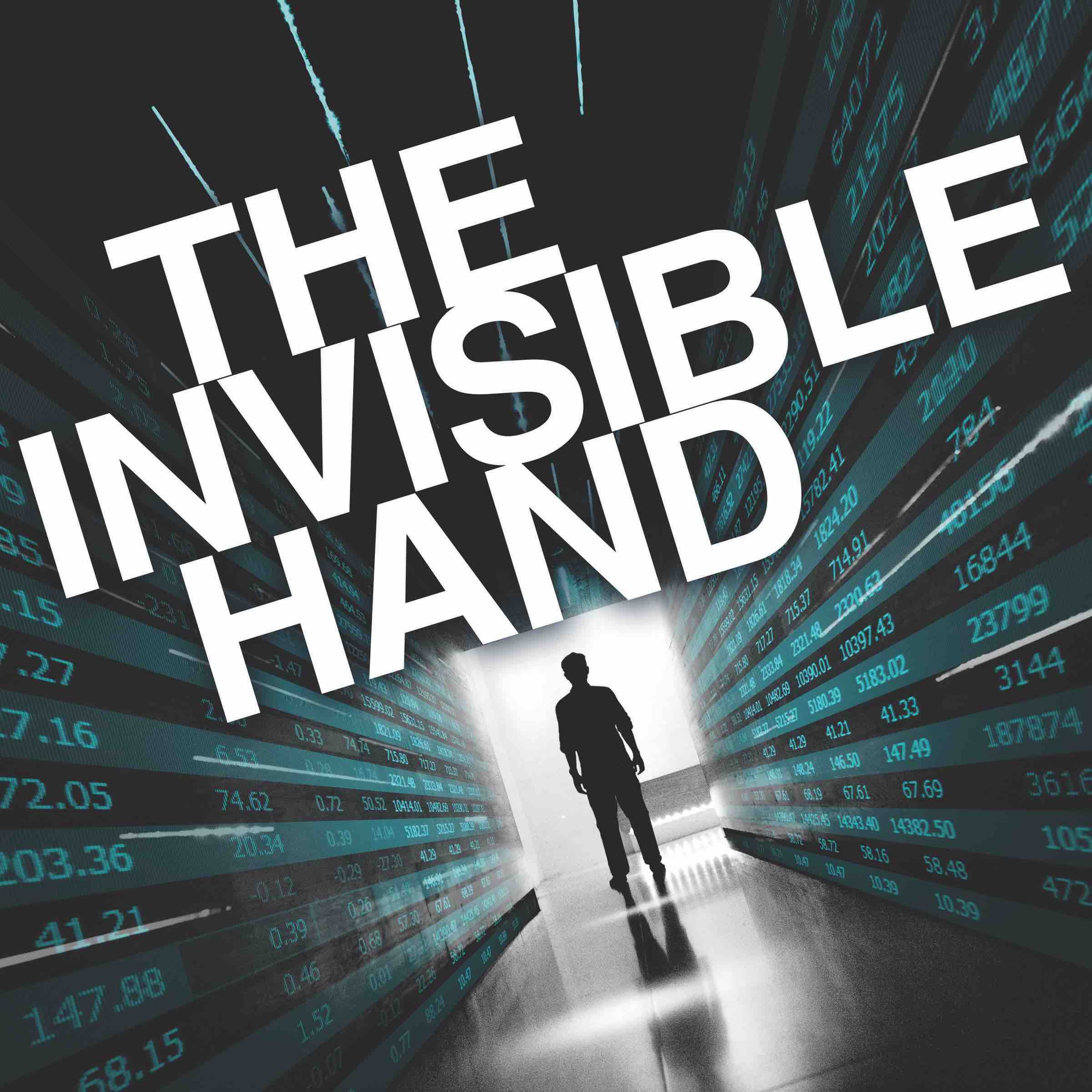 ENSEMBLE THEATRE COMPANY
presents the 4th of its 2017-2018 Season -
A Co-Production with the English Theatre Frankfurt!
THE INVISIBLE HAND
March 13, 2018…Santa Barbara, CA…ENSEMBLE THEATRE COMPANY (in a co-production with the ENGLISH THEATRE FRANKFURT) is thrilled to announce the fourth show of its 2017-2018 Season, a witty and provocative new thriller, THE INVISIBLE HAND, written by Ayad Akhtar (Disgraced) and directed by Jonathan Fox. THE INVISIBLE HAND begins previews on Thursday, April 12, opens on Saturday, April 14, and runs through Sunday, April 29, 2018 at The New Vic, 33 W. Victoria Street in Santa Barbara. The production will then transfer to the English Theatre Frankfurt on May 9, 2018.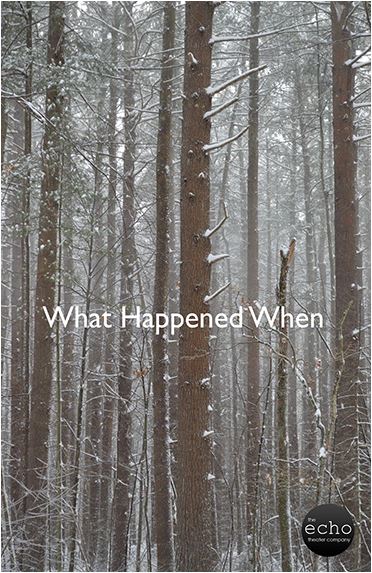 Echo Theater Company presents West Coast premiere
of 'What Happened When' by Rattlestick's Daniel Talbott
Following 3-week limited engagement, production will re-open
this summer and again in fall, each time with a different cast
LOS ANGELES (March 12, 2018) — Brooding, compelling, funny and startling. Memories unravel and dark truths are revealed in a haunting ghost story by Rattlestick Playwrights Theater's Daniel Talbott (Slipping). Chris Fields directs the West Coast premiere of What Happened When for The Echo Theater Company, opening at Atwater Village Theatre on April 12. Following the production's three-week run through April 26, What Happened When will re-open this summer and again in the fall, each time with a different cast.
More...