Arts & Culture News (29)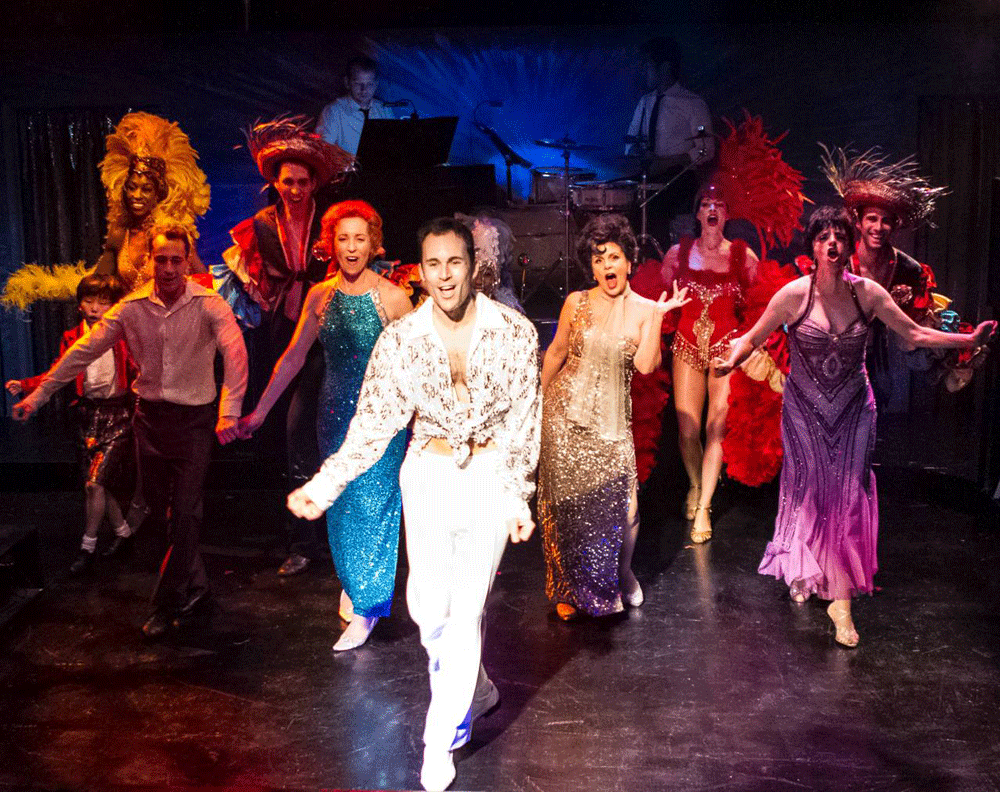 Los Angeles The Los Angeles Drama Critics Circle (LADCC) has announced its nominations and special awards for excellence in Los Angeles, Orange County and Ventura County theatre for the year 2016 (Dec. 1, 2015 – Nov. 30, 2016). The 48th annual LADCC awards ceremony will take place on Monday, March 20, 2017, at the Colony Theatre at Burbank Town Center, 555 North 3rd Street, Burbank.
(l)
Celebration Theatre's
The Boys from Oz
Photo Credit: Matthew Brian Denman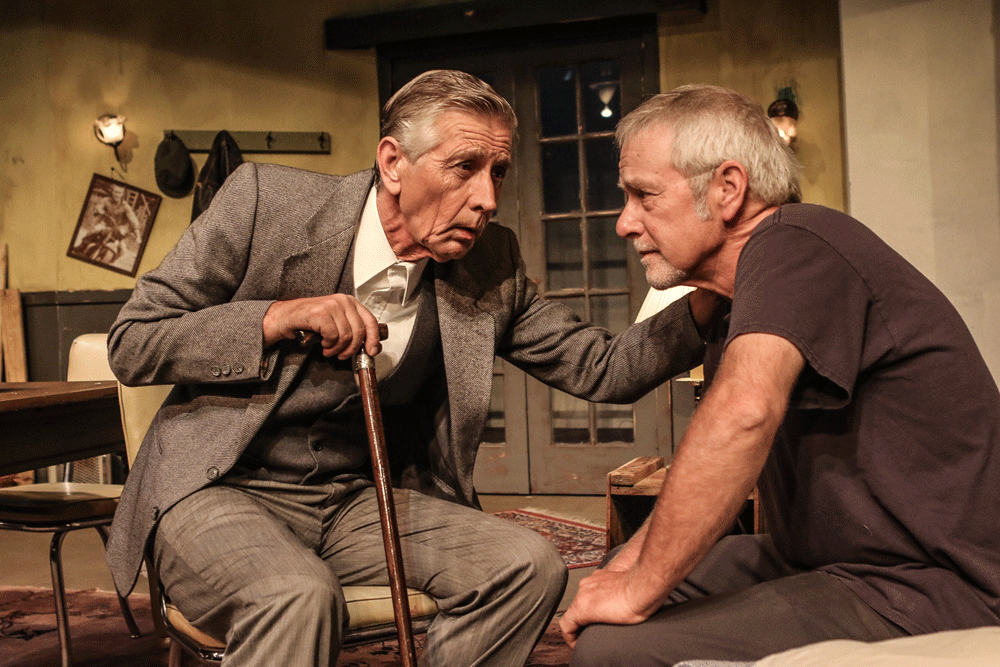 It may be an increasingly electronic world, but the eclectic world of live theater is proving it has staying power in Ventura County, culminating in a gala Tony-like affair of awards on February 26th.
Offering over 1,000 seats on any given weekend, the County's six community theaters – part of the unique Four Star Theater Alliance -- tap into local talents presenting comedies, dramas, musicals and dramedies.
The gala affair is at 6:30 p.m. Sunday, Feb. 26 at the High Streets Art Center, 45 E. High Street in Moorpark. A limited amount of tickets ($15 in advance, $20 at the door) are available for the public at:www.HighStreetArtsCenter.com
.
Veteran Ventura County actors Cecil Sutton and Taylor Kasch in a poignant scene from "The Night Alive," which won the most Oustanding Production Award for Santa Paula Theater Center from the Four Star Theater Alliance. Photo Credit: Brian Stethem
More...