LIFESTYLES
Get

the inside scoop of individuals and businesses who live, work and play in the 805. In this section you will find articles and tips to make the most out of your lifestyles.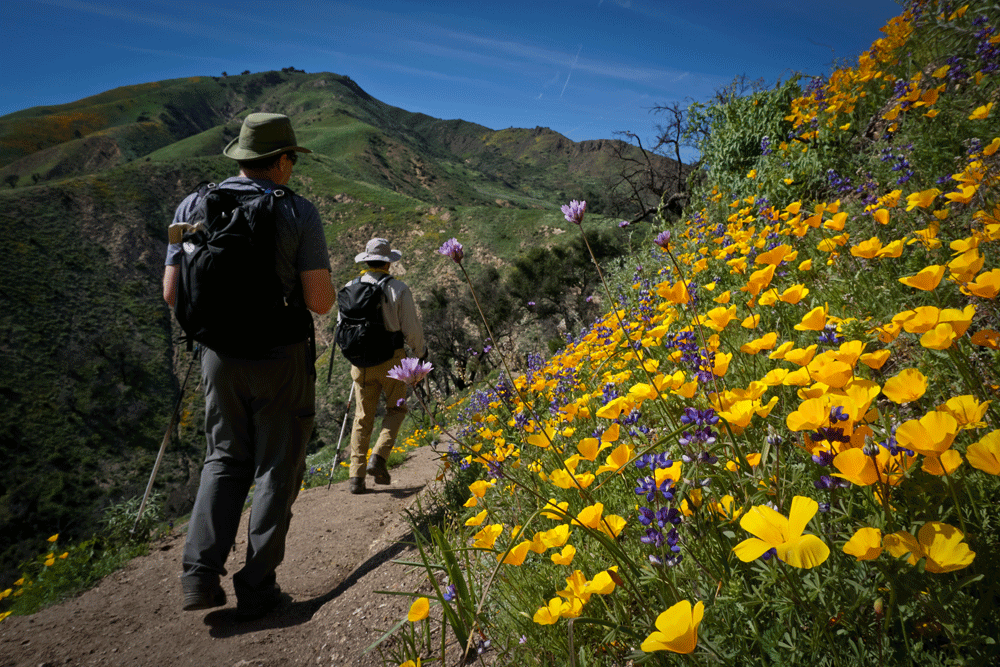 The local Sierra Club's annual
Wilderness Basics Course
promises adventure, friendships, confidence, beauty, weather, inspiration, knowledge, tasty food and hardy health.
Two hikers flowers Aliso Trail, Photo Credit: Cara Peden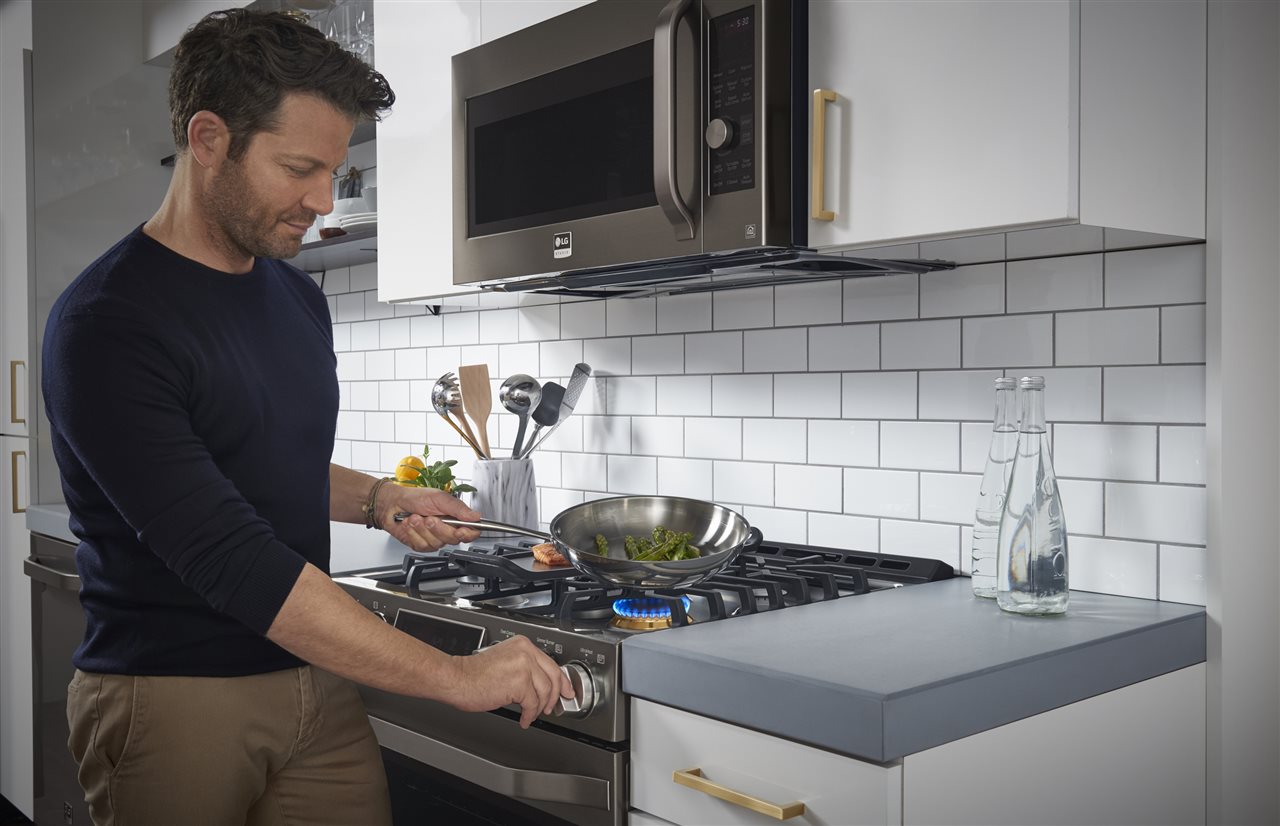 Designer Nate Berkus offers these tips for hosting your holiday event.
More...