LIFESTYLES
Get

the inside scoop of individuals and businesses who live, work and play in the 805. In this section you will find articles and tips to make the most out of your lifestyles.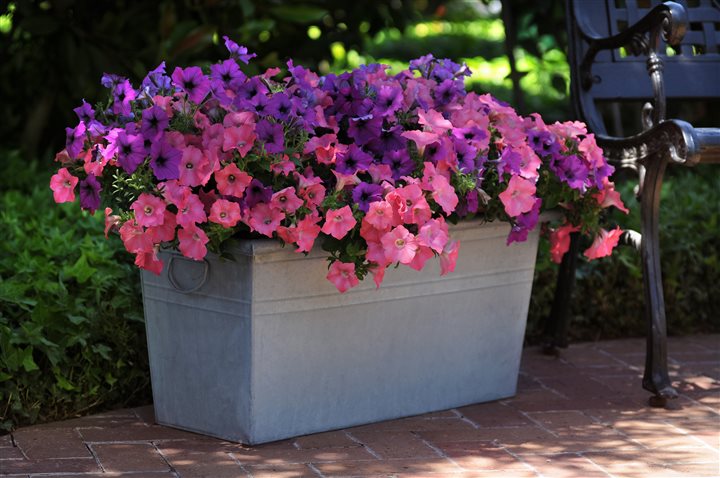 Gardening is a peaceful activity that eases tension, reduces overall stress and promotes longevity. One long-term study found that daily gardening reduces the risk for both dementia and Alzheimer's disease. With all of these benefits, there are ample reasons why people of all ages and lifestyles should start digging in the dirt.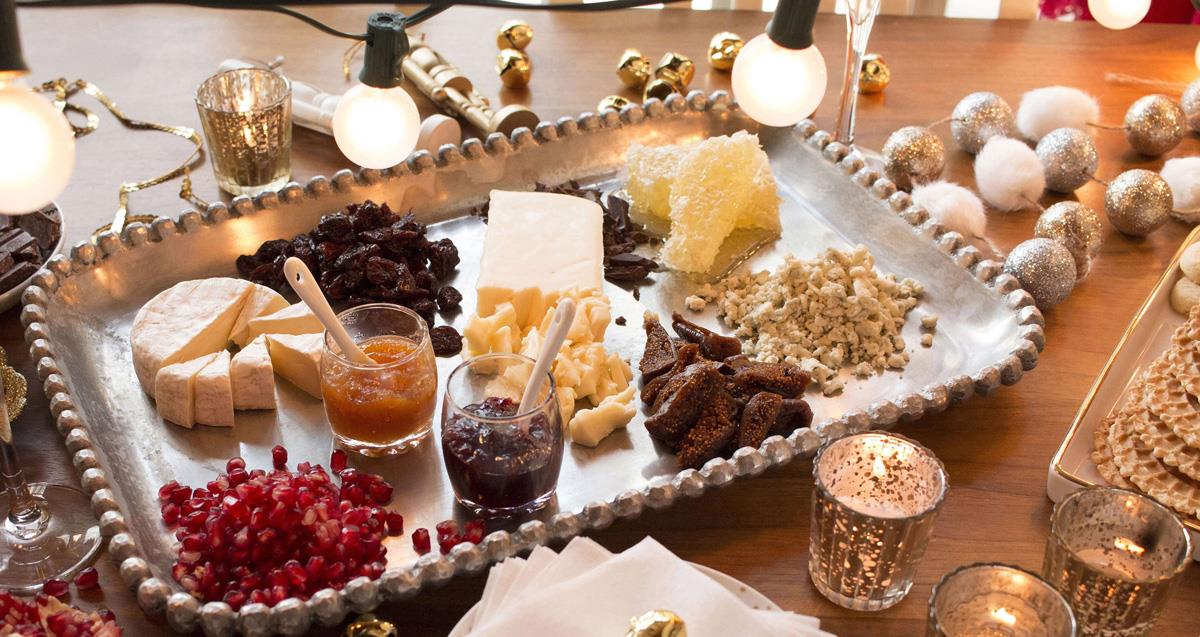 Award season is here. Each year, Hollywood rolls out the red carpet to celebrate the industry's hottest movies, shows and stars. Make it a night to remember by bringing the festivities into your home with an award show viewing party.
More...