FOOD & WINE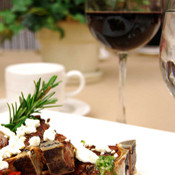 The 805 is home to various cuisines, the futher up the central coast you go you will find some fantastic wineries. We provide the insider scoops of restaurants and food festivals here in the 805 to create a great fine dining experience.
Children categories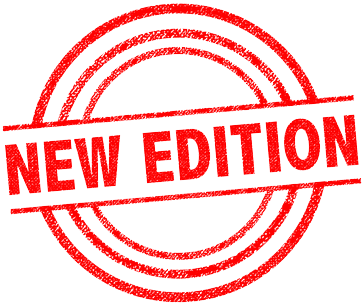 A
weekly seasoning of news with a touch of gossip within the restaurant world within the 805. Look for little tidbits about new chefs, new menus, food events, happenings at restaurants, openings , closings, and even health code violators. We will even try to keep you abreast on who is in the middle of a transformation.(remodel).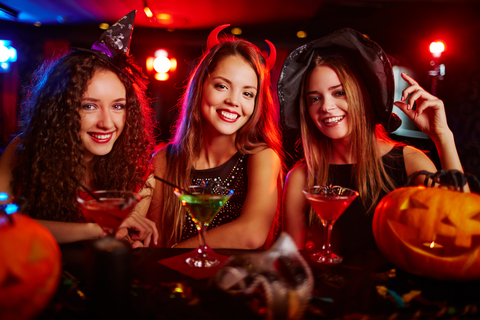 We found a few cocktails that will make your Halloween celebration a howling success!
More...