FOOD & WINE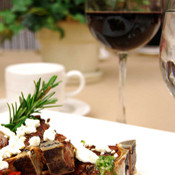 The 805 is home to various cuisines, the futher up the central coast you go you will find some fantastic wineries. We provide the insider scoops of restaurants and food festivals here in the 805 to create a great fine dining experience.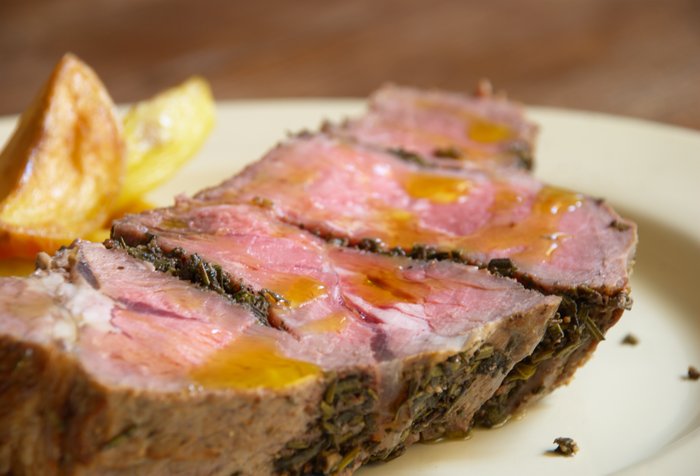 With a chill in the air, it's finally time to indulge in hearty, wholesome meals. The winter weather gives a great excuse to cook up a rich meal, sip on a glass of wine and entertain friends in front of the fireplace.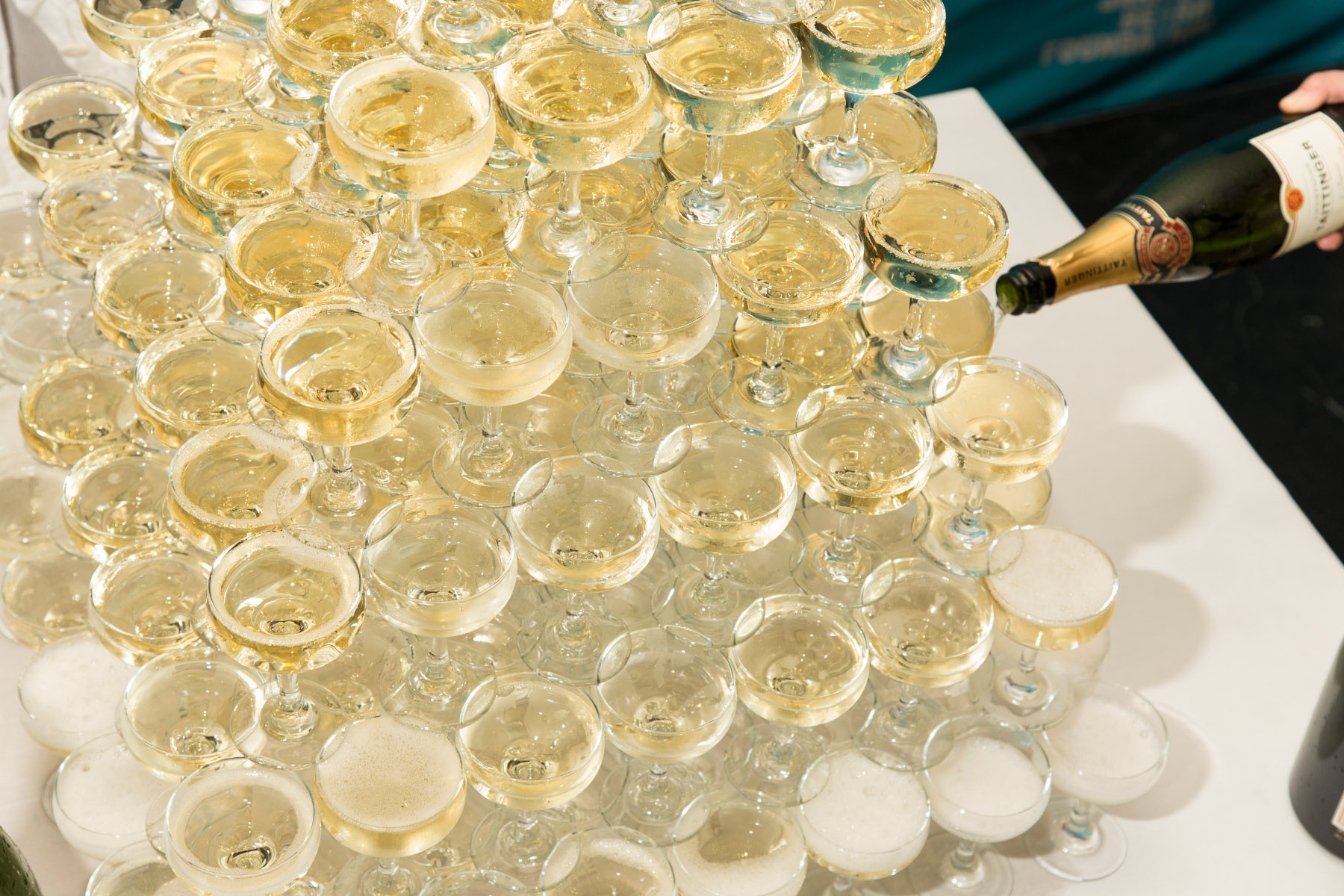 New Year's Eve means gathering with close friends and family, making resolutions for next year, and of course, celebrating with bubbly!
However, when it comes to choosing the right bottle for the festivities, some might not know where to start. Chantelle Pabros, fine wine consultant at Morrell & Company Wine in NYC, offers advice on how to choose the right bottle of bubbles for every type of New Year's celebration.
More...