FOOD & WINE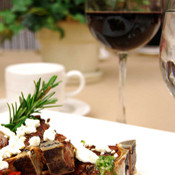 The 805 is home to various cuisines, the futher up the central coast you go you will find some fantastic wineries. We provide the insider scoops of restaurants and food festivals here in the 805 to create a great fine dining experience.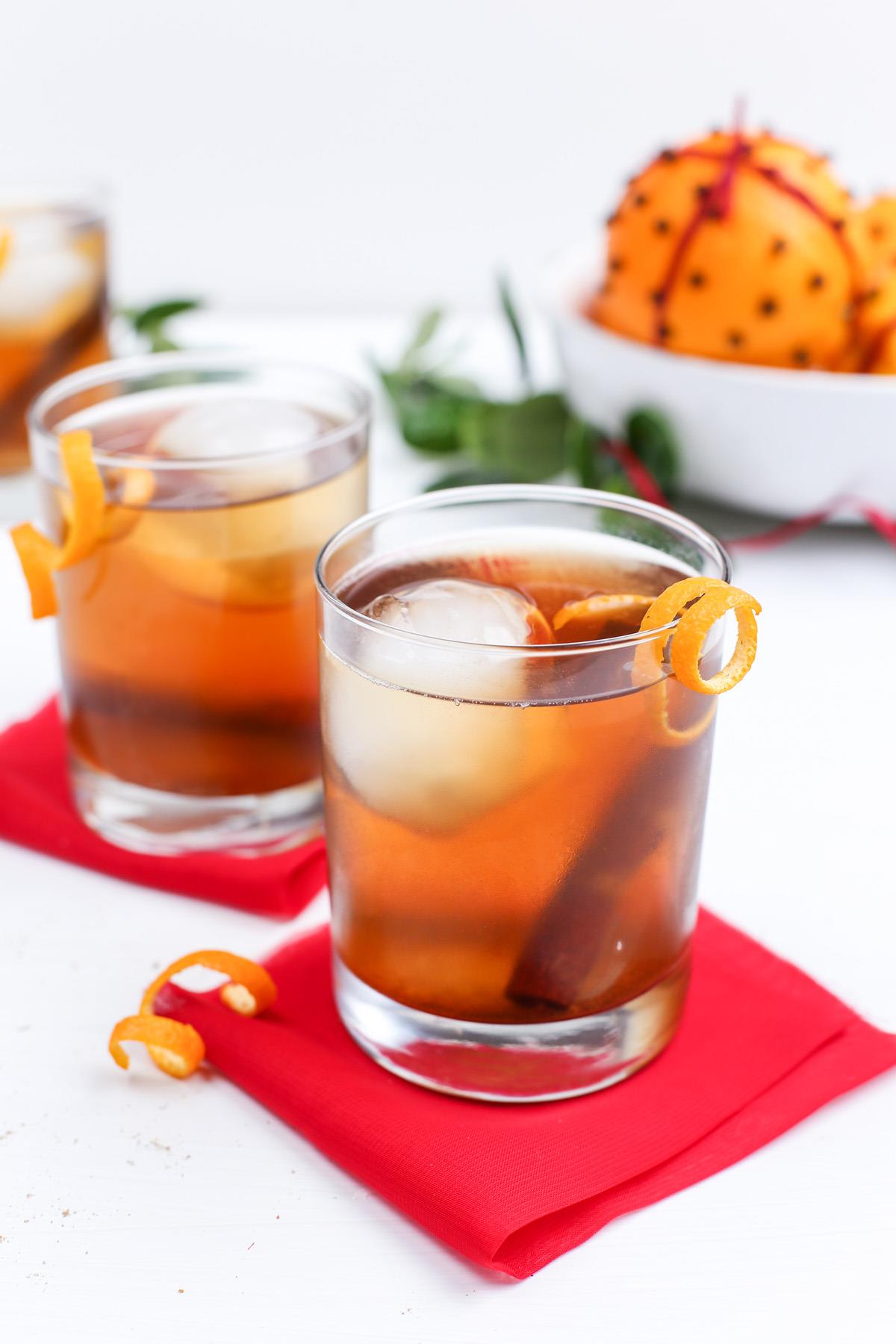 Cinnamon, nutmeg, allspice, cardamom, vanilla - the spices and flavors of the season are as integral to the holidays as pumpkins, gift-giving and family gatherings. It's hard to imagine ever tiring of seasonal flavors, especially when they illuminate baked treats and other holiday dishes, but there's also nothing wrong with craving new ways to enjoy seasonal spices.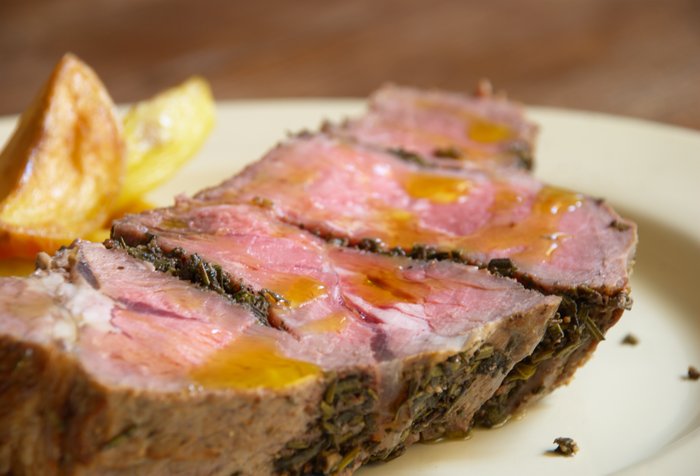 With a chill in the air, it's finally time to indulge in hearty, wholesome meals. The winter weather gives a great excuse to cook up a rich meal, sip on a glass of wine and entertain friends in front of the fireplace.

More...