FOOD & WINE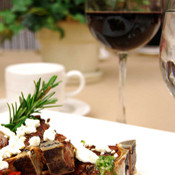 The 805 is home to various cuisines, the futher up the central coast you go you will find some fantastic wineries. We provide the insider scoops of restaurants and food festivals here in the 805 to create a great fine dining experience.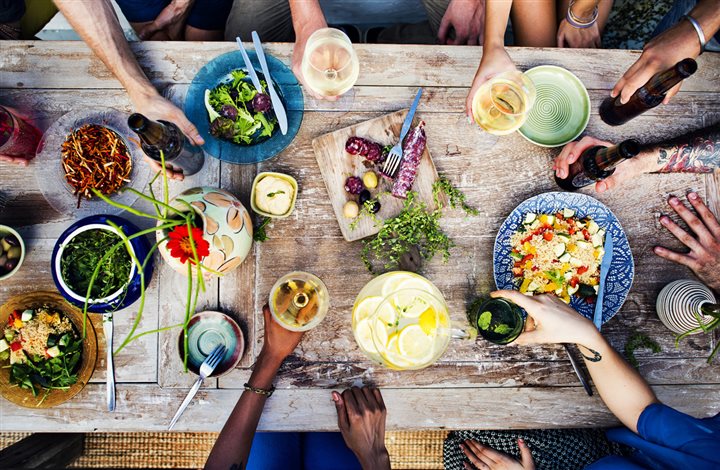 Sweet treats at work. Extravagant family dinners. Buffets brimming with holiday indulgences. There's plenty to savor this time of year, and it doesn't have to lead to a bigger waistline.
Licensed naturopathic doctor Dr. Aimée Gould Shunney believes the holidays are a time to enjoy good food and time with family and friends. With her expert insight, you can make smart eating decisions while avoiding the most notorious food traps of the holiday season.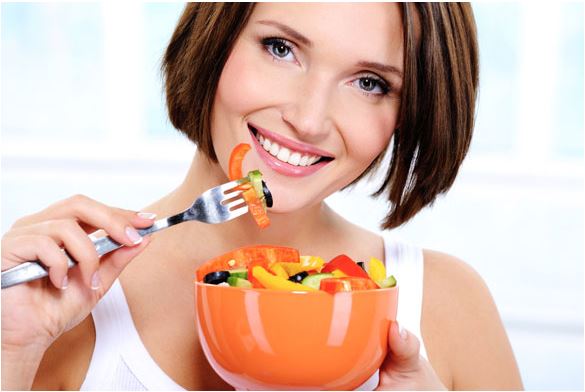 Having grown up in a restaurant family, cooking meals was a significant part of our 'family-community'. We ate at home often because my Father didn't enjoy eating dinner out after a long day.

More...