FOOD & WINE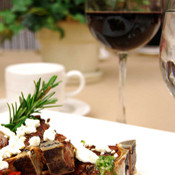 The 805 is home to various cuisines, the futher up the central coast you go you will find some fantastic wineries. We provide the insider scoops of restaurants and food festivals here in the 805 to create a great fine dining experience.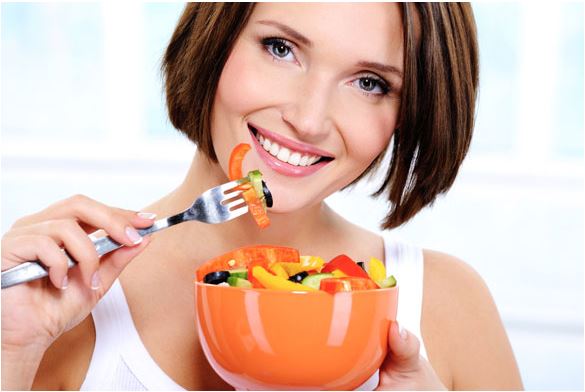 Having grown up in a restaurant family, cooking meals was a significant part of our 'family-community'. We ate at home often because my Father didn't enjoy eating dinner out after a long day.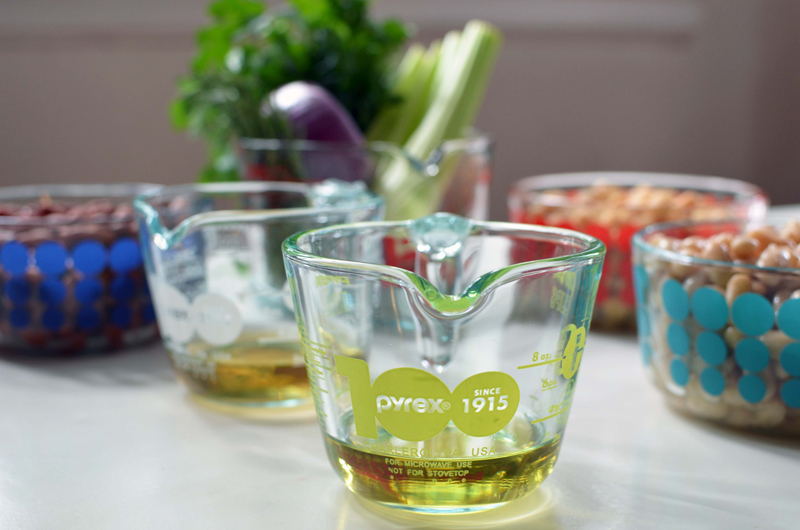 Food brings family together. And time spent in the kitchen is how cooking traditions and those secrets behind the best dishes get handed down from generation to generation.
More...