MIND BODY & SPIRIT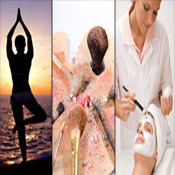 Featuring articles from area experts that helps enhance the Mind, Body and Spirit of the individual and tips to maintain you and your inner beauty needs.
Children categories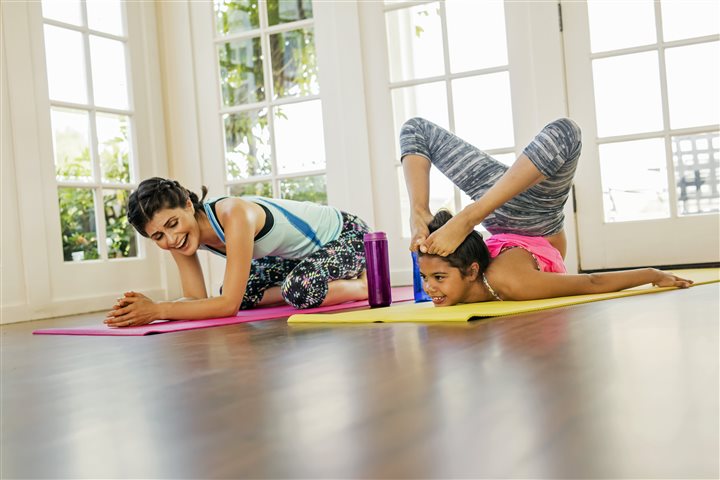 You hear that? It's a collective sigh of relief that warmer weather is finally here. No more heavy coats, biting winds and mounds of snow. Yes, you're thankful to leave all that behind, along with the holidays. Because while it was great to see all your loved ones, the affect those get-togethers had on your waistline was less than flattering.

It becomes easy to allow unhealthy habits to roll over year after year with out change, or this can be your year for positive changes!
More...