MIND BODY & SPIRIT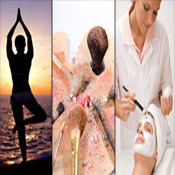 Featuring articles from area experts that helps enhance the Mind, Body and Spirit of the individual and tips to maintain you and your inner beauty needs.
Children categories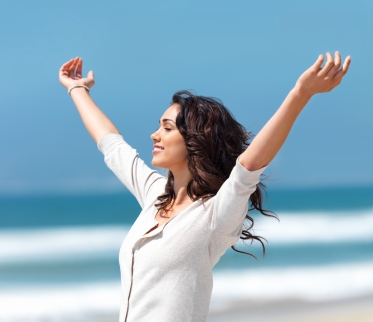 Be Good to Yourself
One of the biggest lies we tell ourselves is that we don't have time or money to take better care of ourselves. Somehow we have been lead to believe that if we carve out an hour for ourselves each day to exercise or if we buy a few extra pieces of produce each week, that we're being selfish. But, think of all that you could accomplish if you were living a healthy and vibrant lifestyle. Begin your journey—be good to yourself!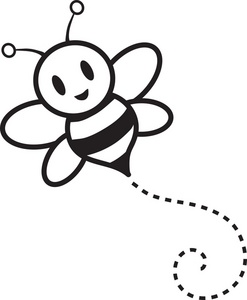 The Bees Knees
Honey isn't only a term of endearment, or a sweetener... it's also found in Honey Girl Organics skincare. The origin of this company is a true love story: Anthony Maxfield started keeping bees as a hobby on the North Shore of Oahu Hawaii, and when his wife, Gwen noticed how smooth his hands had become she asked if he could make some lotion.
And he did (good man)! And it worked (smart woman)!
More...