Tatiana Wilcox Ha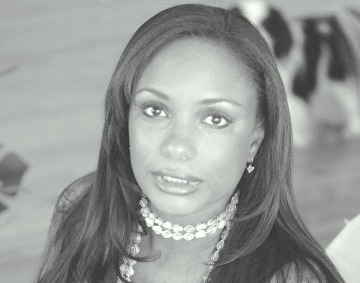 Tatiana Wilcox Ha is the Editor in Chief & Owner of the region's leading online publication.
In 2009, she decided to start Society 805 after noticing that there were really no decent online publications that feature the lifestyles and happenings of her newly adopted area. As a recent transplant trying to find what activities to get into was a daunting task, the few publications that did have events or articles were done very poorly and the layouts were horrendous. That is when she came up with the concept and thanks to her girlfriend Tarra Jack who helped come up with the name after an afternoon of sipping cocktails Society 805 was started.
In her spare time, Tatiana enjoys spending time with her family & friends. She enjoys entertaining at her home, dancing, traveling and singing karaoke whenever she gets a chance. In her quiet moments she enjoys cuddling with her dog and watching a good movie on TCM or watching anime, a passion she picked up in her twenties.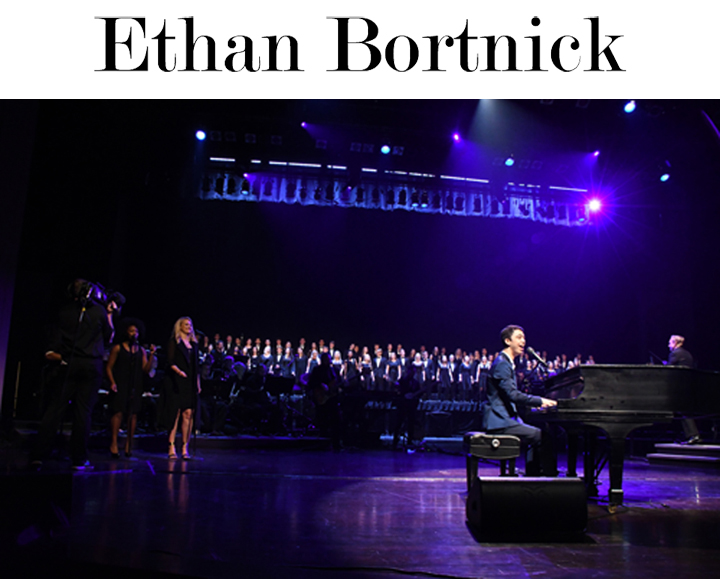 On Wikipedia, it mentions that Ethan Bortnick has 6 occupations, they are a pianist, singer, actor, songwriter, composer, and comedian, and he is only 17 years old!! He has accomplished more things in his seventeen years than most people in a lifetime and I have a feeling that he is only just getting started.
Daniel Kepl has been writing music, theatre, and dance reviews since he was a teenager. His professional expertise is as an orchestra conductor.
He will conduct Emeriti Philharmonic during its tour of Portugal in September, 2018.
W
atch Daniel Kepl's video interviews with California's diverse arts community at BravoCalifornia!
For more information or to contact him please go to his website.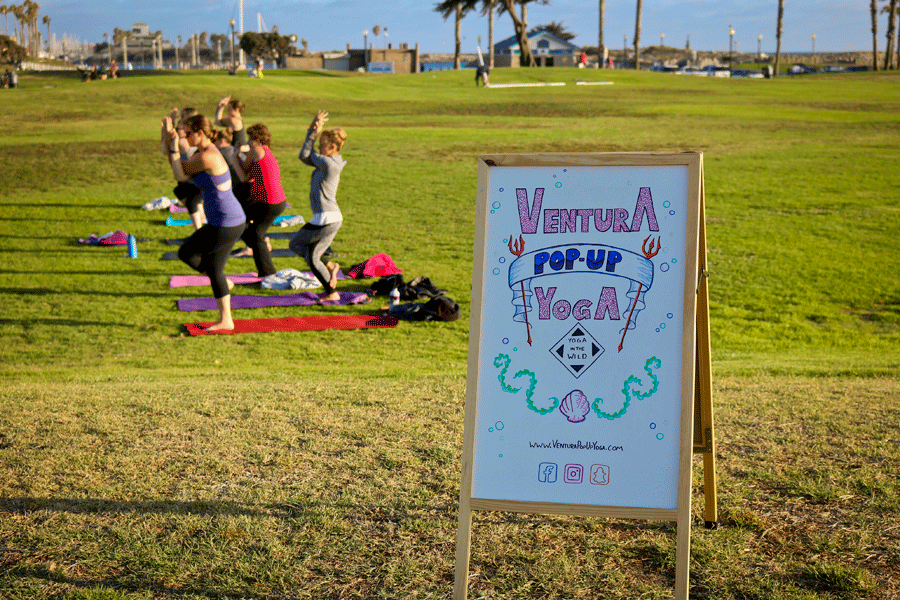 Ventura Pop Up Yoga
was started almost 2 years ago by friends

by friends
Jessy Raspiller
and
Jen Spencer
in Ventura, CA. I happen upon their Instagram account a few months back and reached out to them do an interview for our
Spotlight on Businesses
series.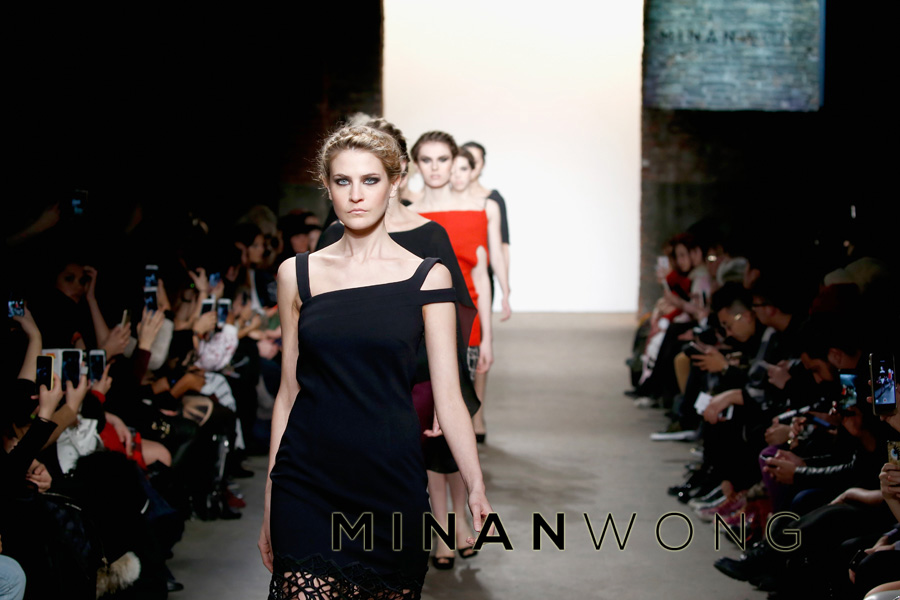 This season I decided not to attend any of the shows for fashion week in Los Angeles, mainly because I feel Los Angeles is still trying to define themselves in this industry (
a story for another time
), and it can be a little chaotic getting through some of the hype. Anyhow, my mind was set… that is until Rhonda Hill from Edgexpo
suggested that we attend one day of shows for FWLA
because the designers "looked to be progressive" for that day. Well that was enough for me to take another look at the designers who were presenting their collections. There was one particular designer's collection I had to see in person after watching their video from New York Fashion Week on the
Runway
and that designer was Mimi Wong whose brand is called
Minan Wong.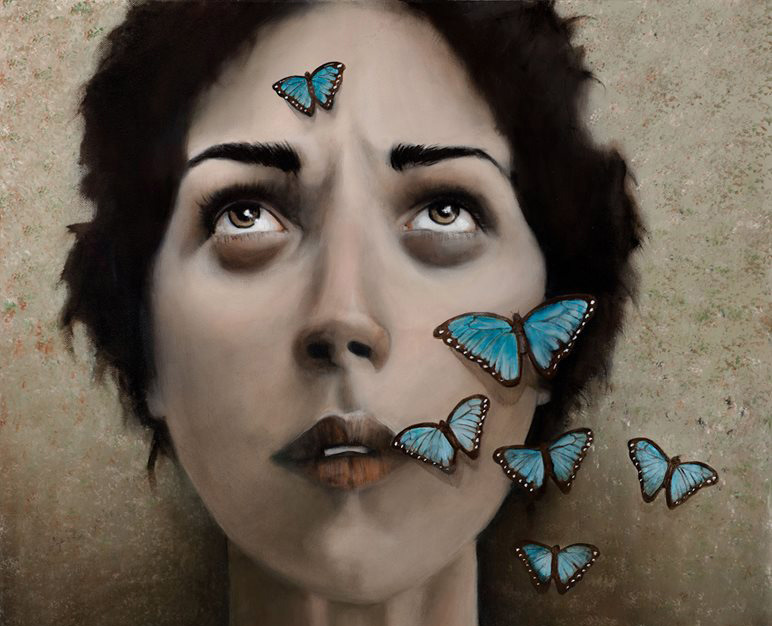 Eye On This Artist
Mariana Peirano
is another artist who I think we should keep an eye on. I don't remember where I first saw her painting "just when it all falls apart", but I fell in love with it. Although the painting is eerie, I love it because the girl in the painting reminds me of a remarkable young woman who is no longer with us named

Chloe Blohm

who I had the amazing opportunity to meet through her mother. Chloe was also artist, and in fact, I commissioned her first painting which graces the top of my staircase. I am so fortunate to have the opportunity to interview the artist of that beautiful painting. Funny how things work out.
Eye On This Artist
I was really excited to interview Jonas for Society 805 after his name kept coming up when I began asking about artists in the 805 who were good but never seemed to get the right exposure. Something I noticed was that the same group of people were always getting the exposure around town and it was becoming quite boring. Fast forward, I hear about the HUD Ventura, a new artist hub, with a cool hip vibe where they feature artists from all over on a monthly basis, and even better, they also have resident artist studios for LOCAL artists like Jonas Lara.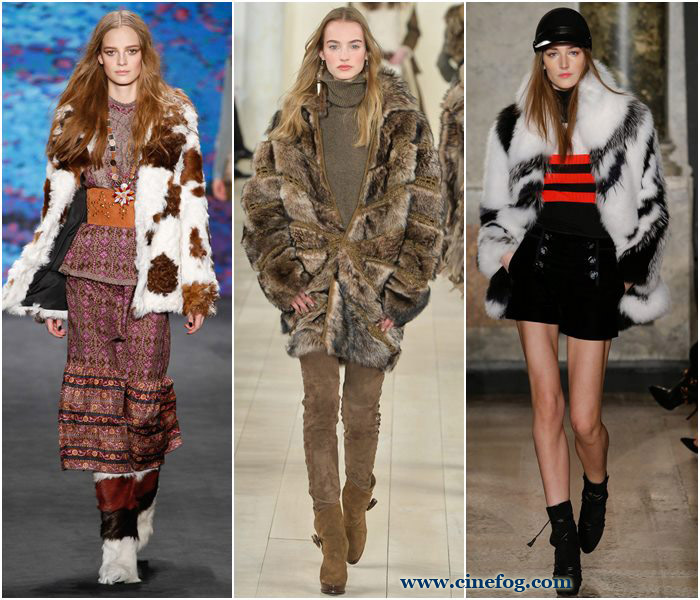 |
Great Discoveries
|
Here are a few pieces to add to your wardrobe to take the chill off.
I met Eva Ryan on a very hot Thursday afternoon at her studio that was currently being built, literately the walls just went up that week. She somehow managed to make a little work space amongst all the construction in the middle of her studio. Currently several studios are being built for the resident artists at The HUD Gallery in Ventura. She told me that everything would be done by next week for first Friday, although I had my doubts looking at all of the studios with debris and furniture all in piles. Eva has a very sweet disposition and did not let the chaos of the studio distract her from letting me shoot her while she worked.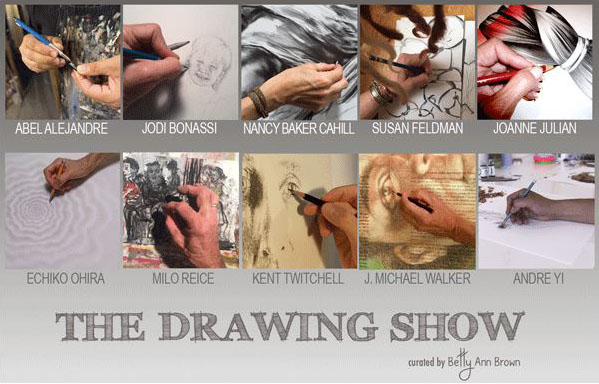 Last Saturday evening
Society 805
attended
The DRAWING Show
curated by Betty Ann Brown
in Los Angeles at
The Loft at Liz's Gallery
.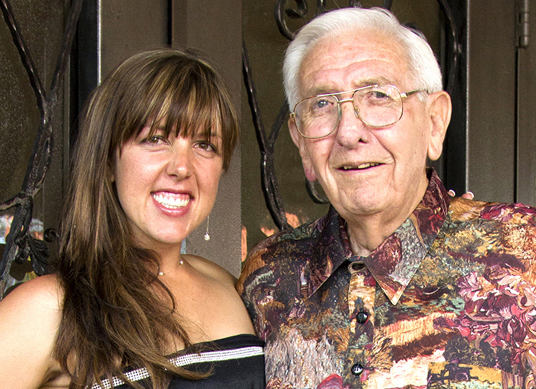 Former Mayor and Councilmember for the city of Ventura 1990-1999 Jack Tingstrom will be three weeks shy of his 79th birthday when he steps out onto the dance floor for CAREGIVERS at this year's Oxnard Salsa Festival.