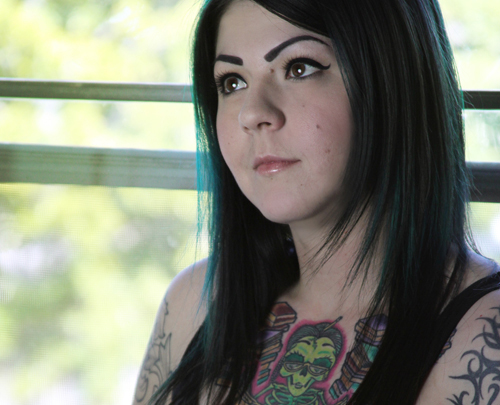 #Throw Back Mondays

(originally posted 10/1/12)
Christina Diaz, 805 visionary, publisher, curator, producer, Renaissance woman at large, has been crossing boundaries and bringing diverse art worlds together across the 805. Her production company, Pistol Productions, has put together a string of strong art shows, primarily in Oxnard and Ventura, bringing together artists and audiences from both towns to the benefit of all. Recent shows curated for the Stoneworks Studios, in the Ventura Avenue art zone, have repeatedly drawn large, enthusiastic, and diverse crowds.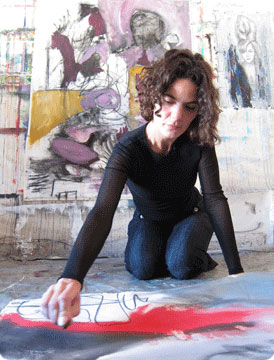 Rima Muna, though she has been living in Ventura for a while, has recently started working in a studio at the Bell Arts Factory with Maribel Hernandez and showing her work more publicly locally. Society805 recently conducted the following interview with Rima via the internet.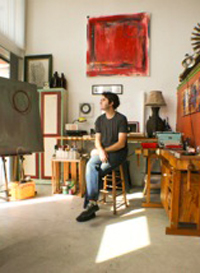 Society805 does an online interview of Nash Rightmer, a young Ventura artists currently living and working at the WAV [Working Artists Ventura] complex at Thompson and Ventura Avenue in Ventura.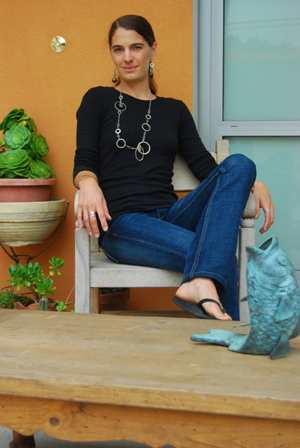 Catlin Harvey Blair: The Interconnectedness of Art and Nature
Catlin Harvey Blair
is a sculpture artist and jewelry designer who grew up right here in the 805 in Santa Barbara, California. Growing up in a positive family that raised her with the aesthetic of seeing beauty as it naturally exists in the world, she found her artistic niche early. She loves to put things found in nature in a different context to make them truly seen. "Some people look at a stick and just see a stick, but it's more than just a stick, it's this beautiful part of nature that fits in perfectly with its environment," says Catlin.