MIND BODY & SPIRIT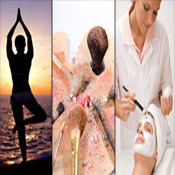 Featuring articles from area experts that helps enhance the Mind, Body and Spirit of the individual and tips to maintain you and your inner beauty needs.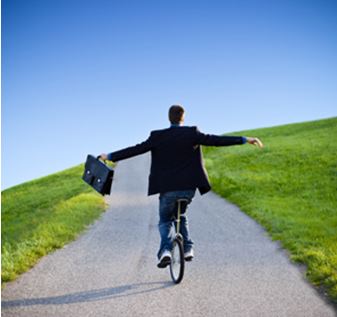 Balance is vital for all of our everyday activities from walking to reaching and putting on pants one leg at a time. When we were younger we'd balance train every time we'd step outside to play. From hopscotch, to skateboarding, to bike riding without training wheels, we continually worked our balance while strengthening our core. Even today's elite athletes recognize the value of balance training as super bowl champs and Olympic medalists alike are quick to note balance & stability training as one of their key elements to success.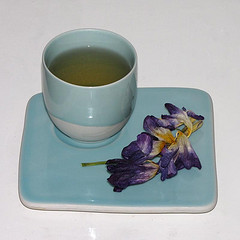 If you have any of the symptoms of adrenal fatigue, getting off caffeine is essential for full recovery and for future prevention.


More...