×
Warning
JUser: :_load: Unable to load user with ID: 744
JUser: :_load: Unable to load user with ID: 733
MIND BODY & SPIRIT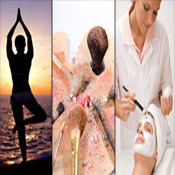 Featuring articles from area experts that helps enhance the Mind, Body and Spirit of the individual and tips to maintain you and your inner beauty needs.
Children categories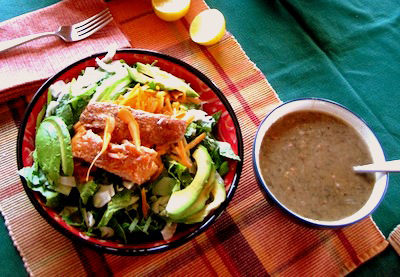 More and more of us are discovering that certain foods and lifestyle habits may be good for some, but they aren't good for everyone.


Choosing a doctor is one of the most important healthcare decisions you make. After all, you will rely on this person and their staff to notify you of needed appointments, recommend screenings, make accurate diagnosis and treatment recommendations to keep you healthy - and even possibly save your life. How can you know you are choosing a quality physician?
Image courtesy of Ambro /FreeDigitalPhotos.net
More...