What is a Farmer Market?
Merriam- Webster
defines it as "a market at which local farmers sell their
agricultural
products directly to consumers".
Did you also know that the first farmers' market opened in 1634 in Boston, Massachusetts, but one can trace farmers' markets back 5000 years to Egypt where farmers along the Nile would gather and sell their fresh produce. In ancient times farmers' markets served as the historical-version of grocery stores.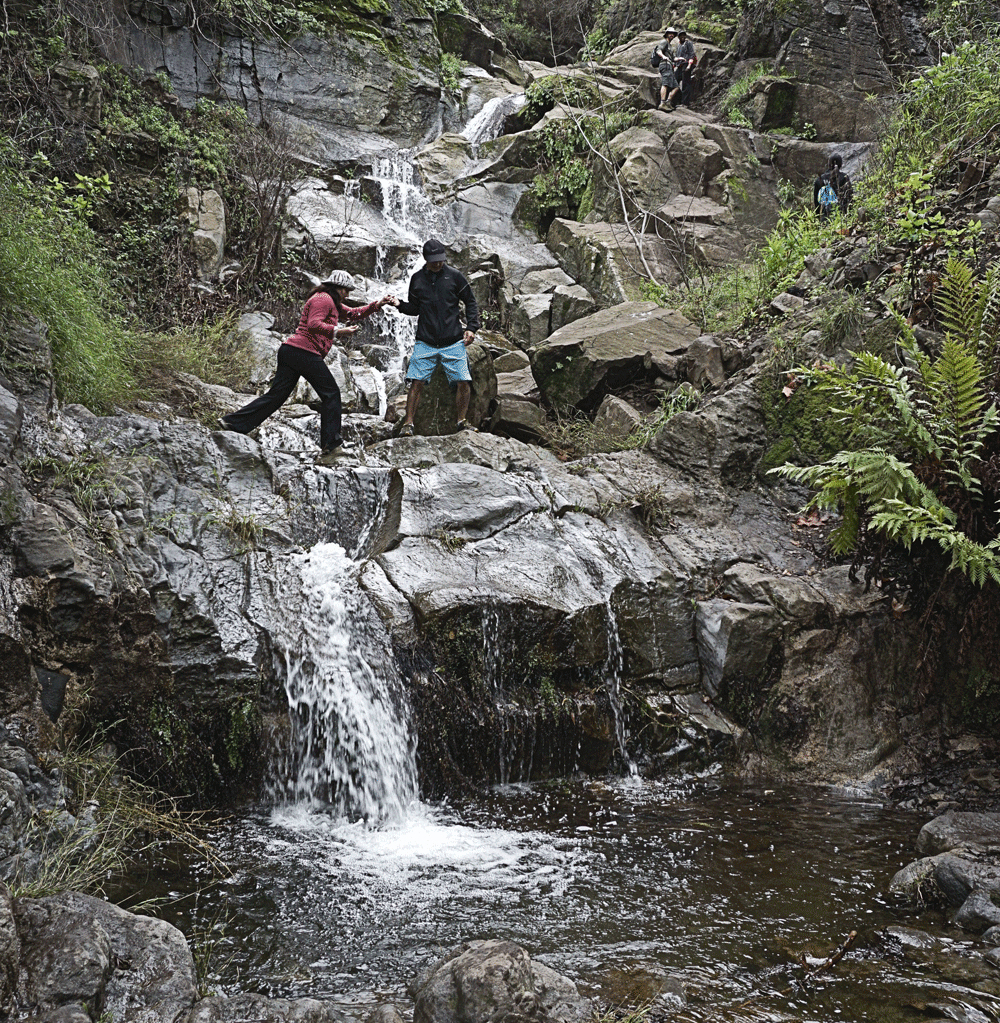 Creek help, Danielson Monument Photo Credit: Cara Pedan
The local Sierra Club's annual Wilderness Basics Course promises adventure, friendships, confidence, beauty, weather, inspiration, knowledge, tasty food and hardy health.

Did you hear the city of Camarillo is having their first ever Camarillo Restaurant Week to showcase their local culinary scene.
During this citywide one-week dining event, restaurants will showcase their best dishes and/or add a special item to their menus. Participating restaurants will offer

dishes priced under $20 for lunch and $33 for dinner.

Menus for participating restaurants can be found at VisitCamarillo.com/RestaurantWeek with more to be added.

Here is a list of restaurants in the 805 that are offering Thanksgiving menus, a perfect opportunity to get out of the kitchen this year.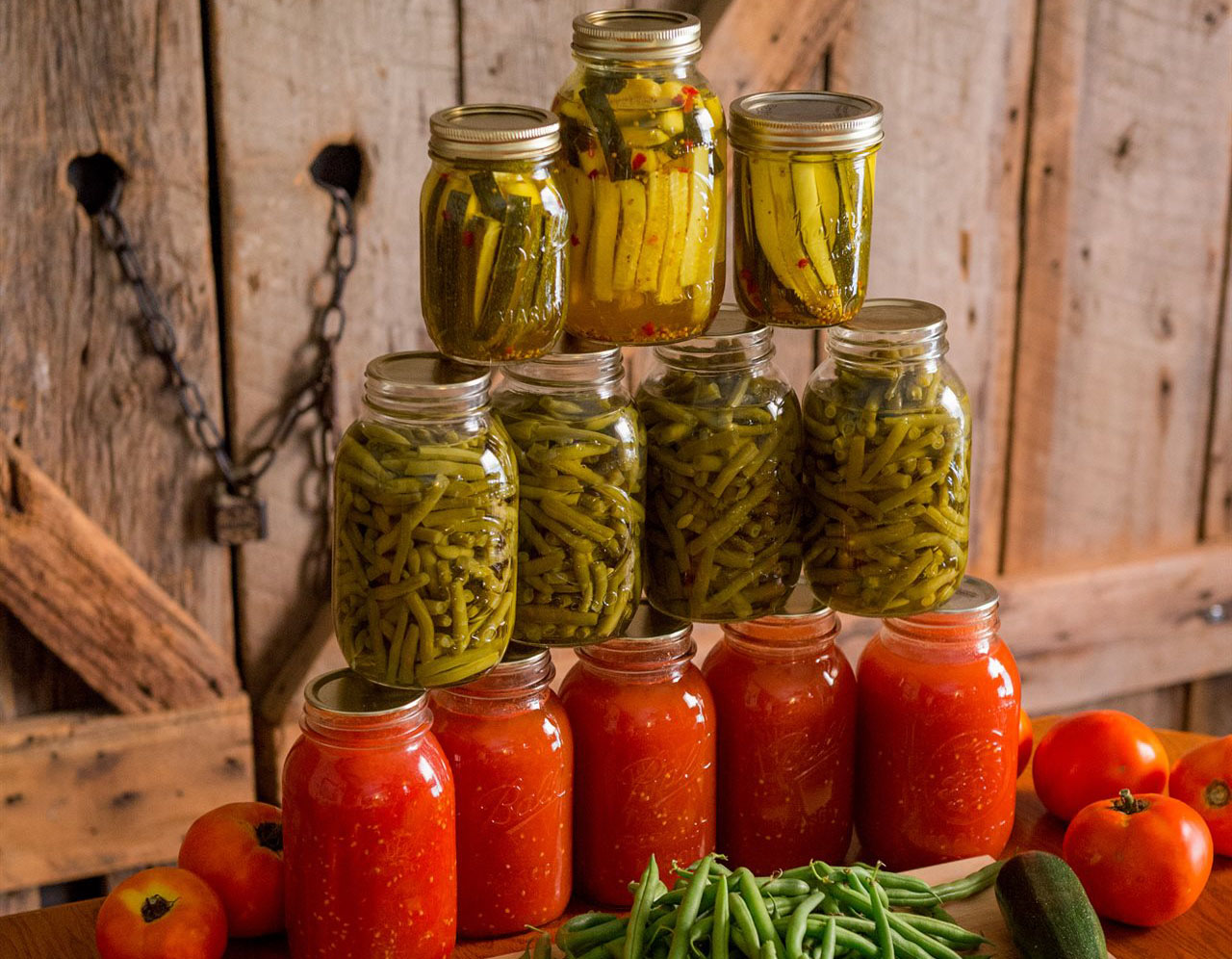 Your backyard garden was a huge success this year - you grew a ton of fresh food, which not only saved you money at the grocery store but also ensured your family ate nutritious, great-tasting fruits and vegetables with every meal. But now that the growing season is coming to a close, you might be wondering how to make the abundance of ripe produce in your fridge last.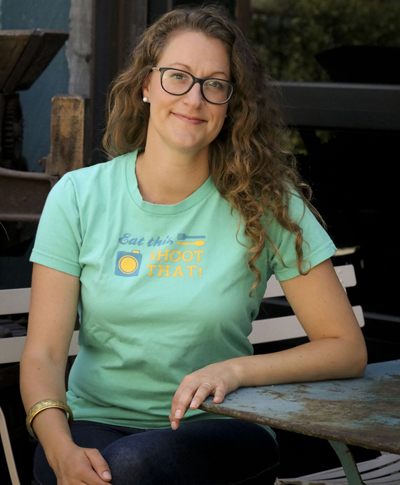 When I heard about
Eat This Shoot That
, a food and photo tour of Santa Barbara, I immediately thought it was a genius way to see a city and wanted to take one myself. What could describe a city better than a taste of the local cuisine? And how can these memories be cherished better than by learning the secret to capturing them on camera? I had the opportunity to talk with Tara Jones, the "Owner/Big Cheese" (as her email signature notes) of this four-year-old business. Tara has an extensive background in photography and, like most of us, a great appreciation for food, which gave her the inspiration to open this now very successful tour concept. I got the chance to ask her about her inspiration, love for food and photos, and much more and quickly became even more excited by her unique company.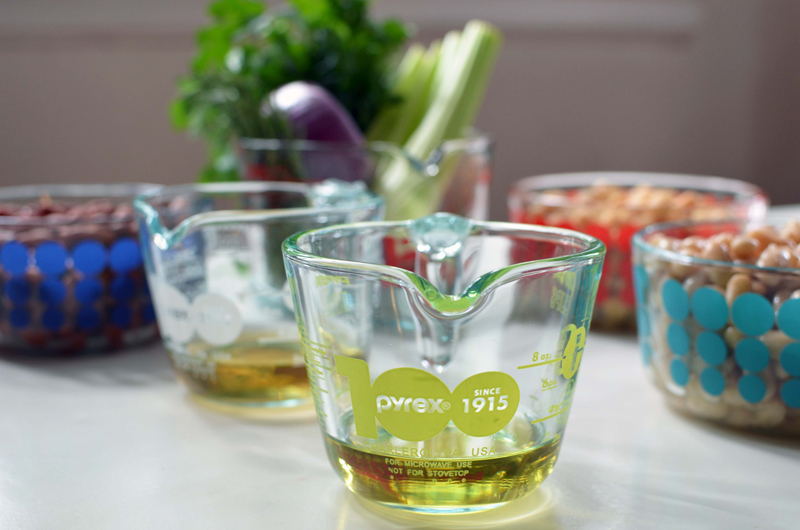 Food brings family together. And time spent in the kitchen is how cooking traditions and those secrets behind the best dishes get handed down from generation to generation.