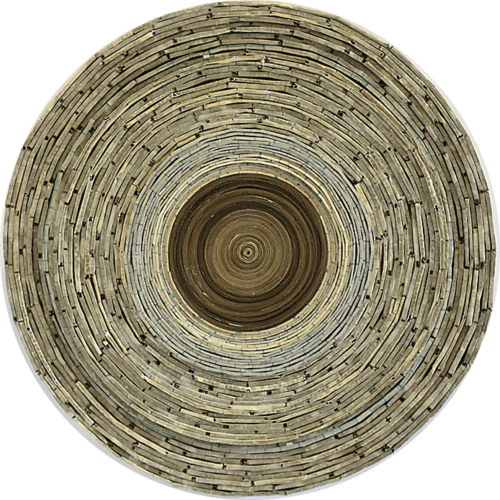 April 22-June 4, 2017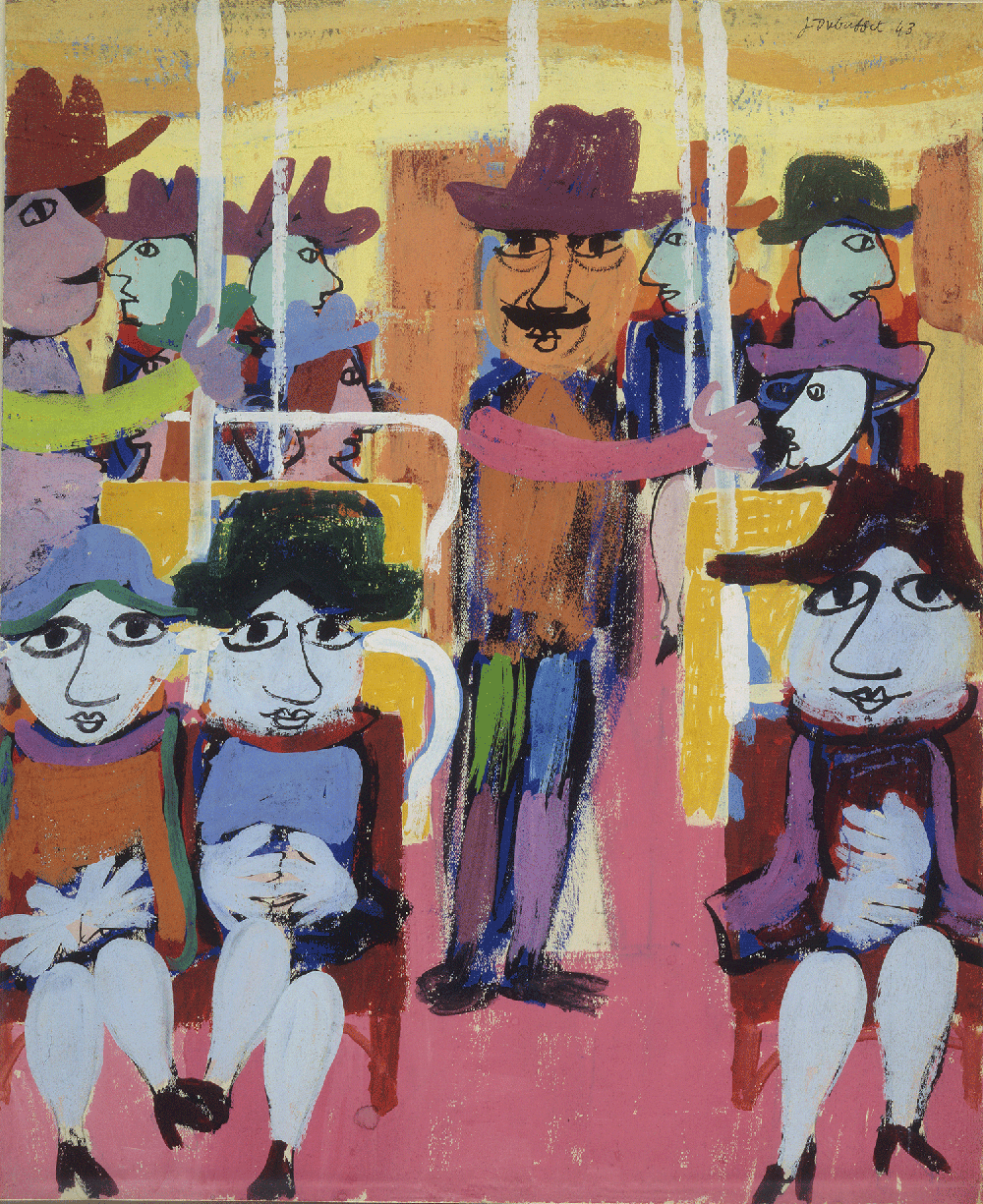 Art Review
BEYOND THE 805
Jean Dubuffet Drawings at the Hammer
The current exhibition of Jean Dubuffet's drawings at UCLA's Hammer Museum is the first exhibition of Dubuffet's drawings of this depth and scope. Consisting of almost 100 works created between 1935 and 1962 it spans Dubuffet's most creative years, curated by Isabelle Dervaux, Acquavella Curator of Modern and Contemporary Drawings at the Morgan Library and Museum. The Hammer presentation is curated by Connie Butler, chief curator, with Emily Gonzalez-Jarrett, curatorial assistant. Dubuffet is in some ways the most influential and perhaps best French artists since WW II , so this show represents an important addition to the understanding of his work and post-war art history scholarship.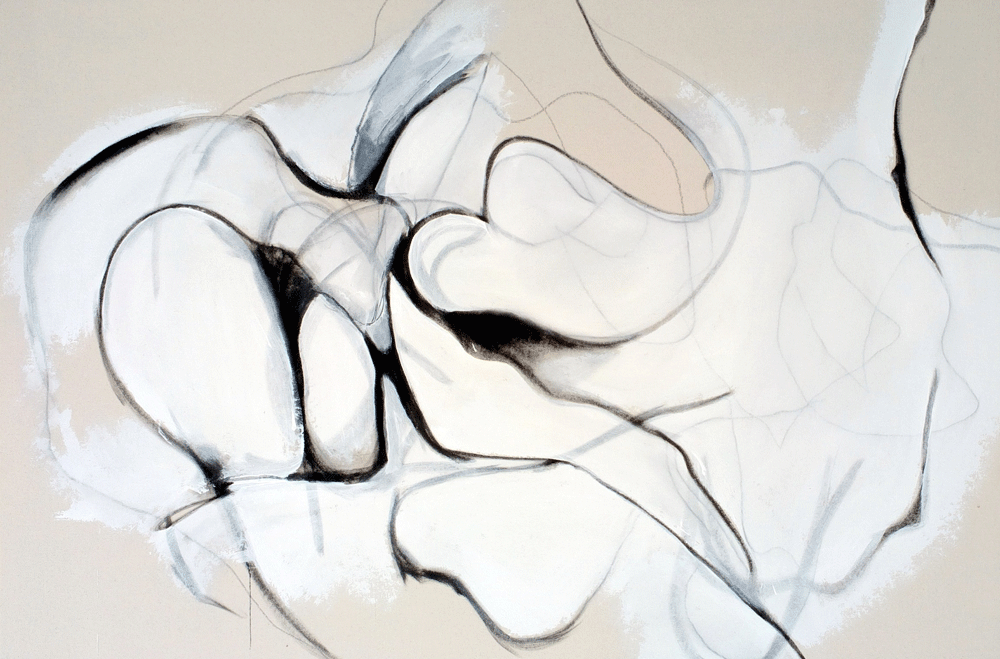 April 7 - April30, 2017
Working Artists Ventura (WAV)
,
Ventura, CA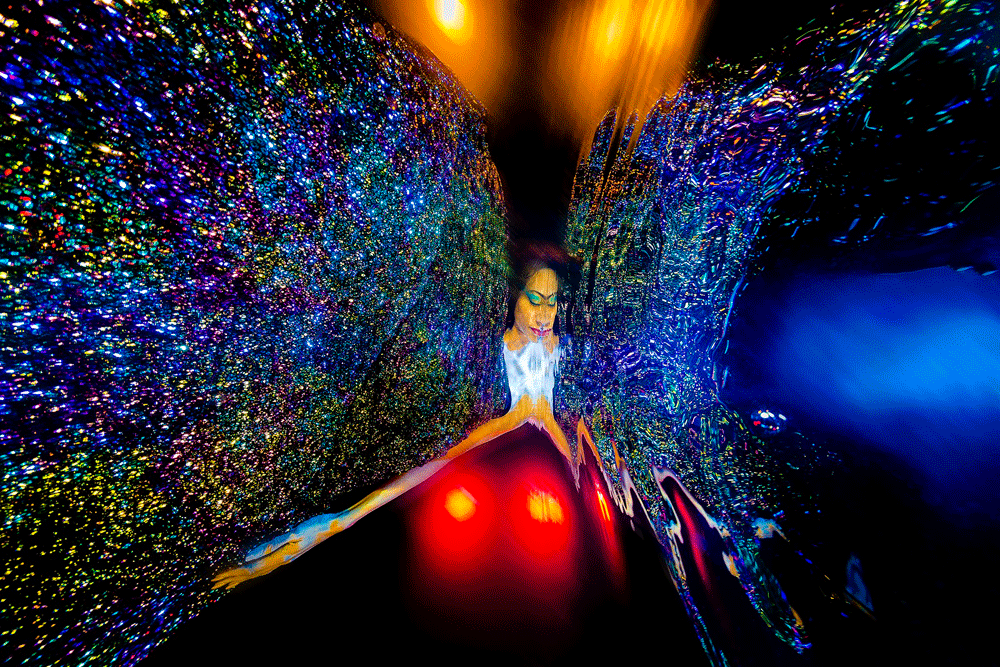 April 7- April 30, 2017
Tool Room Gallery @ Bell Arts Factory
,
Ventura, CA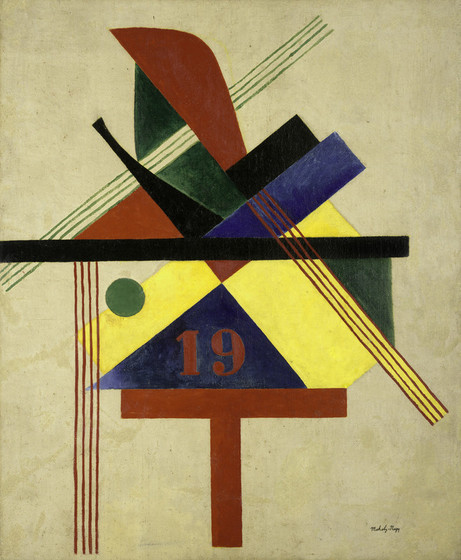 Art Review
BEYOND THE 805
Moholy-Nagy at LACMA
Every so often a person is able to see the consequences of their current time so clearly, to see the lines of development play out ahead of them, it is as if they can see the future. In such a case it doesn't seem so much as if they influence those who come after, so much as that they seem to almost live and work in the future. Laszlo Moholy-Nagy was such an artist. Working well over a half-century ago, there are few areas of our visual culture today that have not been touched or anticipated in some way by Moholy-Nagy. God knows what might have happened had he lived long enough to use a computer.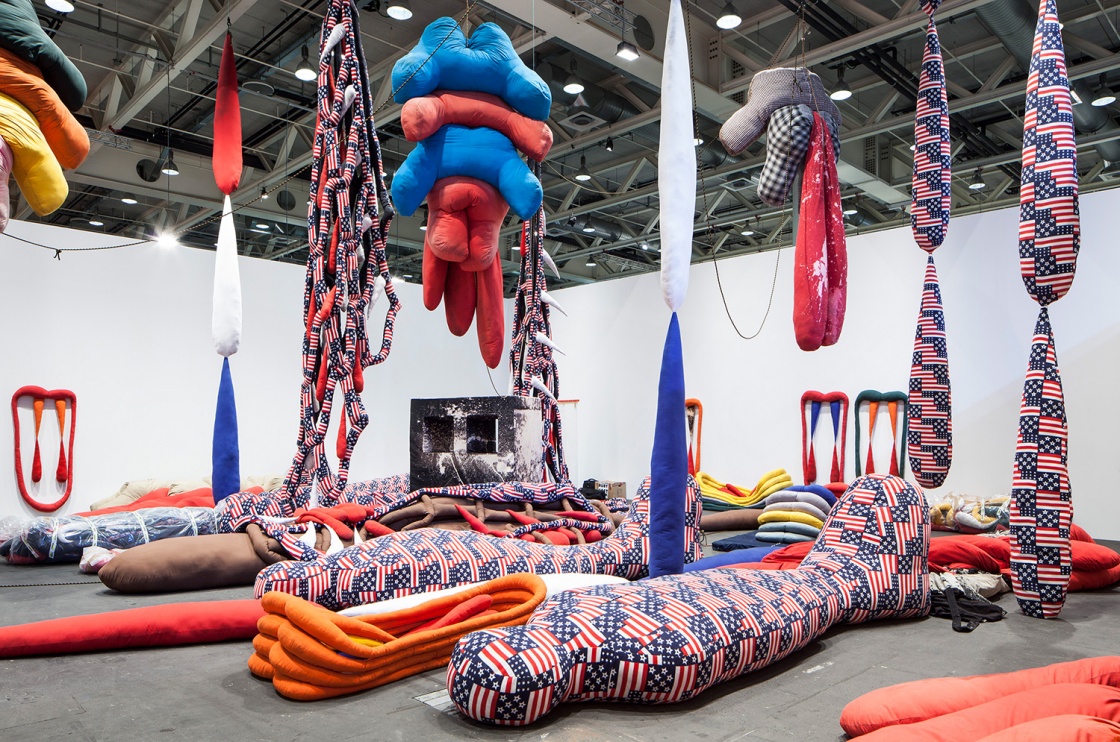 Visual Arts
BEYOND THE 805
Sterling Ruby & Catherine Opie
April 2 to June 12, 2017
The Geffen Contemporary at MOCA
,
Los Angeles, CA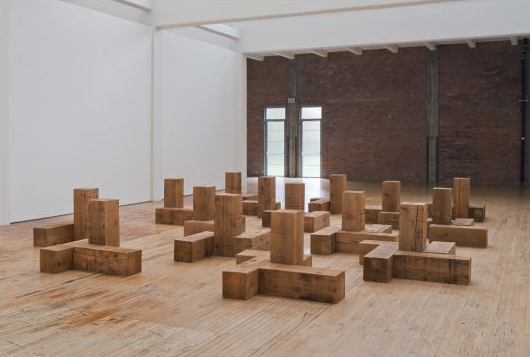 Visual Arts
BEYOND THE 805
April 2 to July 24, 2017
The Geffen Contemporary at MOCA
,
Los Angeles, CA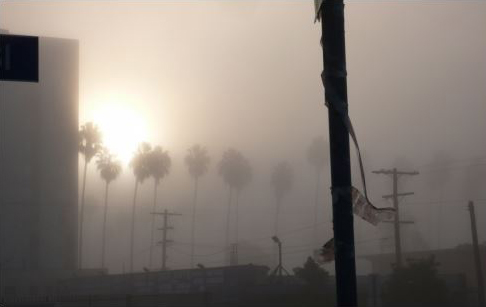 Visual Arts
BEYOND THE 805
April 2 to June 12, 2017
The Geffen Contemporary at MOCA
,
Los Angeles, CA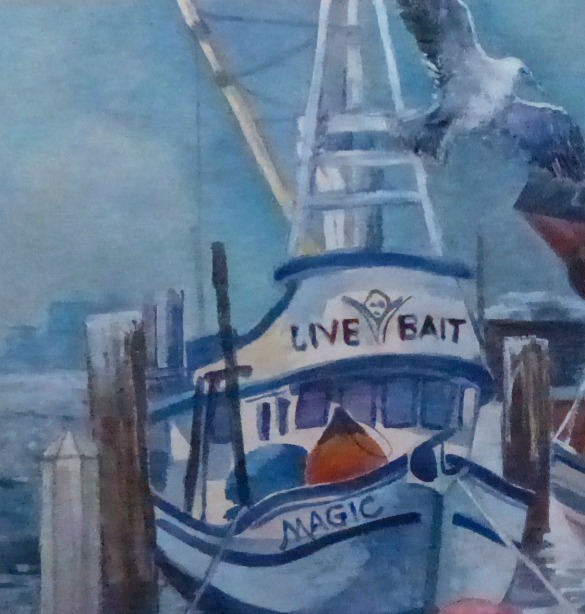 March 18 to May 14, 2017
Fox Fine Jewelry
,
Ventura, CA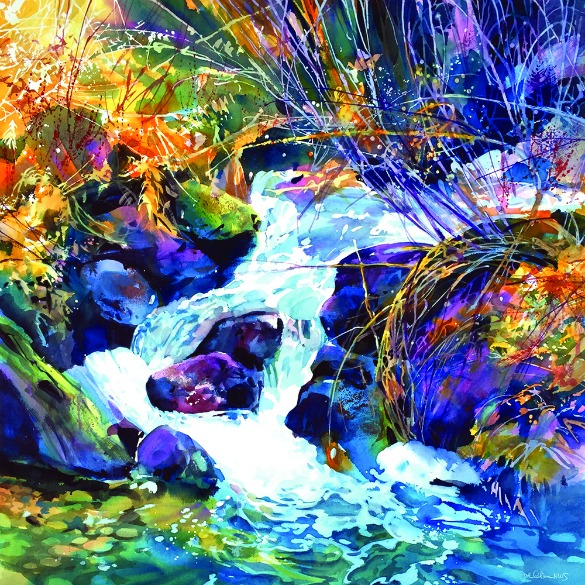 March 18 to May 14, 2017
Fox Fine Jewelry
,
Ventura, CA